Chelsea: Ralf Rangnick rejected interim managerial position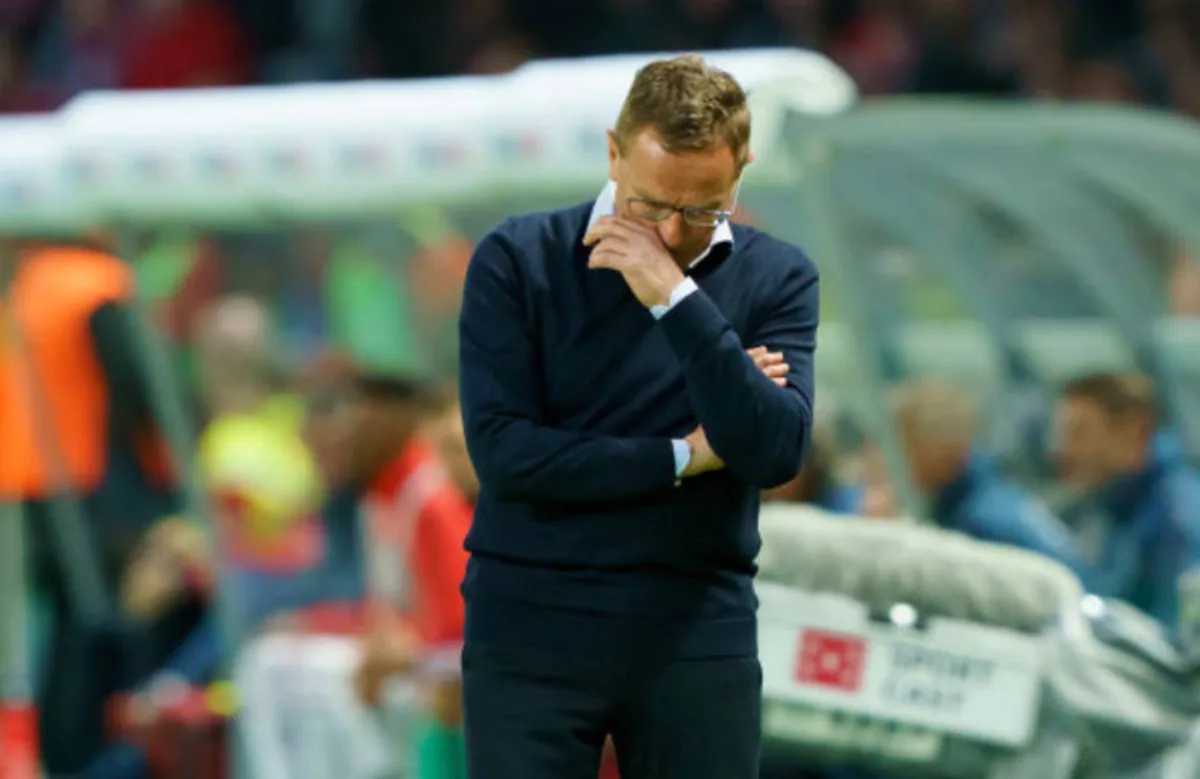 Chelsea appear set to announce Thomas Tuchel as their new manager after sacking Frank Lampard, but Kicker have reported that another German was initially targeted.
Former RB Leipzig boss Ralf Rangnick was reportedly offered the job on an interim basis until the end of the season but rejected the approach.
The 62-year-old has been without a job since the summer, leaving the Red Bull group after some nine years with Salzburg, Leipzig and most recently New York and Bragantino in Brazil.
Rangnick's managerial success dates back to the beginning of the century when he promoted Hannover as league winners in his first season in charge in 2001/02.
But it is with Salzburg and Leipzig that he has made his name in the modern game, initially taking up a combined Sporting Director role before having two stints as Leipzig head coach.
It was during his time with the club and the Red Bull setup that Leipzig ascended through the divisions, becoming what they are now as Champions League semi-finalists and title challengers in the Bundesliga.
Chelsea turn to a German manager for the first time
After dipping into the Bundesliga in the summer transfer window, clearly Chelsea are looking for a German to help lead them from the touchline as well.
Kicker also reported that Julian Nagelsmann was considered and looked into by the Chelsea hierarchy, another product of the system at Leipzig.
Still incredibly young for a manager at 33 years of age, Nagelsmann impressed with Hoffenheim over a three year spell before switching to Leipzig, a team he currently has in second on the Bundesliga table.
It seems that Roman Abramovich might feel to get the best out of Timo Werner he needs to employ the help of some of his former managers.
Ultimately, though, the Blues seem to have gone with Tuchel, although these reports suggest the former Dortmund and PSG man was never their first preference.