Barcelona beat Madrid, Bayern and Man Utd to Money League top spot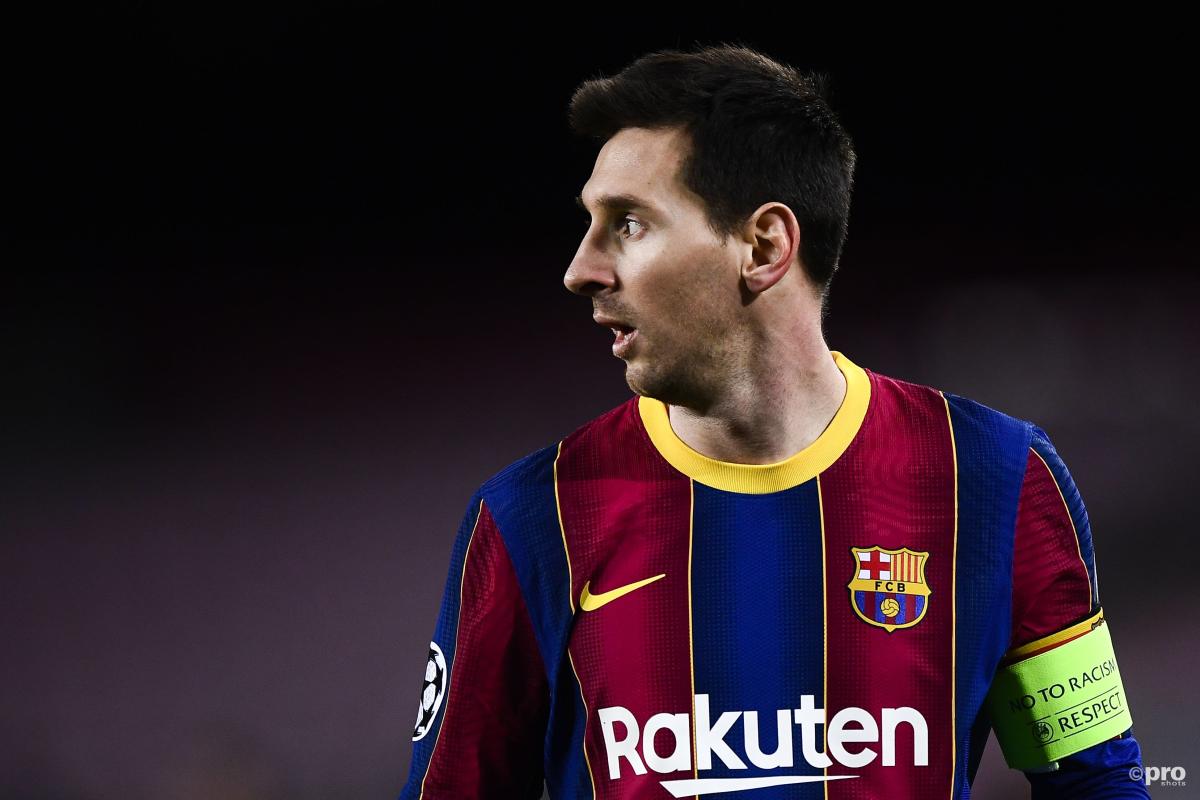 Barcelona have retained their spot at the top of the Deloitte Football Money League for 2021, despite the serious impact the COVID pandemic has had on every club across European football.
Each year Deloitte put together a report cataloguing the finances of Europe's biggest clubs, with this year's reporting coming six months after the end of the disrupted 2019/20 season.
According to the accounting organisation, the top 20 clubs generated a combined €8.2 billion in revenue during 2019/20, which was down 12% on the prior season.
This was largely put down to broadcasting payments being deferred to the 2020/21 season and a sharp decline in matchday revenue towards the end of last season.
However, that didn't seem to stop Barcelona from once again beating their rivals across the continent to top spot with a revenue of €715 million.
In second place, Real Madrid finished just below their La Liga rivals with around €714 million in revenue, while Bundesliga giants Bayern Munich came third with a revenue of €634 million.
Here's a full list of the top 20 clubs in the 2021 Deloitte Money League
| | |
| --- | --- |
| Club | Revenue |
| Barcelona | €715 million |
| Real Madrid | €714.9 million |
| Bayern Munich | €634 million |
| Man United | €580 million |
| Liverpool | €558 million |
| Man City | €549 million |
| PSG | €540 million |
| Chelsea | €469 million |
| Tottenham Hotspur | €445 million |
| Juventus | €397 million |
| Arsenal | €388 million |
| Borussia Dortmund | €365 million |
| Atletico Madrid | €331 million |
| Inter | €291.5 million |
| FC Zenit | €236 million |
| Schalke | €228 million |
| Everton | €212 million |
| Lyon | €180 million |
| Napoli | €176 million |
| Eintracht Frankfurt | €174 million |