Bayern Munich's 10 biggest transfer sale mistakes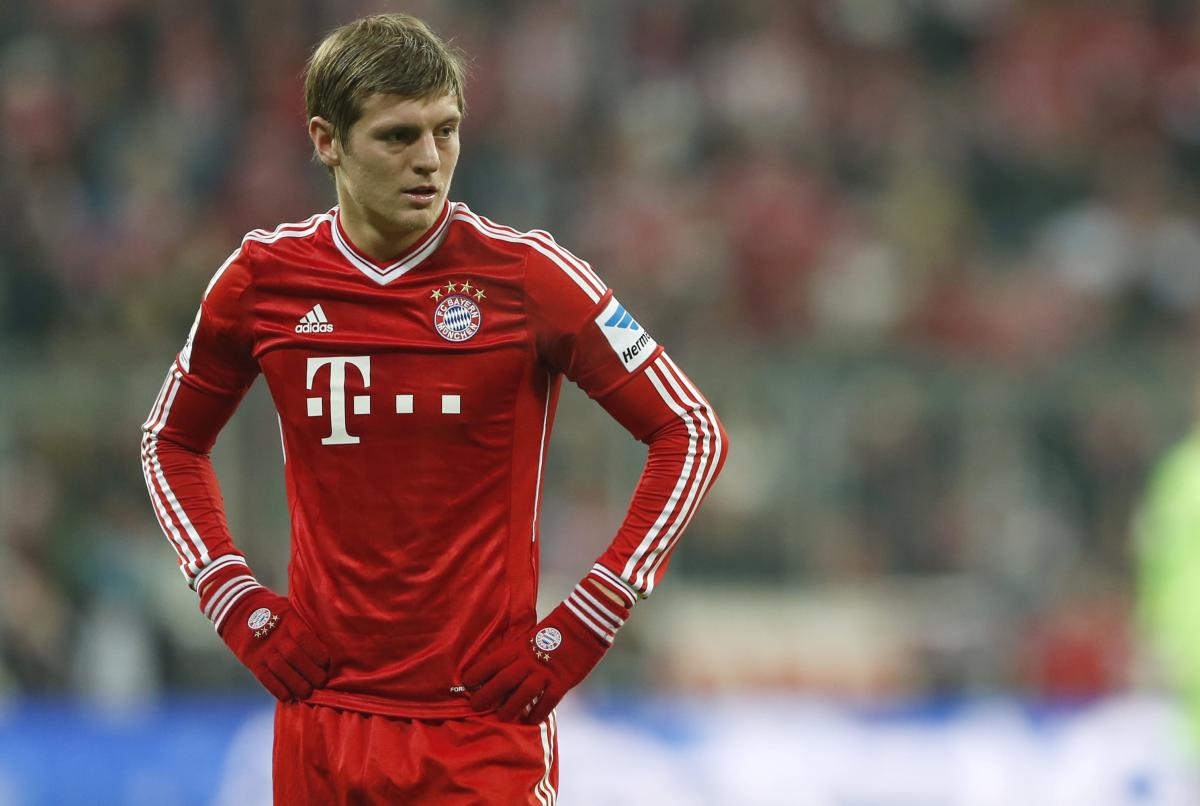 Bayern Munich are undoubtedly known for being diligent with their money and smart in the transfer window.
Despite being one of Europe's biggest clubs, the Munich side often have to outthink their rivals in the transfer market.
However, that doesn't mean Bayern are perfect and from time to time they do make mistakes, especially when it comes to selling players.
Pierre-Emile Hojbjerg - £13.5m (Southampton 2016)
Bayern Munich have always had two starting midfielders over the last few years and for the moment it is Joshua Kimmich and Leon Goretzka.
However, the second string midfielders have arguably been below par as while the likes of Renato Sanches and Corentin Tolisso have been brought in to little success, there is an argument to be made that Pierre-Emile Hojbjerg would have contributed more.
He was sold to Southampton, who subsequently sold him to Tottenham, where he has emerged as probably Spurs' first choice midfielder.
Hojbjerg's performances at Euro 2020 were key as Denmark reached the semi-final, too.
Xherdan Shaqiri - £13.5m (Inter 2015)
Bayern may have felt a certain degree of vindication when they sold Xherdan Shaqiri to Inter in 2015 and then saw him move on to Stoke City a year later.
However, few at the German club would have predicted how well Shaqiri would do in the Premier League, especially once he earned a move to Liverpool.
In Klopp's team, the Switzerland international came to embody the very idea of an impact sub, scoring eight goals and nine assists in just 2,495 minutes of football which saw him pick up a Premier League and Champions League title.
Toni Kroos - £22.5m (Real Madrid 2014)
Toni Kroos was close to joining Manchester United in the summer of 2014 when then manager Louis van Gaal strangely decided against the deal.
Man Utd's loss has proven to be Real Madrid's gain, though, as the World Cup winner has developed into one of the best central midfielders of the last 10 years.
His command over possession is second to none while his passing range is incredible.
It wasn't exactly a small fee given by Real Madrid, but even by 2014's standards, it has proved to be a steal.
Mario Mandzukic - £19.8m (Atletico Madrid 2014)
Unlike most players that leave Bayern, Mario Mandzukic was sold in 2014 to Atletico Madrid when he was still an exceptional player.
The Croatian international quickly proved that in Spain, with 20 goals and five assists in 43 games for the capital club before making a move to Juventus just one year later.
It was in Turin that Mandzukic at his very best, winning four Serie A titles and three Italian Cups, as well as playing a pivotal role on the left wing as Juventus marched to two Champions League finals.
Emre Can - £4.5m (Bayer Leverkusen 2013)
Emre Can made seven appearances in the Bayern Munich first team before being allowed to leave for Bayer Leverkusen.
The midfielder-turned centre-back, at that time, was eager to leave to feature more and got playing time at Leverkusen, developing his game and well as his physique.
He has gone on to play for Liverpool, Juventus and then Borussia Dortmund so certainly holds a positive reputation in European football.
Could Bayern be doing with him either in central defence or midfield in 2021? Probably.
Case in point: Mats #Hummels was always a striker all the way up to U-17 level

Technique allows for versatility! #NSCAAla pic.twitter.com/XsM95uoRuA

— 🇺🇸 FC Bayern US 🇨🇦 (@FCBayernUS) January 13, 2017
Mats Hummels - £3.78m (Borussia Dortmund 2009)
Although Mats Hummels technically left Bayern for Borussia Dortmund twice, his first departure in 2009 as an unused young defender was undoubtedly a severe oversight from the Munich side.
At Dortmund, Hummels forged a remarkable defensive bond with Neven Subotic as both central defenders formed the basis of Jurgen Klopp's all-conquering side that won multiple Bundesliga titles and reached the final of the Champions League.
Bayern were certainly served a large slice of humble pie when they then re-signed the Germany international in 2016 for €35m.
Lucio - £6.3m (Inter 2012)
Although Lucio enjoyed plenty of success in Munich, his career probably hit new heights after he left in 2009 to join Inter.
Not only did the Brazilian defender win a Serie A title and two Italian Cups, but he also formed a defensive partnership with Walter Samuel that saw the Italian side progress all the way to the Champions League final in 2010.
As if that wasn't proof enough of why Bayern should have never allowed him to leave, Lucio then played a leading role in Inter beating his former club in said Champions League final. Ouch.
Sandro Wagner - Free transfer (MSV Duisburg 2008)
With just 11 goals in 38 appearances for the club, Sandro Wagner is by no means a remarkable talent that got away too soon or even a player that did remarkably well at the club.
However, Bayern did spend £11.7m signing the striker in 2018, despite once having the Munich-born talent in their ranks as a youth player.
Maybe Wagner would have never broken into Bayern's first team, but letting him go for free in 2008 ended up costing the club quite a lot of money 10 years later.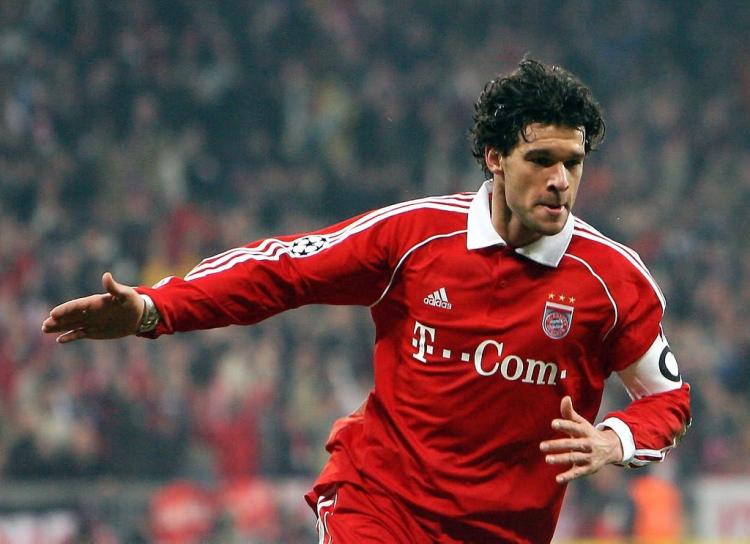 Michael Ballack - Free transfer (Chelsea 2006
Although Michael Ballack's time at Bayern was dogged by constant remarks from the club's hierarchy over his performances in big games, there was no denying that the German international was one of the best players in the world during his four-year stint in Munich.
While some at the club may have been happy to see the back of him, allowing a player of Ballack's quality to leave for free and join a continental rival in Chelsea was remarkably poor business from a club that often knows much better in the transfer market.
Karim Adeyemi - Free transfer (SpVgg Unterhaching 2012)
Unlike most players on this list, Karim Adeyemi has never played for Bayern's first team. However, that could be about to change in the near future.
After leaving Bayern as a youth player, Adeyemi moved to SpVgg Unterhaching and then on to RB Salzburg, where he has quickly established himself as a Germany international and one of the continent's most exciting young strikers.
If Bayern are serious about signing the 19-year-old, they'll have to hand over a large pile of cash to their Austrian counterparts. Which could have been avoided had they not released the player when he was still in their youth academy.