Goretzka: Liverpool were a "consideration" before Bayern move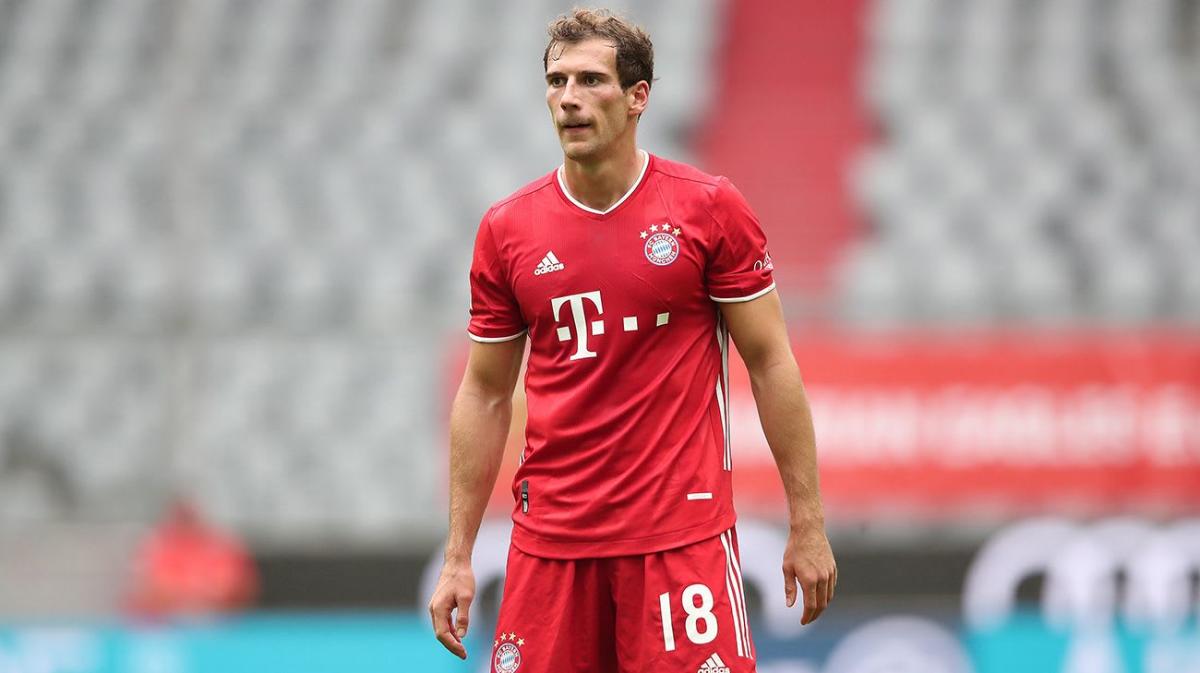 Bayern Munich midfielder Leon Goretzka has revealed that he seriously considered a move to Liverpool before signing for the Bavarian giants.
The German international left Schalke in 2018 after a five-year spell that had seen Goretzka transform from an 18-year-old youngster into an established Bundesliga star.
The midfielder eventually made the move to Bayern after signing a pre-contract with the Munich side and has since gone on to win two Bundesliga titles and a Champions League trophy.
READ MORE:
Goreztka's decision to sign for Bayern was met with widespread derision by Schalke fans at the time, with the club's chairman, Clemens Tonnies, going as far as to say that the midfielder "shouldn't wear the jersey of Schalke anymore".
Things never got to that stage and the midfielder eventually won over the Schalke fans by putting on tremendous performances that helped the club to a second-place finish behind Bayern that season.
Yet there was undoubtedly a huge amount of pressure on the young player after making the decision to move to Bayern. And he has now revealed that he could have perhaps saved himself all that trouble by taking up an offer from elsewhere.
In an interview with The Athletic, the young player has revealed that he seriously considered moving to England instead to play for Jurgen Klopp's Liverpool team.
"They were a consideration, of course," he says. "They're a great club, and their development since Kloppo came has been amazing.
"We're all a little proud of him winning the title. But I took a long time making my decision, and I was 100 percent sure that Bayern was the right move for me."
With the sale of Thiago Alcantara to Liverpool and a long-term injury to Joshua Kimmich, Goretzka has become a vital part of Hansi Flick's Bayern side this season.
And while the Bavarian club haven't quite been at their best in the Bundesliga, with just seven wins from 11 games, things would have been a whole lot worse if the club hadn't managed to sign the German international a few years ago.