Michel: Real Madrid need depth, not Mbappe or Haaland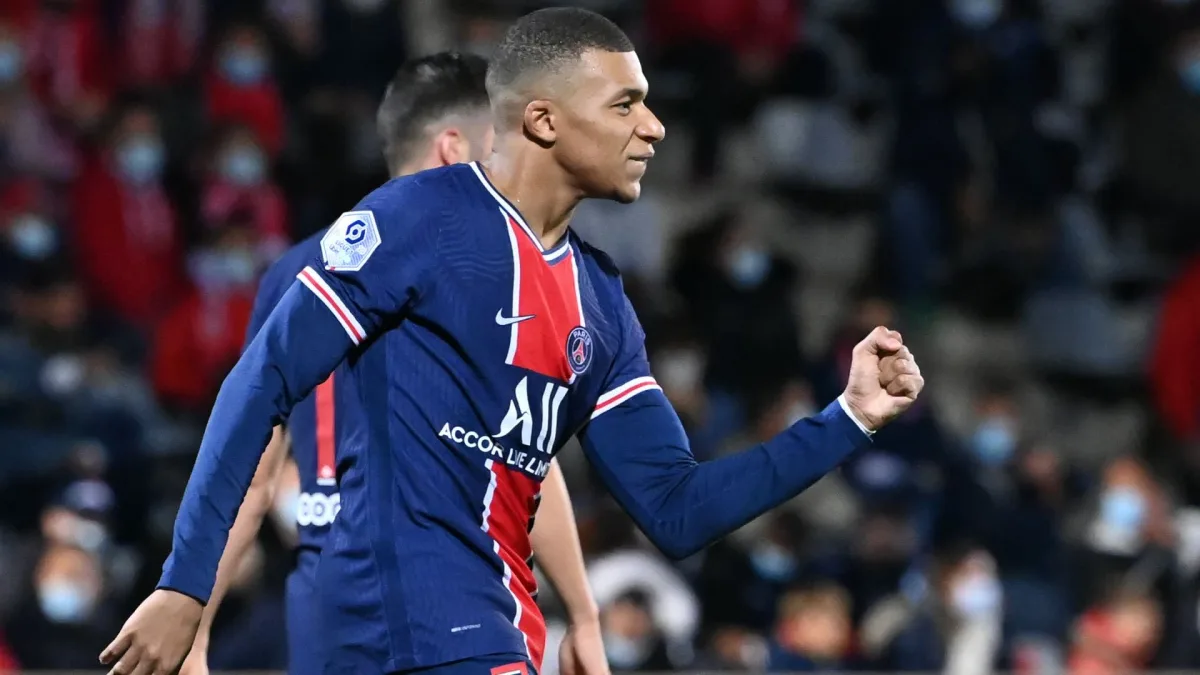 Real Madrid should spend their transfer budget on four or five squad players next summer rather than Kylian Mbappe or Erling Haaland, according to former player Michel.
The Spanish giants purposely held off on making any major signings this season with the intention of bringing in a world class striker next year.
The two candidates for such a move are PSG's Mbappe or Dortmund's Haaland, who are considered to be two of the most promising strikers in the game today.
However, Michel believes Zinedine Zidane's squad is in much greater need of depth in key positions rather than more firepower up front. As they recently showed in their laborious 2-0 victory over Inter in the Champions League.
READ MORE:
"I was very surprised by the trouble Madrid had with Inter," Michel told Spanish radio after the match. "I don't see Inter as being capable of getting a hand in a match against Madrid.
"I saw the team was a bit tired, there is a group of veterans and young players but in between I don't see people to consolidate that. I see the team with definition problems in the game, not in terms of goals. When the starting line-up is in their thirties or close, that saves them some rhythm, the surprise … They don't do so much to dominate the rival."
Although Zidane was missing a few first-team players for the trip to the San Siro, the average age of Madrid's starting XI stood at 28.7, with just two players in Martin Odegaard and Ferland Mendy being under the age of 26.
When asked if Madrid should focus on signing Mbappe or Haaland next summer, the former Marseille and Malaga manager stated: "I would use that money for four or five. I really like Haaland and he's progressing very well.
"He scores goals in different circumstances and not only in the area. Not just a striker but a player."