Martinez hopes to 'try something new' as Bayern contract comes to an end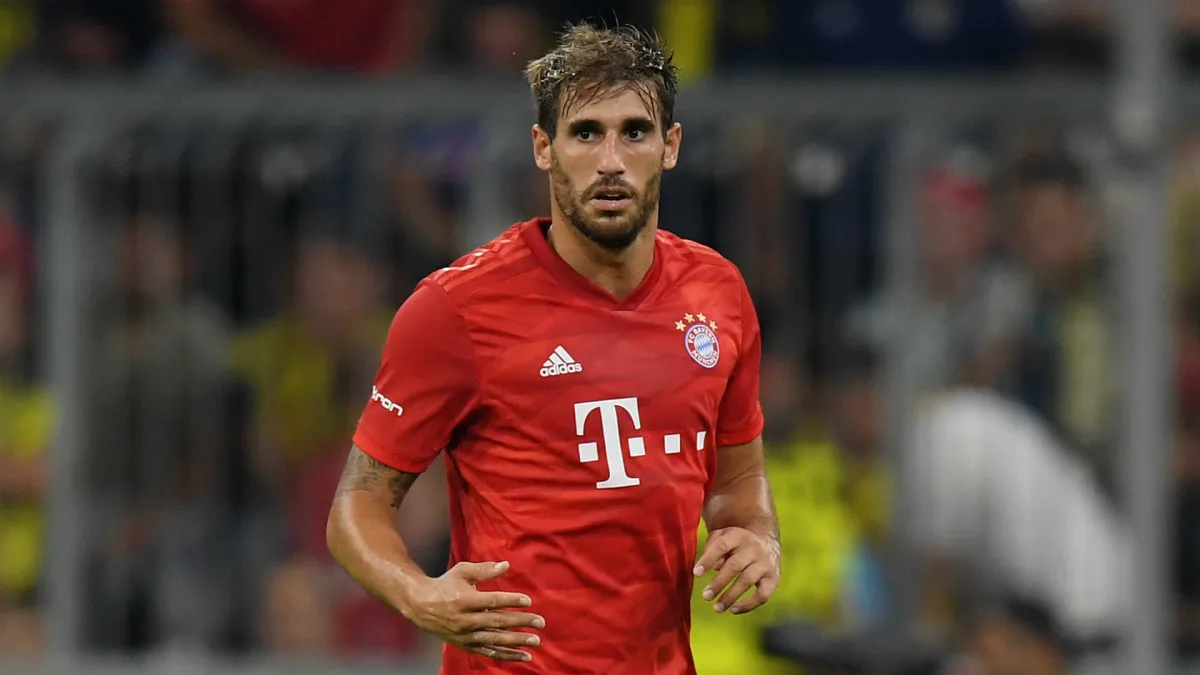 Bayern Munich midfielder Javi Martinez has confirmed that he would like to "try something new" after he leaves the club but before he retires from football.
The Spaniard has only just turned 32, yet his contract with the Bundesliga club is set to expire of this current season.
At that point Martinez would have been with the Munich side for nine consecutive seasons, in which he has won no fewer than eight Bundesliga titles, five German Cups and two Champions League trophies. 
Yet, for Martinez, a new challenge may be exactly what he needs after winning all there is to win in Germany.
READ MORE:
"A lot can happen in a year," said the Spanish midfielder. "The nine years here have been great."
"I've thought about it. If a good offer had come for me and the club.
"I spoke to the coach, he trusts me, I'm part of the team."
When asked specifically about his future after his current contract comes to an end, Martinez said now is "not the right time" before stating: "I would like to try something new before I finish my career." 
Having initially arrived at Bayern for a Bundesliga record fee of £35.8 million (€40m) in 2012, Martinez has gone on to become one of the clubs most reliable and versatile players under successive managers. 
Despite his age, the Spaniard has featured heavily for Bayern this season as a back-up in midfield and defence for Hansi Flick's side, with 14 appearances in all competitions. 
Whether that usefulness will prove valuable enough for Bayern to offer him a new contract or, indeed, for the player to stay put for another season remains to be seen.