Central defenders Liverpool could sign in January or next summer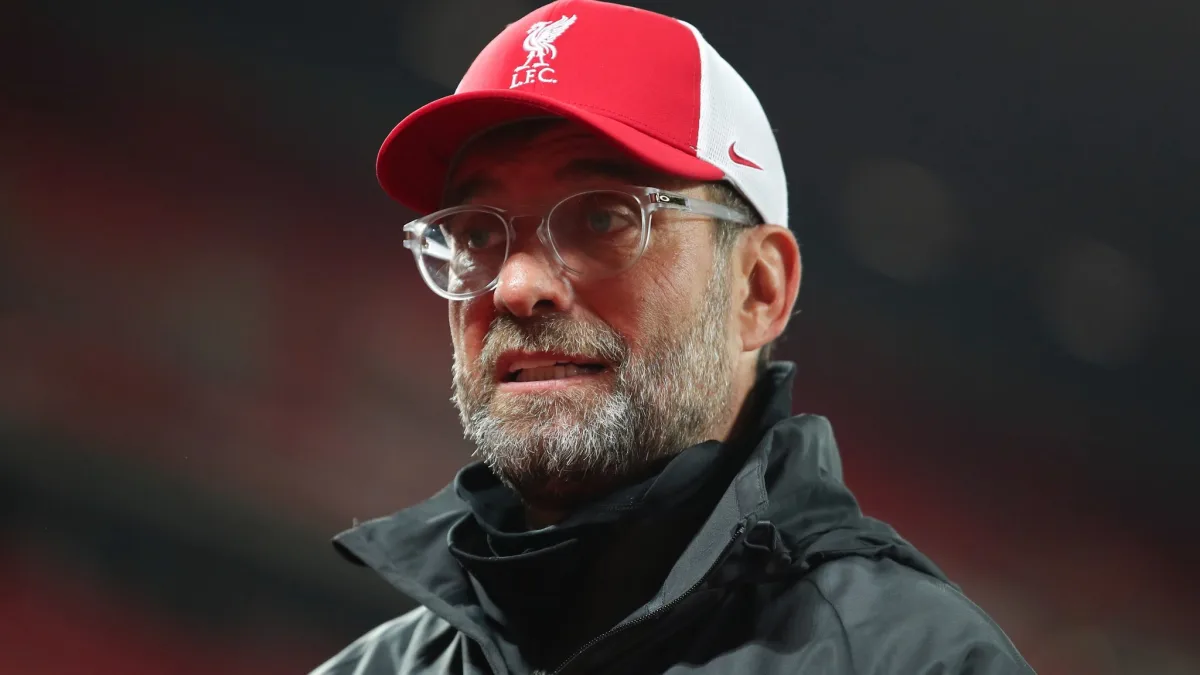 Jurgen Klopp may not admit it, but Liverpool are in somewhat of a defensive crisis. Injuries to star defender Virgil van Dijk, in addition to Joe Gomez and emergency-defender Fabinho have left Klopp short in the central area.
Speaking ahead of Liverpool's clash against Leicester City on Sunday, Klopp was bullish about not panicking over the situation.
"If we can do something in January I have no idea. If we want to do something in January I have no idea. We'll just have to see," said Klopp.
"That we look for solutions and the transfer market – that is clear – but in the moment we have the situation we have," he continued.
"I don't want to compare situations but when I came to Dortmund in 2008 my two centre-halves were 19 and turned 20 that winter and we played with them for that entire time. Mats Hummels and Neven Subotic."
Despite his public protestations, the German will surely be scanning the market for a defender, but with January often representing little value for money – even at the best of times, who could Liverpool possibly sign?
Read more:
David Alaba
The Austrian left-back is seemingly willing to run down his time at Bayern Munich and leave on a free transfer at the end of the campaign.
Alaba is one of the finest defenders in the world, and can play at either centre back or left-back. His versatility would be a welcome addition to Klopp's squad.
However, his reported wage demands are scaring off a lot of his potential suitors, with Real Madrid and Barcelona pulling out of the race to sign him. It's thought that Alaba would like a salary in the region of €15m (£12m) per season at his new club.
Bayern however, knowing that they will lose Alaba for free in the summer, may accept a low fee in January to let him go.
Dayot Upamecano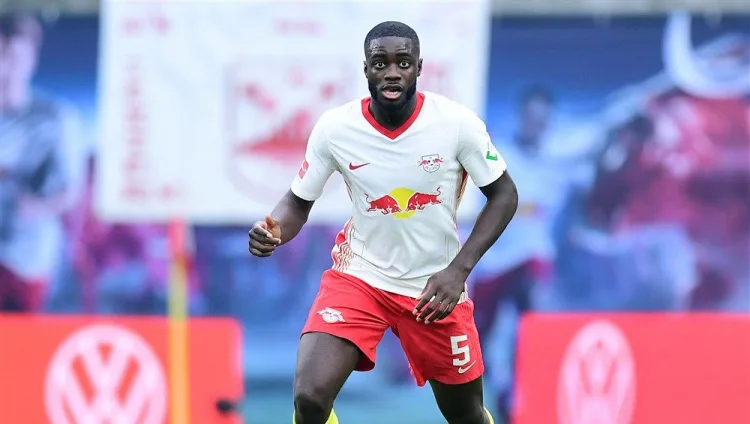 The defender turned heads with his performance for RB Leipzig last season as they reached the final four of the Champions League.
The defender reportedly – although not confirmed – has a buyout clause believed to be in the region of €40m (£37m) and, at 22-years-old, would secure Liverpool defensively for the next decade.
However it remains to be seen whether the Bundesliga outfit would sell during mid-season, so they may agree a deal with a view to the Frenchman moving at the end of the season.
Kalidou Koulibaly
The Koulibaly-to-Liverpool links never dissipate, do they? The Senegalese defender was linked heavily last summer with a move to Anfield, but ultimately the 29-year-old stayed in Naples for another season.
Koulibaly wouldn't be a cheap option and is in the midst of his peak, but would he represent value for money at this stage? Arguably not, but he would form a menacing partnership with Van Dijk upon his eventual return to the starting XI.
However, Napoli wouldn't sell mid-season. So again, like Upamecano, a bid for Koulibaly would have to wait until next summer.
Sergio Ramos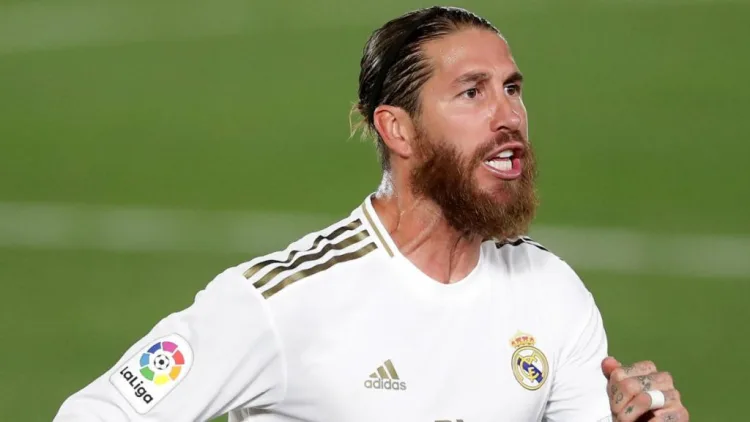 Imagine Liverpool signing Ramos after the furore that was caused in the wake of the 2018 Champions League final?
Yet signing the Spaniard, even at 34-years-old, could prove to be a masterstroke. The defender has as much experience as you could possibly throw at a footballer. He's won every major honour available.
Ramos' contract is winding down at Real Madrid, and Liverpool could entice the player to England with a multi-year offer.
Furthermore, given how cash-strapped the Spanish giants are at present in the midst of the pandemic, they could accept a low fee to sell the defender on in the January window, but that would be highly unlikely.
Jerome Boateng
Another Bayern Munich defender whose contract is running down. The 33-year-old has been at the Bavarian giants since 2011, and has won every conceivable trophy with the German outfit.
Boateng, in a recent interview with SportBild, admitted that he was someone "who loves to get to know new cities, new cultures and new people. I'm actually not the type who likes to stay in one place for a long time. Accordingly, Paris, London, but also cities outside Europe are interesting for me."
"When the day comes when the paths part, I will look back proudly on the years and many successes with this club. Not many footballers are allowed to experience something like this. At the same time, I look ahead full of motivation and look forward to what's to come."
Could Liverpool be one such city? Even at the age of 33, Boateng still has plenty to offer, and has regained some of his best form this season. Boateng could prove to be a shrewd move for Klopp, as a free agent or as a low-cost transfer in January.