The three-way super-swap involving De Jong, Verratti and Bernardo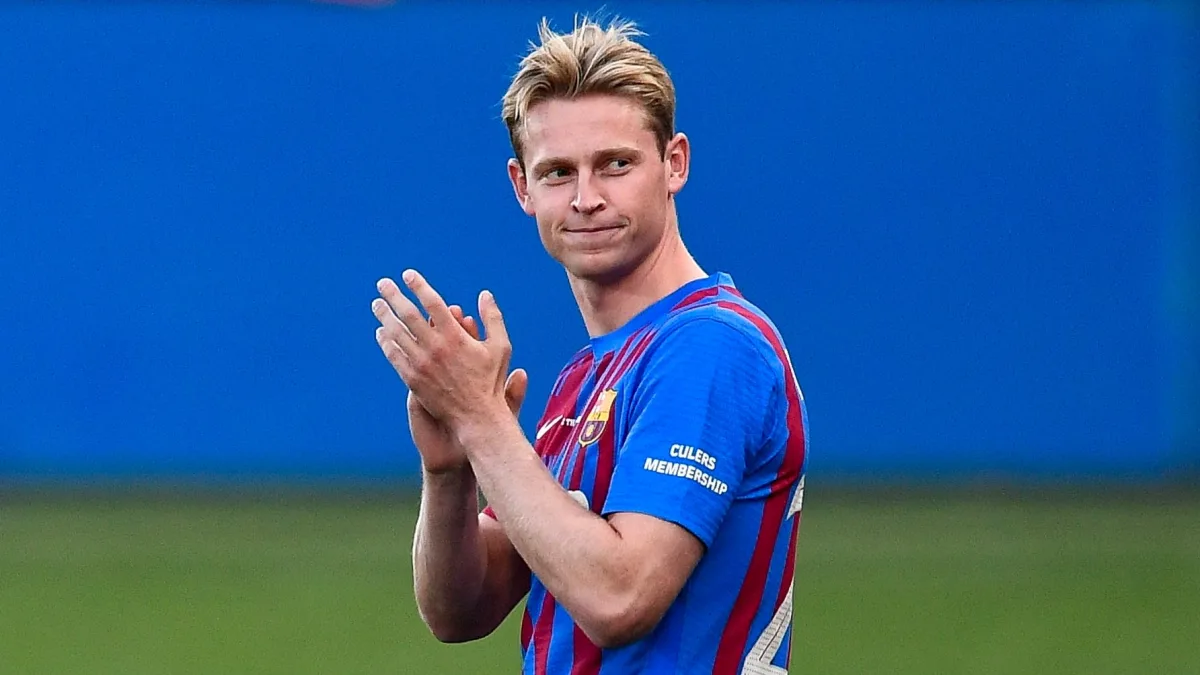 Renowned Barcelona journalist Gerard Romero has sensationally reported on a monstrous three-way swap deal involving Frenkie de Jong, Marco Verratti and Bernardo Silva.
Romero reports that a number of top agents have been spreading information about talks being under-way that will see the three players leaving their current clubs.
De Jong would be the first to leave and would join Paris Saint-Germain.
The Dutchman would replace Verratti, who would head to Manchester City.
That would free up Bernardo Silva to sign for Barcelona.
The report appears rather far-fetched but what we do know is that De Jong and Bernardo could leave their clubs before the end of the transfer window.
Barcelona have been desperately trying to sell De Jong all summer in order to raise cash and lower their wage bill.
Swap deal of the summer?
They have been trying to sell him to Man Utd but De Jong has made it clear he is not keen on moving to Old Trafford for both sporting and financial reasons.
De Jong is more open to joining Chelsea, who are expected to make a concrete bid for him next week. Whether or not he would also be open to joining PSG remains to be seen.
As for Bernardo, he wanted to leave Man City last summer and it is publicly known that it is his dream to join Barcelona.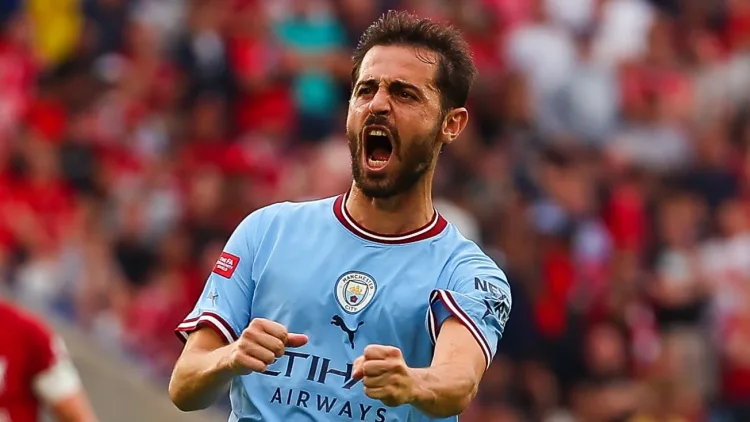 Barca have been tipped to make a move for him before the end of this window but it will also be dependent on them raising the cash by selling De Jong and City finding an adequate replacement.
Verratti certainly would be the ideal replacement for City manager Pep Guardiola, who has declared in the past that he "loves" the Italian.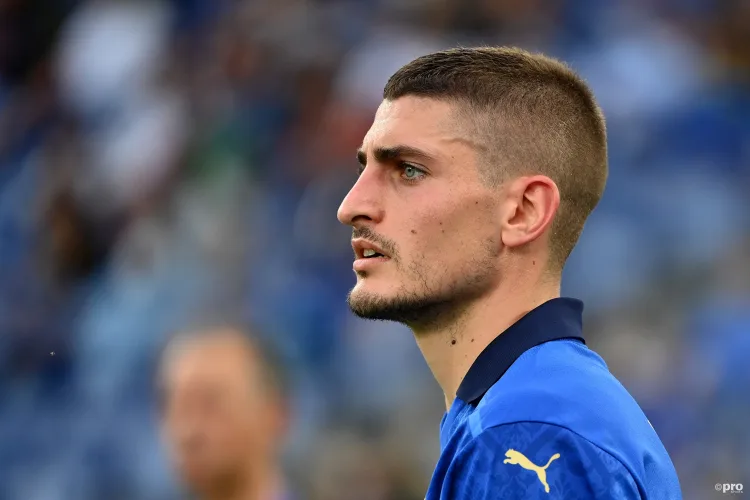 Whether or not PSG would be okay with selling their best midfielder and a player who has been at the club for 10 years is more questionable.