Official: Luka Jovic leaves Real Madrid to join Fiorentina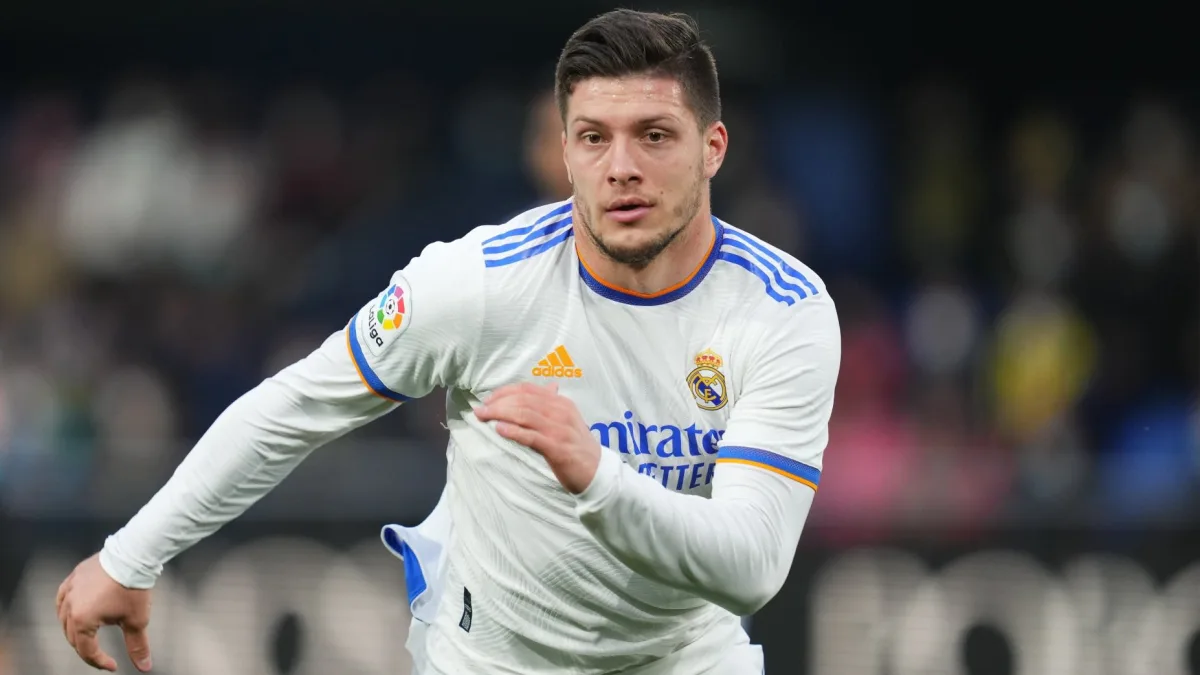 Real Madrid have confirmed that Luka Jovic has left the club to join Fiorentina.
Jovic has been released from his contract by Los Blancos after a disappointing spell at the club and will join the Serie A side on a free transfer. Given that he was signed for €60 million from Eintracht Frankfurt in 2019, it marks quite the fall from grace.
It is believed he has signed a two-year deal with Fiorentina, during which Los Blancos will foot the bill for half his salary, although this has not been made official.
In a statement published on Real Madrid's official website, the Spanish club said: "Real Madrid CF and ACF Fiorentina have agreed on the transfer of the player Luka Jovic.
"Our club thanks him for his work and dedication during the time he has been part of Real Madrid, in which he has won 1 Champions League, 2 league titles and 2 Spanish Super Cups.
"Real Madrid wishes him and his entire family all the best in this new stage of his life."
Jovic's Real Madrid failure
Jovic signed for Real Madrid in 2019 as they sought to replace Cristiano Ronaldo. He was coming off an exciting season with Frankfurt, during which he scored 27 goals in 48 matches, but he has never come close to recapturing that form in Spain.
He struggled so badly after joining Madrid that he was loaned back to Frankfurt after 18 months in the hope that familiar surroundings might help him get back into scoring form. However, a return of four goals from 18 matches proved that his scoring duck would be hard to break.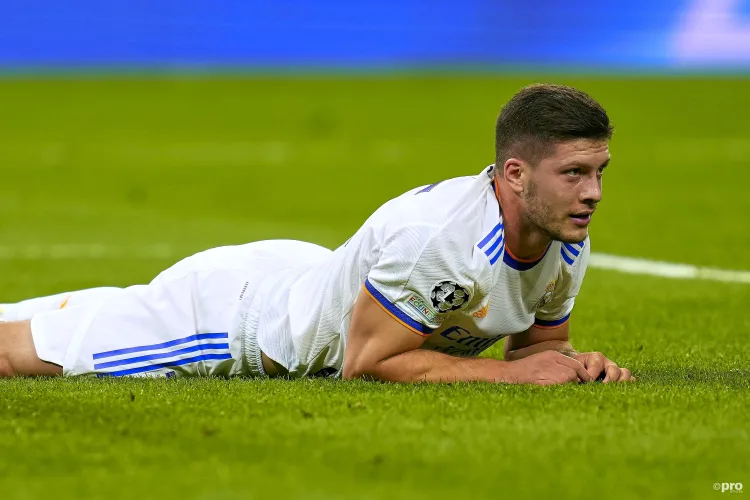 Jovic returned to the Bernabeu in the summer of 2021 and would act as a backup to Karim Benzema in the centre-forward role. In 19 appearances in all competitions, he managed just a single goal, taking his total contribution for Real Madrid to three goals in 51 matches.
With a significant wage and three years left on his contract, Real Madrid have decided to cut their losses on Jovic by allowing him to transfer for nothing to Fiorentina. His legacy at the Bernabeu, meanwhile, is that of an expensive flop - and one that Los Blancos will be paying for in the two years to come.