Lewandowski: I'm still young at 34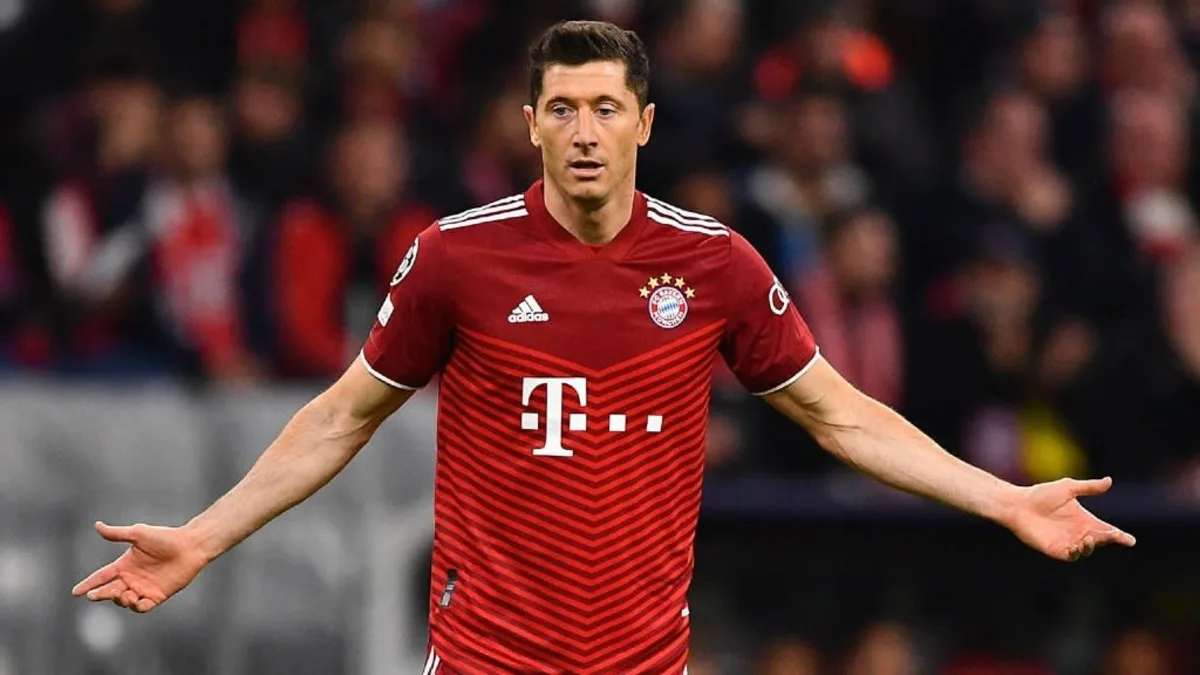 Robert Lewandowski has looked back at eight "wonderful years" at Bayern Munich and insists that he is still in peak shape despite turning 34 next month.
Lewandowski completed his big-money transfer to Barcelona from Bayern Munich on Saturday, in a deal that will be worth €50 million.
This brought to an end a long-running saga in which Lewandowski was often at odds with Bayern as he tried to push his move to Barcelona through.
The striker is relieved that everything is now completed.
What did Lewandowski say?
"It's been a long, difficult road, but I think that in the end we can all look each other in the eye," he told Bild.
"As I said, both sides did things that were unnecessary. But maybe certain things had to happen for the move to be possible in the end. I think both sides are happy now. Bayern got a lot of money and I can go to Barcelona.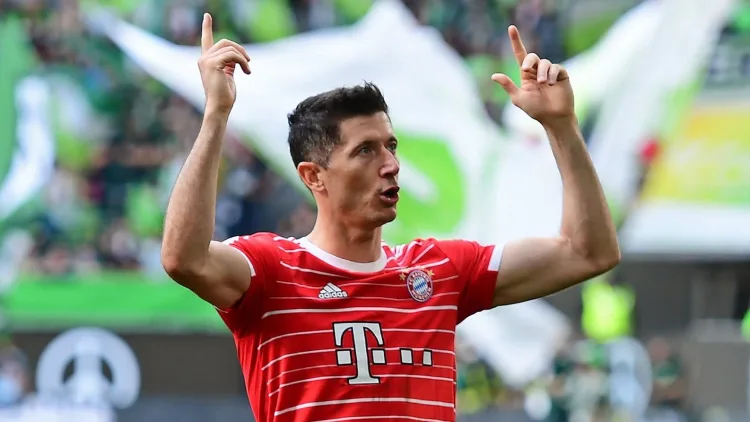 "It was a wonderful time at Bayern, wonderful moments. I know the business, I know what has been said and written. Much was unnecessary, many false rumours. I want to forget last week in particular. There shouldn't be a shadow over my time at Bayern.
"I would also like to thank the fans: even in my last week in Munich, when there was a lot of trouble, they still supported me. I noticed that they stood behind me and understood my decision."
Lewandowski is the latest big signing for Barcelona, who also brought in Raphinha for €65m, as well as Pablo Torre for €5m and Andreas Christensen and Franck Kessie on free transfers.
"Barça have incredible potential and have made good transfers now. I think the club is on the right track, on their way back to the top. My goal is very clear to get up there with Barça and win trophies," he explained.
"I know I'll be 34 soon. But I feel very strong physically and mentally"
"I've already started learning Spanish. But I definitely have to make more efforts."