Paulo Dybala: Real Madrid enter race to sign Inter target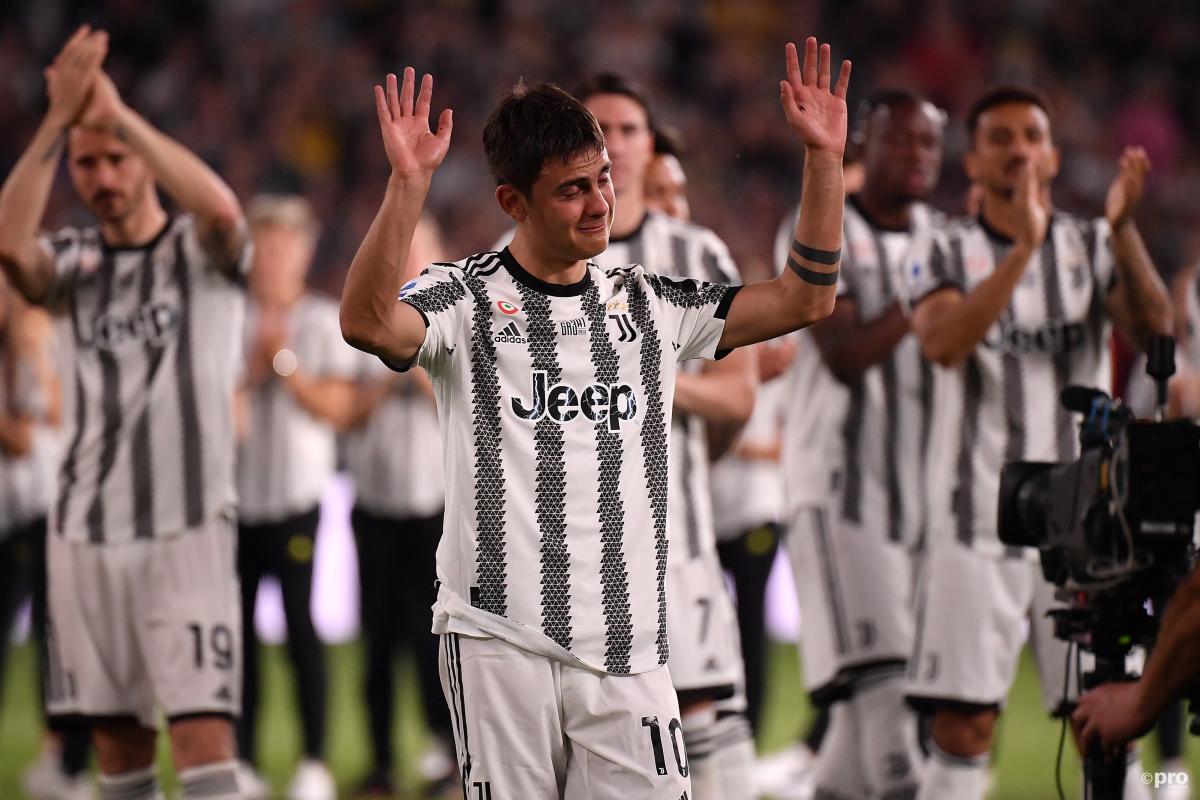 Real Madrid and Atletico Madrid have entered the race to sign Paulo Dybala, according to reports in Italy.
The Argentine star's contract in Turin expires at the end of this month and the club have confirmed that he will depart on a Free Transfer on July 1.
It had been widely expected that Dybala would join Juventus' arch-rivals Inter Milan on a Bosman.
Dybala's entourage have been in advanced talks with Inter for several weeks – and it appeared only a matter of time before the transfer was announced.
FOOTBALLTRANSFERS' MOST VALUABLE PLAYERS IN THE WORLD
However, Inter then put the deal on hold while they negotiated the return to Inter of Romelu Lukaku on loan from Chelsea.
With Lukaku's €10m one-year loan all agreed and set to be announced, talks have resumed with Dybala.
However, it is now understood that Inter are not prepared to meet Dybala's hefty wage demands or pay the commission requested by his agent Jorge Antun.
This means that while Dybala is still expected to join Inter, it is by no means certain he will anymore.
This has allowed Real Madrid and Atletico Madrid into the race, according to Tuttosport and others.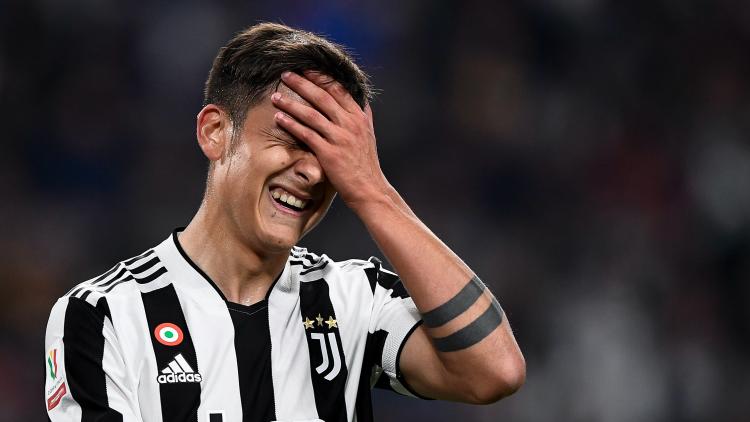 Coach Carlo Ancelotti is said to be a big fan of Dybala and wants to sign the Argentine after missing out on Kylian Mbappe.
However, Madrid first need to offload some of their unwanted attackers such as Marco Asensio and Luka Jovic.
Atletico Madrid are long-term admirers of Dybala, with Diego Simeone trying to sign him in the past.
Juventus and Dybala had agreed a new contract worth around €10m a year towards the end of 2021 but pen was never put to paper officially.
Juventus then attempted to change the terms as they were concerned by Dybala's constant injury problems – he has suffered his six physical problems in 2021-22.
Eventually, after weeks of delayed talks, Juventus announced in March that they would not be renewing Dybala's contract.
Dybala scored 115 goals in 293 appearances at Juventus from 2015 to 2022.