Lukaku's agent provides update on Chelsea future amid Inter links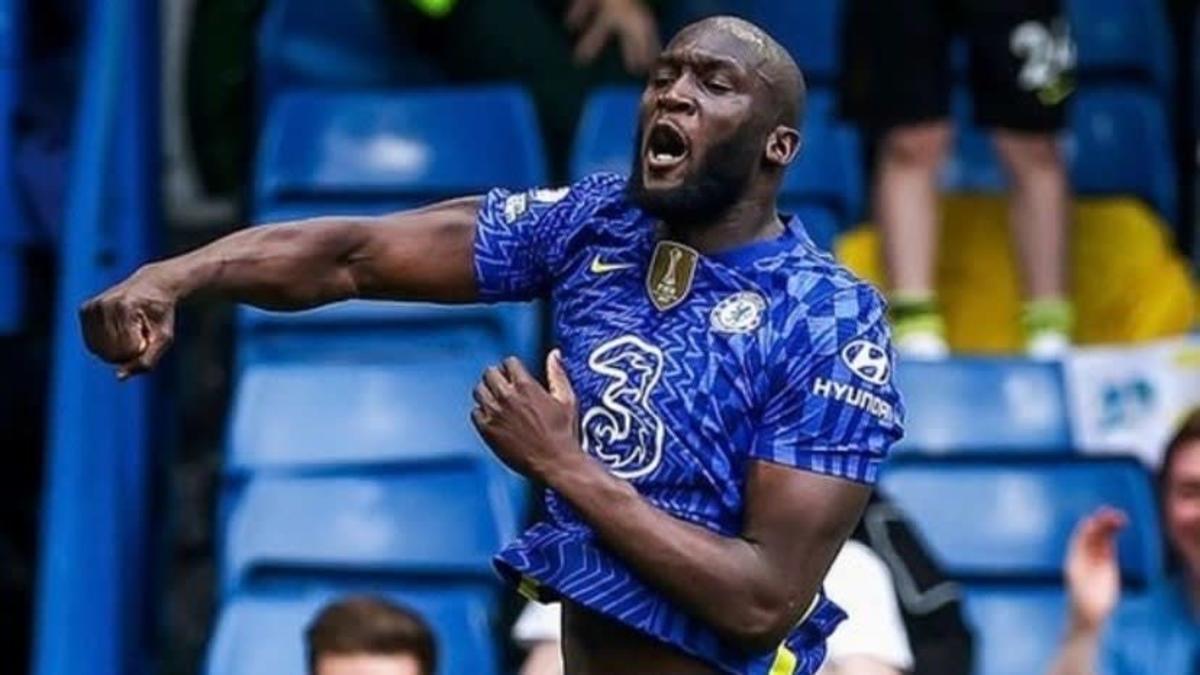 Romelu Lukaku's agent Federico Pastorello has offered an update on the striker's future amid speculation of a return to Inter Milan.
The prospect of a return to Italy is clearly one that interests Lukaku, which we know from his controversial interview with Sky Italia in December.
The 29-year-old was made to apologies for his comments on loving his former club, despite only recently re-signing for Chelsea in a £97.5 million deal.
And now, his agent has refused to rule out the possibility of a move to either of Milan's top clubs, mentioning that he will need to meet with Chelsea's new ownership before deciding on his client's future.
''We can't think about negotiations, we don't know new Chelsea owners… let alone if we can open talks with Inter or AC Milan. We have to wait,'' Lukaku's agent Pastorello told la Repubblica.
''I don't discuss the tactical choices, but it's obvious that there was a problem.''
Lukaku to stay at Chelsea?
It had seemed for months that Lukaku had thrown in the towel and given up on rescuing his Chelsea career.
On the pitch, Lukaku's performances have been dismal and his body language has screamed of a player who would rather be anywhere but at Chelsea.
Thomas Tuchel has dropped him to the bench in recent months and it was looking increasingly likely that Chelsea would try to sell him or loan him out this summer.
Tuchel on Lukaku's agent words: "If he plans to talk with the owner then maybe it's not his plan to talk with me. If he gets a meeting, maybe he can talk", via @AdamNewson. 🔵 #CFC

"It's his right and we will talk to anybody and evaluate the situation of any player", he added.

— Fabrizio Romano (@FabrizioRomano) May 13, 2022
However, the Belgian has three goals in his last two appearances, against Wolves and Leeds, in front of the club's new owner Todd Boehly.
Whether this return to form in front of Boehly's watching eyes changes anything remains to be seen.
It could easily just be a brief flicker of the brilliant Lukaku we saw at Inter. Or could it be the spark to finally ignite his career in west London?
Tomorrow's FA Cup final against Liverpool will probably help answer that question.