Simeone to be next Man United boss? Roy Keane thinks so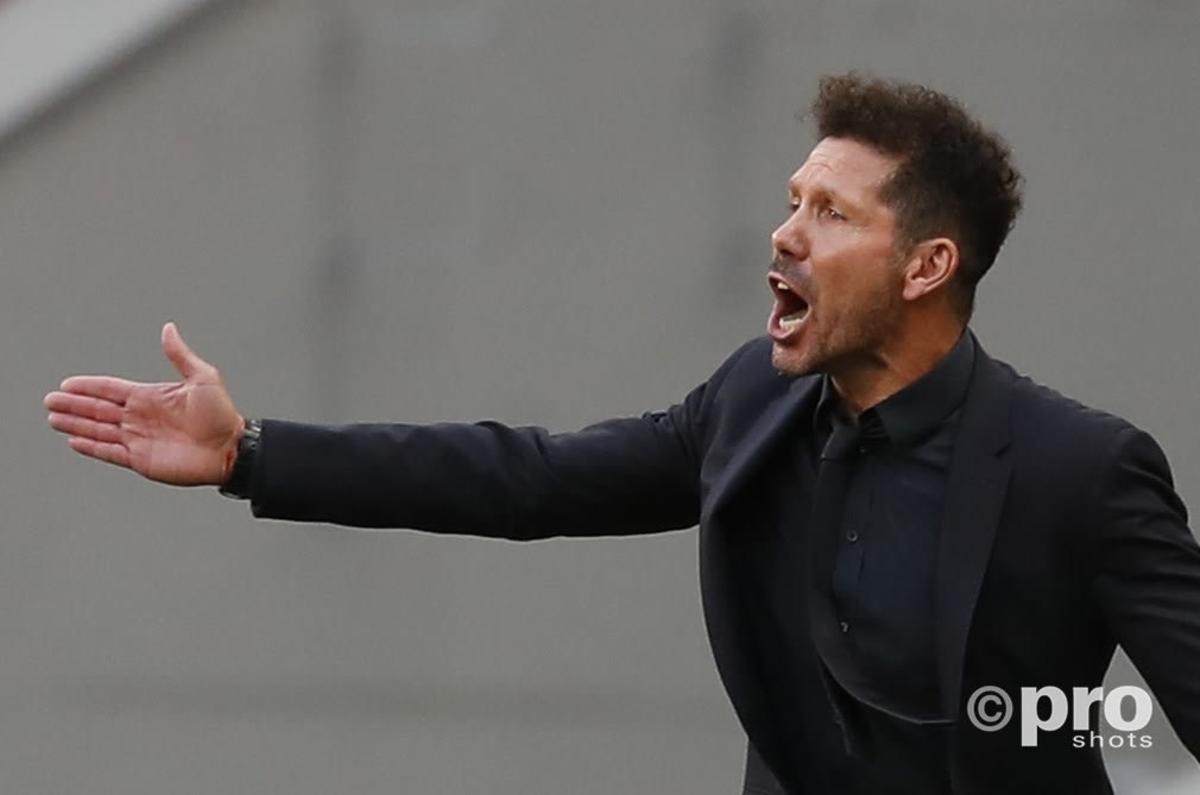 Manchester United will be looking to appoint a new manager this summer and club legend Roy Keane thinks Diego Simeone should be top of the shortlist.
United are currently under the stewardship of Ralf Rangnick - although the German was only appointed to coach the first team until the summer of 2022, at which point he'll take up a consultancy role.
That means the red side of Manchester are currently on the hunt for the successor to their last permanent manager, Ole Gunnar Solksjaer. And, according to ex-midfielder Roy Keane, the answer could be waiting in Spain.
What did Roy Keane say?
When asked who he'd like United to appoint in the summer by The Overlap Live, Keane said: "Maybe Simeone, he's the right kind of character. He's having a difficult spell with Atletico. His race has maybe run with them."
Simeone has been managing Atleti for over a decade. He joined in 2011 and immediately led the side to a Europa League title, which he won again in 2018. His reign at the Wanda Metropolitano has been legendary; in 2014 he led Atleti to their first La Liga title since he won it as a player in 1996, and he's also won a Copa del Rey and reached two Champions League finals.
Unsurprisingly, his no-nonsense approach to management appeals to Roy Keane.
"Simeone, go and get him, he's a big character," he said. "He's done great things. He's a great character, a big personality. He doesn't mess around with players. Maybe someone like him coming into the club, could work.
"It can soon change. I don't think it's all doom and gloom, there's still good things going on at United, but they've got to get the manager.
"If the manager is not right, then the rest will just fall apart."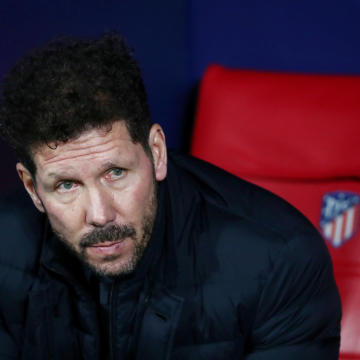 Having claimed the league title for a second time last season, Simeone's side have faltered somewhat in 2021/2022 and currently sit fifth in La Liga. There's definitely a sense that he has little left to achieve in Spain, although he did sign a contract extension as recently as last year; his current deal runs until 2024.
But that shouldn't deter United, says Keane. "You go and get the manager you want.
"People say 'oh, somebody's tied up with a club'. But if you really want a manager – and that's what it's like when you really want a player - you go and get him.
"Never mind making excuses saying he's not available for two years. You pay fortunes for players, so why not a manager?
"I don't care who's under contract; if you think he's the right manager for Manchester United well you go and get him."
Simeone's future could be decided by Atleti's fortunes in Europe. The Spanish Champions are facing an uphill battle to qualify from the Champions League round of 16 after a 1-1 draw in the first leg at the Metropolitano. Their opponents? Manchester United.