A World Cup every two years: Would it kill football?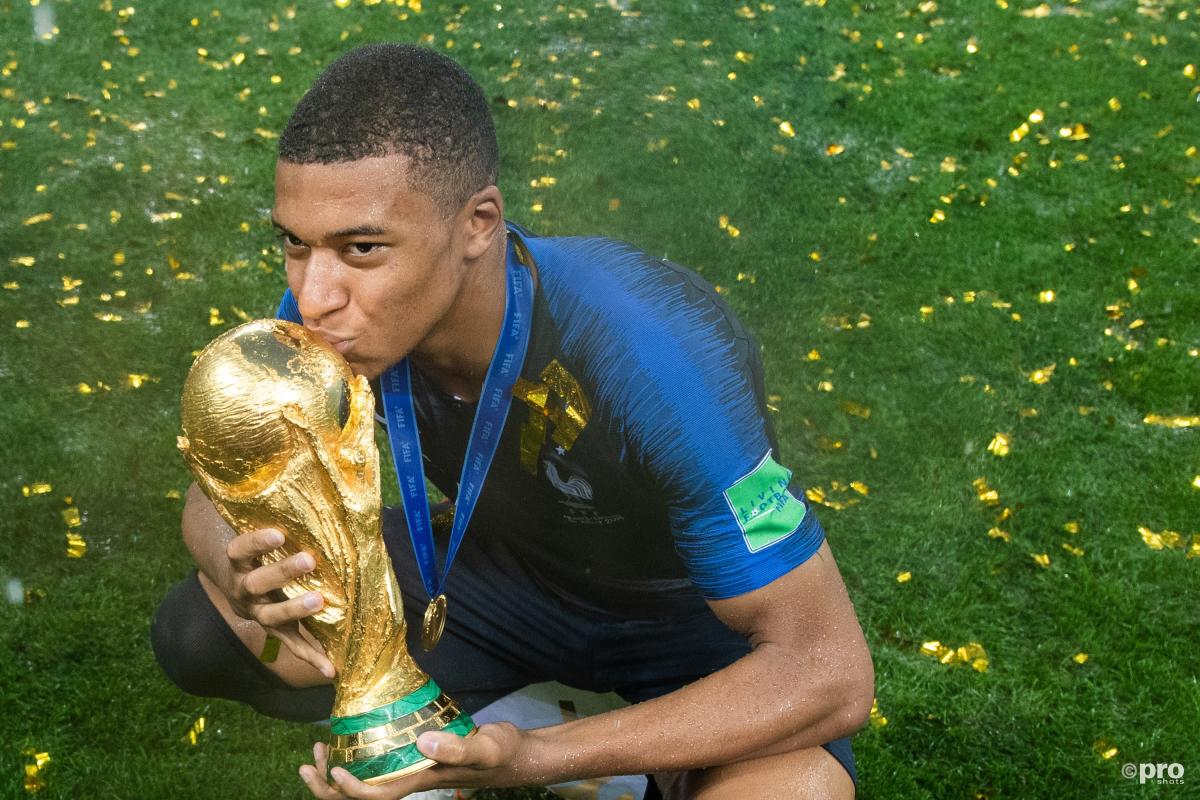 FIFA's Chief of Global Football Development and former Arsenal manager Arsène Wenger revealed at the weekend that plans are underway to host the World Cup every two years.
Since it was first hosted in 1930, the FIFA World Cup has run every four years – with the exception of a 12-year hiatus between 1938 and 1950 due to the Second World War.
However, given its incredible popularity, FIFA wish to host the tournament on a biennial basis
Wenger told L'Equipe: "The big idea to start with is hold all qualifying matches over two international breaks, in October and March, for a greater visibility in the calendar, to make it simpler for clubs and for there to be less issues to resolve for national teams.
"The idea is to reduce the number of qualifying matches, to group them together, and then at the end of the season to have a World Cup and a championship for each confederation every two years. In between these two qualifying windows, the players would stay at their clubs all year."
WHO ARE THE WORLD'S MOST VALUABLE PLAYERS?
Wenger denied that the motive for increasing the number of World Cups and major continental tournaments was money and FIFA are currently undertaking a feasibility study to see if the plan can be implemented.
It is claimed that 166 of FIFA's 210 national associations support Wenger's idea to hold the World Cup every two years.
But there is resistance from UEFA and the European Club Association to the idea, while it is likely that Europe's major clubs will also oppose the idea given concerns that the players they pay will be pushed to the limit even more than they already are internationally.
So is a biennial World Cup a good or bad idea? Cameron Smith and Carlo Garganese take opposite sides on the debate.
'Footballers are human beings' – Cameron Smith
The World Cup is arguably the biggest trophy in world football; everyone wants to win it. But, its beauty is how difficult it is to win - make the competition every two years, and hence double the amount of champions, and it becomes far less meaningful.
Of course, it would still be a dream to win, but would it really mean as much? I'm not sure.
Furthermore, the logistics of qualification wouldn't work, and both the European Championship and Copa America would be impacted; where do they fit in the football calendar if this happens?
The biggest problem is the players, however. While they are world-class athletes on ridiculous wages, they're still human beings, and they need a rest. We saw how fatigued Pedri looked at the Olympics having played without a rest for a whole year, so imagine every player feeling and looking the same way.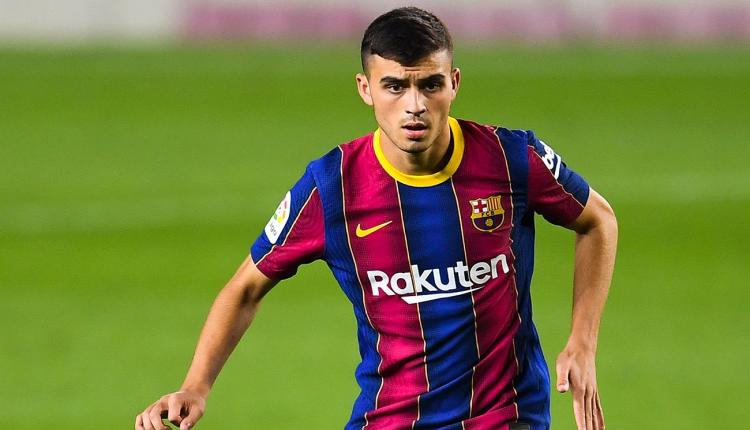 While entertainment is paramount in many fans' eyes, player safety is more important, and the risk of injury simply increases tenfold with more games.
And what about the fans? After a crammed fixture list last season, and the Euros, I suffered from football burn-out, and needed a break from the sport; I'm sure many supporters felt the same. Sometimes less is more when it comes to football, and that is certainly the case with the World Cup.
'More World Cups, less club football' – Carlo Garganese
Club football is in crisis. The competitive element has been completely destroyed. Bayern Munich, Juventus and PSG have won 26 of the last 29 league championships in Germany, Italy and France, respectively. Real Madrid and Barcelona have lifted 15 of the last 17 La Liga crowns.
The gap between rich and poor has never been greater and is accelerating at a frightening rate. Every European league has now become a feeder league to the Premier League. The EPL had a net spend of €655 million last summer, compared to Serie A (€61m), La Liga (€65m), Bundesliga (€40m), and Ligue 1 (€15m).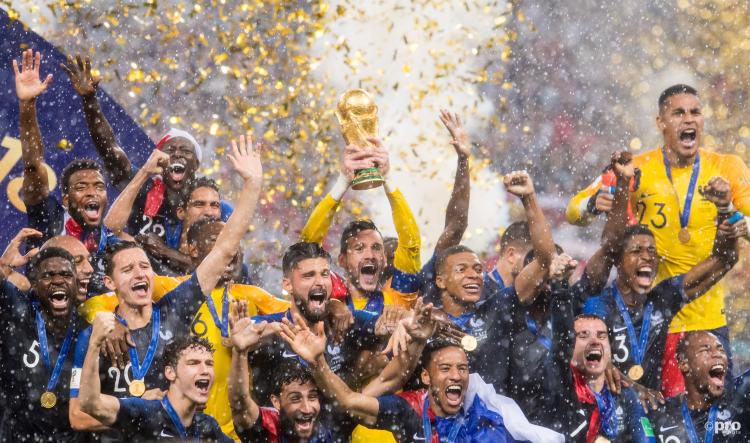 Fans outside of the Premier League are increasingly being turned off club football. World Cups and European Championships now provide the excitement and competitiveness that the club game once did. National teams can't buy success, everyone can dream of glory and nothing rivals the excitement of knockout football where everything is at stake.
More international tournaments and less state-infested club football is what I say.