No wonder Ronaldo left - Juventus are a total mess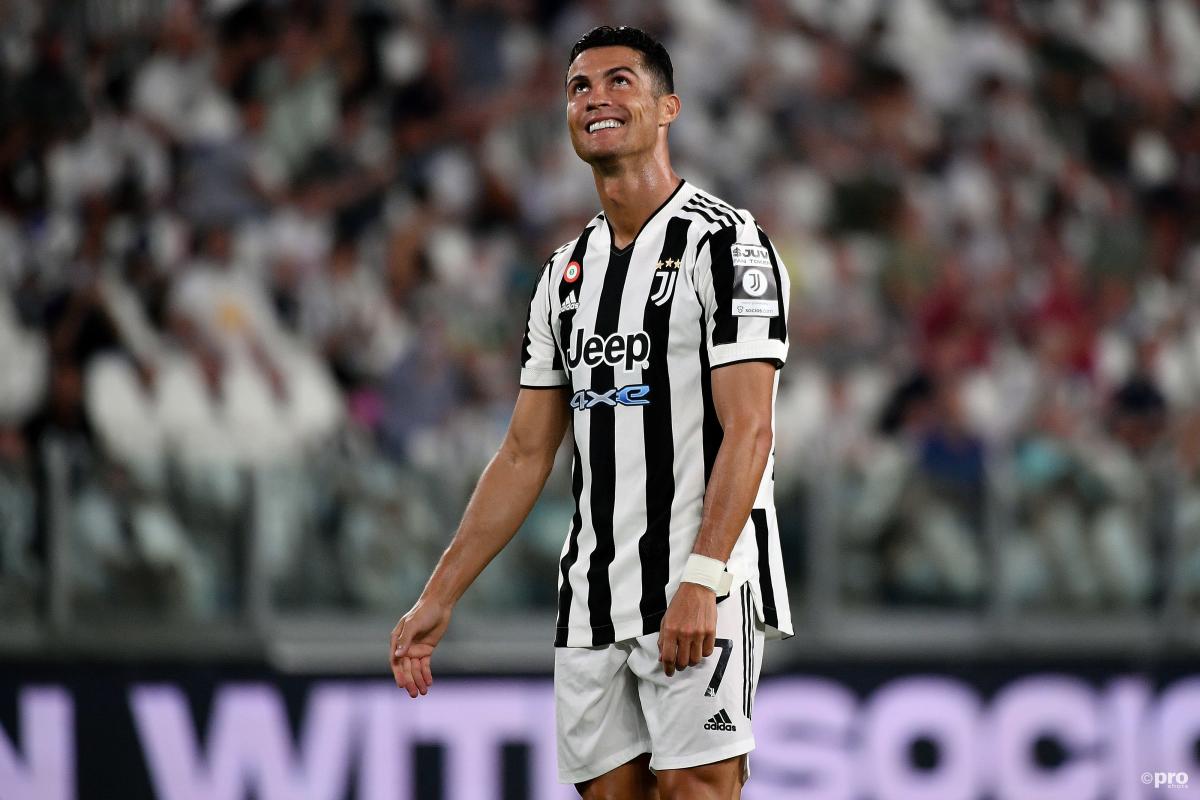 A story emerged in the Italian media on Wednesday morning that reported that Juventus manager Max Allegri was angry with his club's transfer market.
Il Giornale claimed that Allegri, who returned to the club this summer after a two-year coaching sabbatical, was "furious" at president Andrea Agnelli and sporting director Federico Cherubin at what he perceived to be a sub-par window.
This should come as no surprise as Juventus have had a disastrous market that has put their entire season in jeopardy.
Juventus made one excellent signing in Sassuolo's Manuel Locatelli, who was obtained for a bargain price of €35-37.5 million. But the Euro 2020 hero is the only new signing who will slot into the first XI.
And much more was required after Juventus endured a disastrous 2020-21 season in which they finished fourth and only qualified for the Champions League because Napoli failed to beat Verona on the final day.
Juventus sold Ronaldo to Manchester United just four days before the end of the market, leaving everyone wondering where the goals are going to come from this season.
The Portuguese has scored over 100 goals in three seasons. Only Paulo Dybala, in horrible form for over a year, has scored ever more than 11 goals in a Serie A season in the Juve squad.
Juve's deficiencies have been laid bare already this season. They drew 2-2 at Udinese on matchday one before suffering a humiliating 1-0 home defeat to newly-promoted Empoli.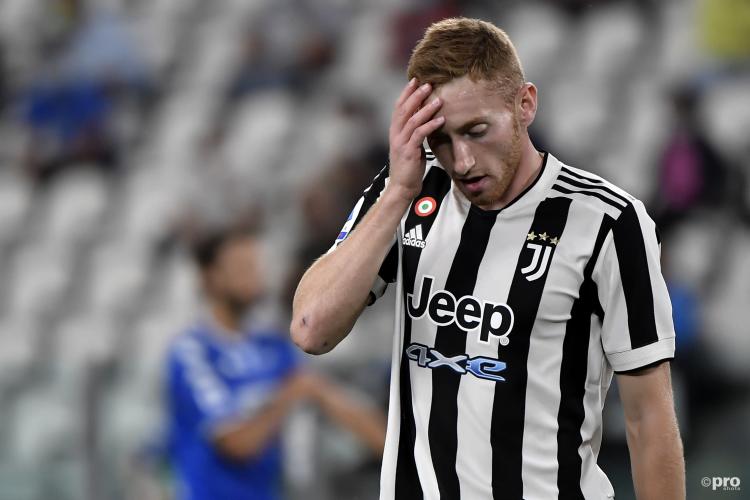 The team looks confused, lacking quality and any form of cohesion.
There are gaping holes in the squad. Despite Locatelli's arrival, the midfield is still not good enough at the elite level and needed another first-team signing in that area.
It is understood that Allegri directly requested this but did not get his wish. Juve averaged just 51% possession in their first two games.
Juve lack depth in defence. At centre-back, their fourth-choice centre back Daniele Rugani has shown he is not good enough. The same can be said for the backups at left back, Mattia De Sciglio and Luca Pellegrini.
Juventus' capital losses
From a financial point of view, Juventus didn't do well either. Ronaldo was sold for €15m plus €8m in possible add-ons payable over five years.
This means that Juventus registered a €14m capital loss based on the amortised value left on his contract.
Aside from Ronaldo, Juventus failed to sell anyone else new from their squad. Cristian Romero did make his loan permanent to Atalanta – as was agreed from a year prior - before moving straight on to Tottenham, but Juve even made a capital loss there after signing him initially from Genoa.
Assuming his loan becomes a permanent transfer – which it is due to after a certain number of games - Moise Kean will be signed for €10m more than he was sold for two years ago at a very inflated €38m.
Juventus in a fight for top four?
From the objective of trying to reclaim the Scudetto from Inter, some are even questioning whether Juventus will make the top four this season.
Serie A looks very competitive. Inter, Milan, Lazio, Roma and Napoli all have maximum points from their first two matches. All of these teams appear to have a clear identity and have settled under their new coaches immediately.
Atalanta, meanwhile, had another brilliant transfer market after keeping all their first-team players except Romero, adding Teun Koopmeiners and Juan Musso among others.
Allegri still has no idea what formation or style of football to play.
Another transitional season could be ahead for Juve unless Allegri can work something out fast for a team who play Napoli away and Milan at home in their next two matches.
Ronaldo looked at all this mess around him, he judged the awful transfer market, and he asked to leave. You can't blame him.