Barca feel Messi's absence as sponsor set to cut ties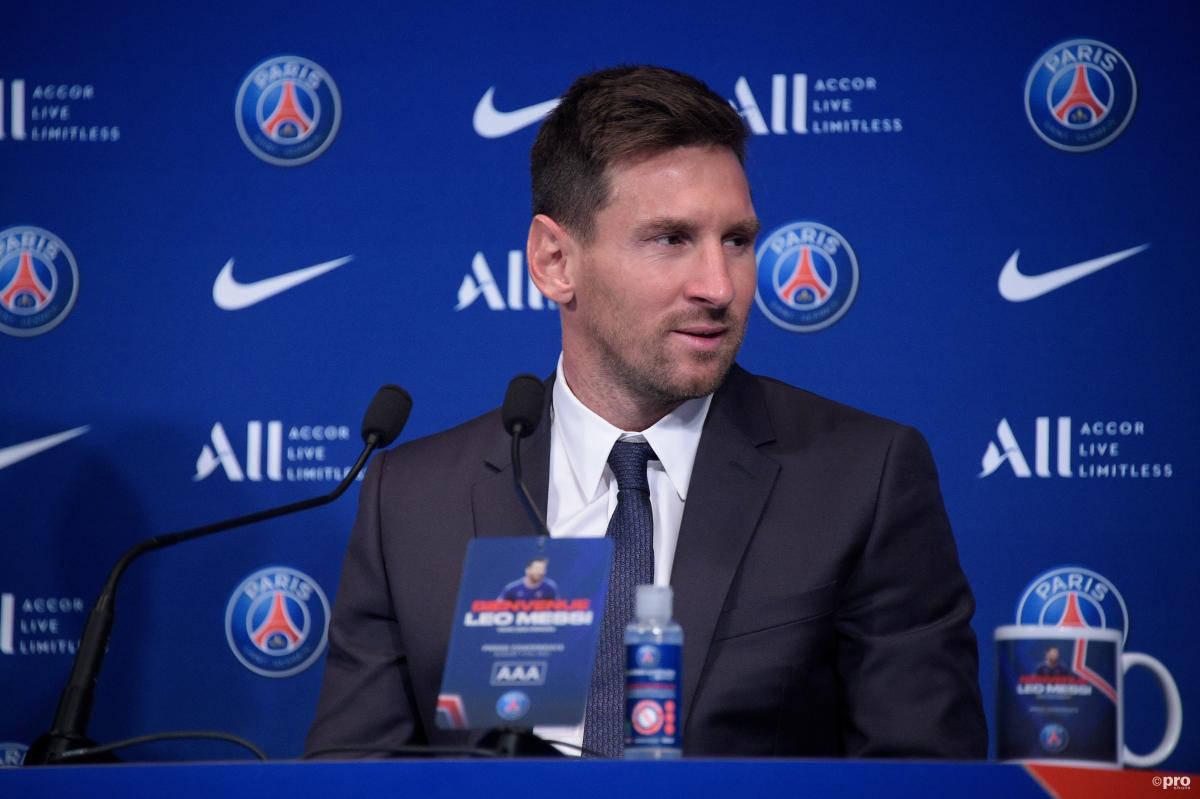 Barcelona will likely be on the lookout for another main shirt sponsor for the 2022/23 campaign, severing their ties with Japanese company Rakuten.
Both the club and Rakuten are unhappy at how the partnership has gone, especially over the last couple of years as Barcelona have failed to impress on the pitch, while Rakuten reduced their sponsorship deal for the final year of the deal between the pair.
From the 2017-2018 season to 2020-2021, Rakuten paid Barcelona €55 million per season, but this was reduced to €30m for the 2021/22 season after an extension clause was triggered within the previous deal.
The reason for the reduction is that Rakuten believe the relationship has changed during the pandemic.
According to Catalan newspaper ARA, Rakuten insist that "objectives" set out during the initial agreement between them and Barcelona have not been met, which is another reason why they would allegedly be happy to cut ties with the Blaugrana at the end of the current campaign.
The report does not state whether these objectives refer to success on the pitch or more on a business side.
Who could sponsor Barcelona next?
As reported by AS, Barcelona have received one major offer from an unnamed company to be their main kit sponsor next season.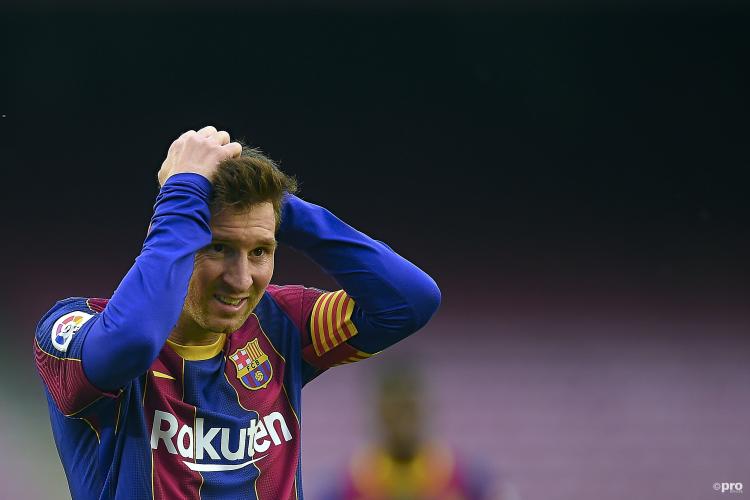 They have also received lucrative offers from cryptocurrency organisations, but the Barcelona board feel it would not be a good move to enter a relationship with a volatile industry that is also viewed as unethical in the eyes of many.
The Messi factor
There is also rumours that Rakuten are unhappy with Lionel Messi's exit from Barcelona as he was naturally the club's biggest draw.
At the end of June, the Argentine left the club for the first time in his career after the expiration of his contract.
He was widely expected to return to Camp Nou on a new contract on 50% of his previous wage in order to help the club through its current financial turmoil.
However, at the time Barca attempted to bring Messi back they were not allowed to register any new players.
They were only allowed to register new signings after they had met new league regulations which state that a Spanish club must not spend more than 70% of its yearly turnover on player wages.
Even with the 50% reduction, Barcelona would have been in breach of those regulations had Messi returned.
And so, an emotional departure transpired, with the Barca legend joining Paris Saint-Germain.