Why Arsenal should consider a last-minute bid for James Rodriguez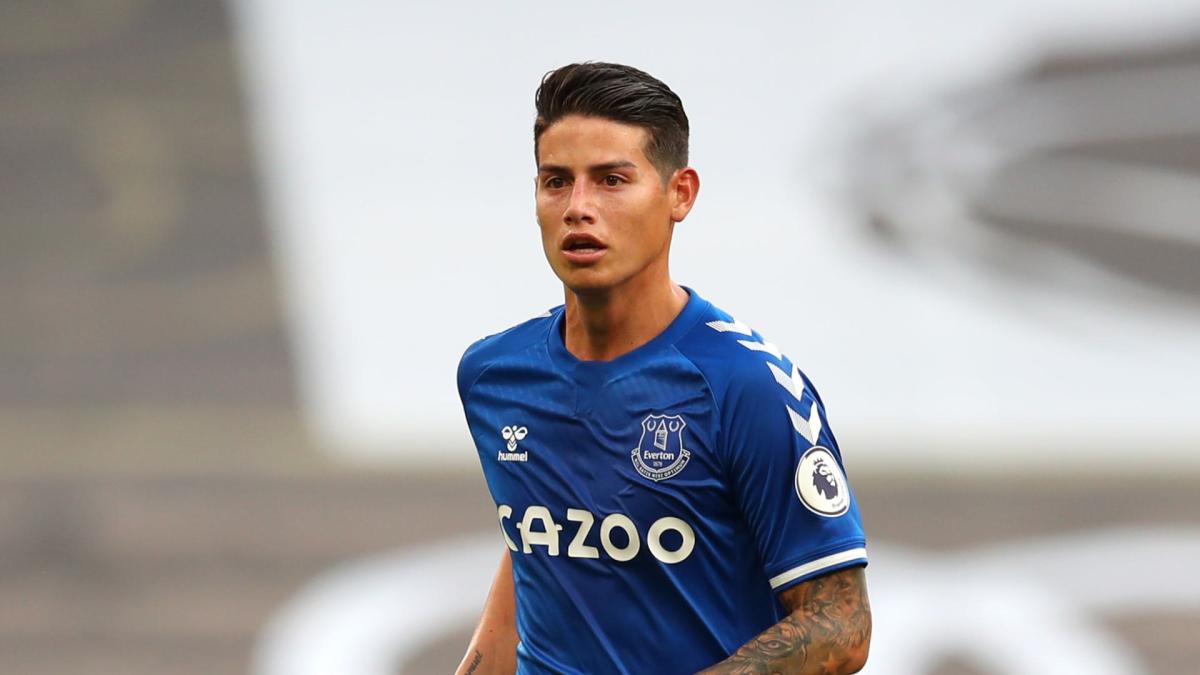 Arsenal are unlikely to make any more big signings before the end of the summer transfer window, but perhaps they should take a closer look at Everton midfielder James Rodriguez.
The Colombia international has been cast aside by Rafa Benitez and the Merseyside club, with an apparent loan deal to Porto on the cards for the attacking midfielder.
However, with time left on the clock, Arsenal could do a lot worse than to test Everton's resolve when it comes to selling players to league rivals.
Rodriguez may not be a hugely popular last-minute signing by the London club, but he could end up being extremely useful.
He's the kind of playmaker Arsenal need
While reports in England have suggested that James is now surplus to requirement at Everton, it's worth bearing in mind that the Colombian international is still a very useful player.
Last season, despite missing much of the campaign to a calf injury, the attacking midfielder still managed to bag six goals and nine assists in 26 games. That means James managed 15 goal contributions despite only playing in half of the season.
To put that into context, just one midfielder - Bukayo Saka - managed to tally more goal contributions for Arsenal last season and that was after playing a full campaign for the club.
While Arteta may have some impressive defensive or holding midfielders in Thomas Partey, Granit Xhaka and now Albert Sambi Lokonga, he certainly doesn't have a playmaker that can do what James can do.
He'll cost very little to sign
Another reason why Arsenal should definitely consider making a move for James this summer is the simple fact that he wouldn't cost much at all.
As the aforementioned report stated, Everton would be willing to loan Rodriguez out to any interested sides and would clearly consider offers for the attacking midfielder - even if they came from potential Premier League rivals.
While James is technically valued at €26.1 million, he would likely be available for much less than that if Everton are keen to sell him. And, to Arsenal's benefit, he would cost far less than a player of equal quality on the market.