Morata: Allegri appointment 'won't change' Juventus future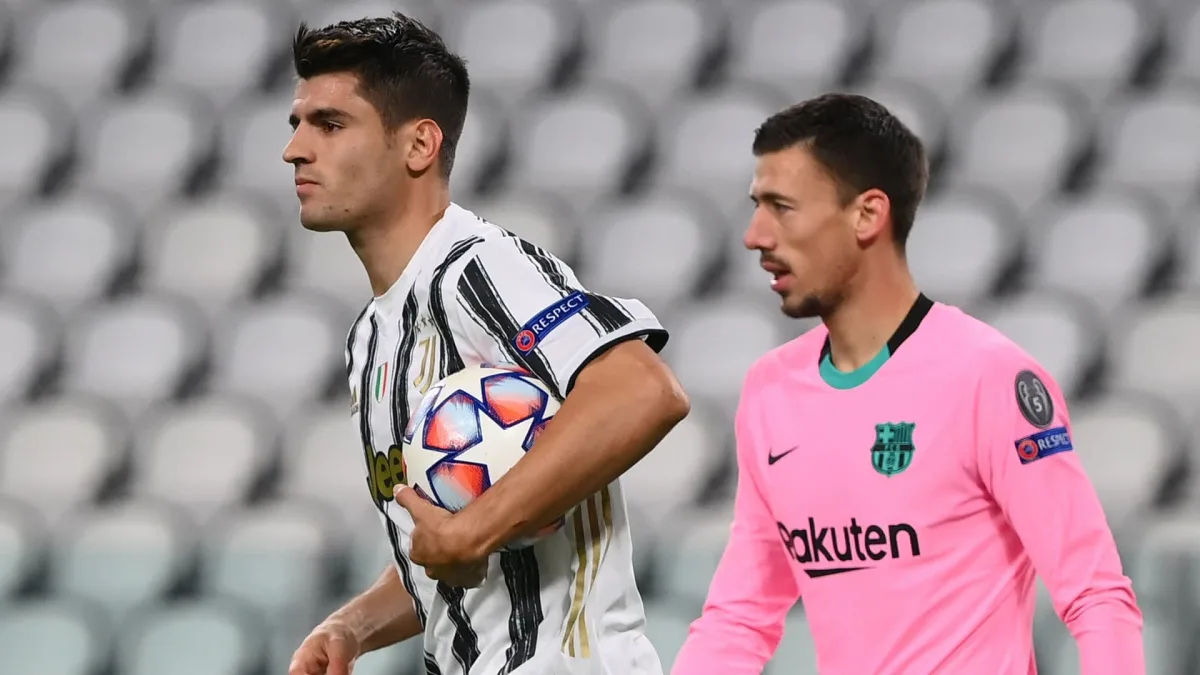 Alvaro Morata insists that the appointment of Massimiliano Allegri 'won't change' his future at Juventus.
Morata spent the 2020/21 season on loan at Juve, registering 11 goals and nine assists in 23 Serie A starts, as the Italian giants finished fourth.
READ MORE: Buffon set to complete sensational return to Parma 20 years after leaving
It was the first time Juventus hadn't won the league for nine seasons, with Antonio Conte's Inter topping the table.
And as a result, club legend Andrea Pirlo lost his job and the return of Allegri was announced.
Morata to stay?
Morata does not think that the Allegri hire will have an impact on whether he stays at Juventus or not.
The striker is currently on loan from Atletico Madrid, where he signed after a difficult spell at Chelsea, but is expected to stay in Turin beyond this season.
The Old Lady have an option to extend the loan until the end of next season for €10 million or to sign him on a permanent basis for €45m.
According to reports, an extension of the loan is set to be announced in the coming weeks, hence the Spaniard is unfazed by questions over his future.
"I spoke to the club's sporting director [Federico Cherubini] this week, but I can't say anything unless it's all official," Morata told AS.
Morata could be particularly excited about staying at Juventus as talisman Cristiano Ronaldo is rumoured to be looking for an exit.
During his visit to Milan, Jorge Mendes had first discussion with Cherubini about Cristiano Ronaldo. The future of CR7 will be defined by mid-July. [TuttoSport] #juvelive pic.twitter.com/uG4p02plhD

— Forza Juventus (@ForzaJuveEN) June 11, 2021
And should the Portuguese international leave, Morata could see a more regular starting role in the centre forward position.
"It's everything like before, it was a strange season, we hope the next one will be better. We miss our fans, it's more different for our opponents to play with them in the stands," he added.
The 28-year-old is in line to start for Spain in their first group match of the European Championship against Sweden on Monday evening.