Luis Suarez comments on Barcelona's decision to partner Sergio Aguero and Lionel Messi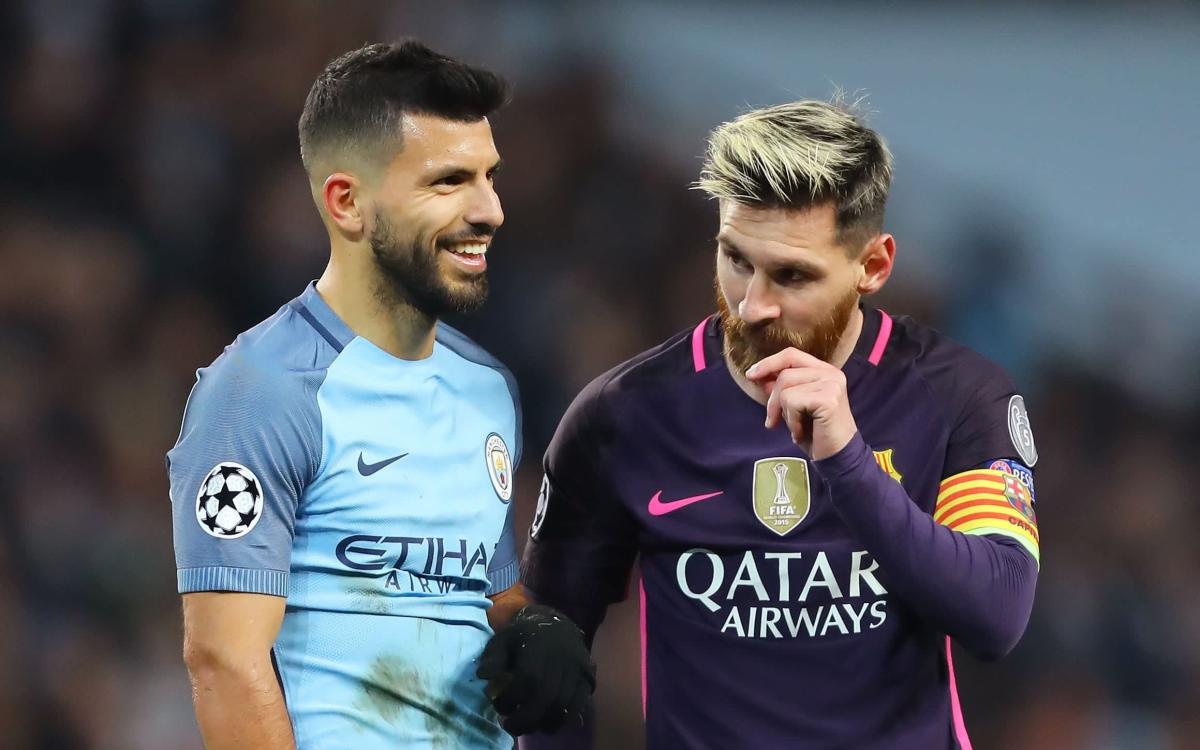 Luis Suarez believes Barcelona have made a good signing in Sergio Aguero from Manchester City, and believes the Argentine will benefit from playing alongside best-in-the-world Lionel Messi.
The Uruguayan and Messi formed a special bond both on and off the pitch during their time at Camp Nou, particularly in the famous 'MSN' trio alongside Neymar.
READ MORE: Aguero signing has nothing to do with keeping Messi happy – Laporta
However, things turned sour for Suarez last summer when he was informed by the club that he was no longer wanted, resulting in him having to search for a move away.
It proved to be a disastrous decision from Barcelona as Suarez would go on to star for Atletico Madrid in 2020/21, helping them to win La Liga for the first time in seven years, while the Blaugrana finished third under Ronald Koeman.
This summer Barca have attempted to replace Suarez with the acquisition of Aguero, who will sign as a free agent in July after his Man City contract expired with no renewal agreed.
Aguero, too, is a friend of Messi as the pair have played together with Argentina for many years.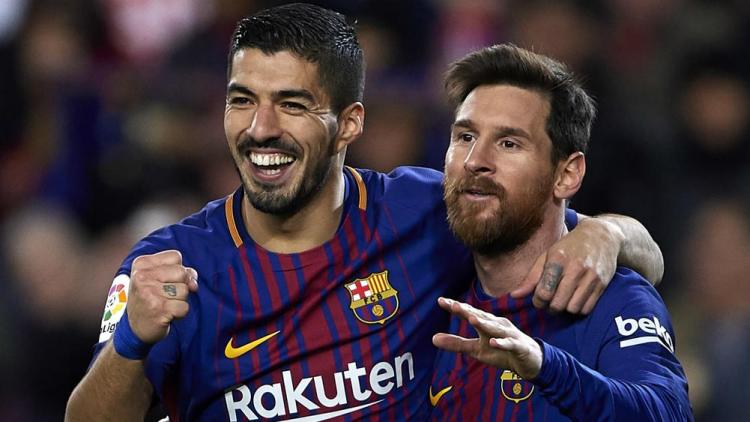 What did Suarez say?
Suarez has praised Aguero's abilities and believes he can form a good partnership with Messi at club level.
"Facing the best is always an important challenge," Suarez told Spanish celebrity Ibai Llanos about the prospect of Atletico Madrid facing both Aguero and Messi in the one team next season.
"Kun has a long history worldwide and where he has played, he has always left an important mark. Playing now with the best in the world next door will be a plus for him.
"They are very friendly. I have met Aguero at a barbecue with Leo. I am happy for him and for the incorporation that Barcelona makes, because he is a great player "
As well as Aguero, Barcelona recently confirmed the signing of Eric Garcia, with Memphis Depay or Lyon and Gini Wiijnaldum of Liverpool thought to be on their wish list too.