Aguero signing has nothing to do with keeping Messi happy – Laporta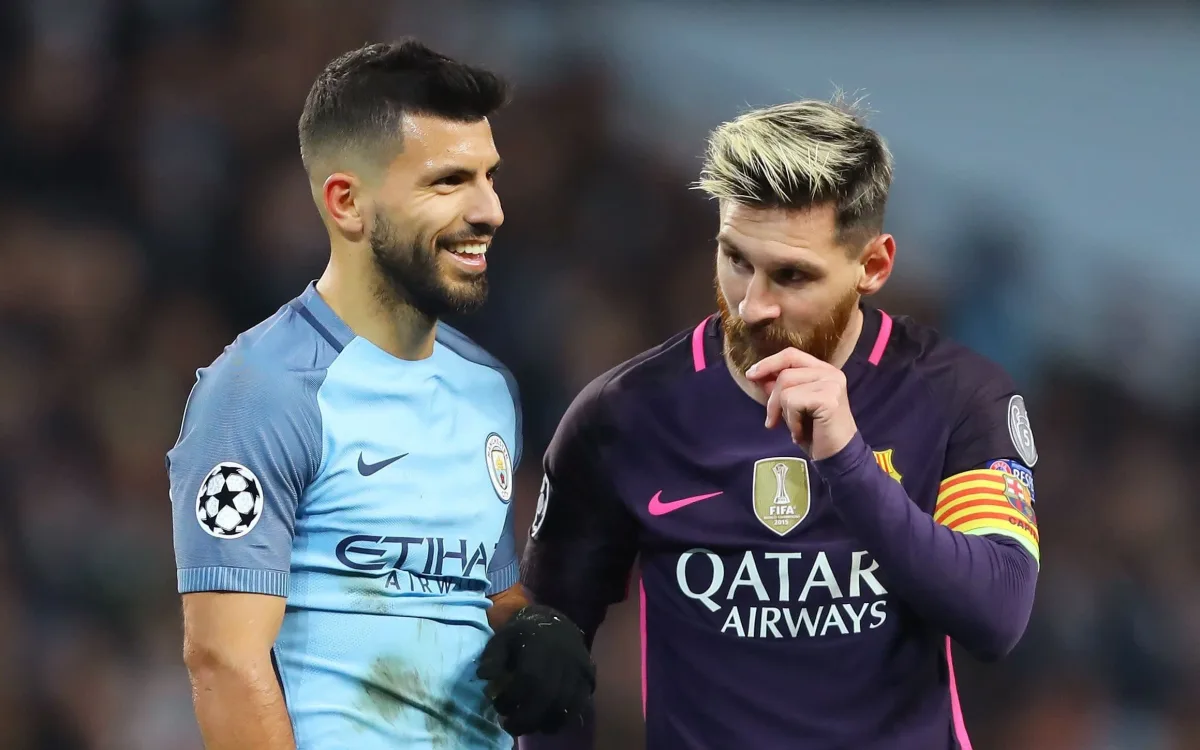 Sergio Aguero's arrival at Barcelona has nothing to do with the happiness of Lionel Messi, president Joan Laporta has claimed.
Aguero and Messi are lifelong friends, and it has long been suggested that the arrival of the former Manchester City star at the club could be a catalyst to get Messi to extend his deal with Barcelona beyond the end of June.
READ MORE: Barcelona sign Aguero – How will they line up next season?
A deal was announced for Kun to arrive at Camp Nou for two years on Monday, but Laporta has insisted that the arrival of Aguero has nothing to do with trying to retain Messi under pressure from Man City and Paris Saint-Germain.

#KunCuler
pic.twitter.com/dDkcQvuaqH

— FC Barcelona (@FCBarcelona) May 31, 2021
"Is the signing of Aguero to please Messi? The signing of Kun Aguero is because he is a player we wanted and an exceptional player. Because of his quality and the way he fits into our system, he will be valuable. The signing of Kun Aguero is for Kun Aguero, because we want a very competitive team," Laporta told the media at the striker's presentation.
"He is the first of a series of signings that you will get to know.
"Naturally, we want Messi to stay."
More deals to follow Aguero
Barcelona are expected to complete a deal to sign Eric Garcia on Wednesday, while it is expected that Gini Wijnaldum and Memphis Depay will all follow as they attempted to build a competitive team on a comparatively budget to persuade Messi to remain with the club.
Aguero certainly packs a significant punch in this regard, having been a close associate of the six-time Ballon d'Or winner for years, and even making him the godfather of one of his children.
The arrival of Aguero at Barcelona, then, may not provide the definitive answer to whether Messi will remain, but it certainly provides a hint that the South American is closer than ever to signing a new deal.