Chelsea extend Thiago Silva's contract by a year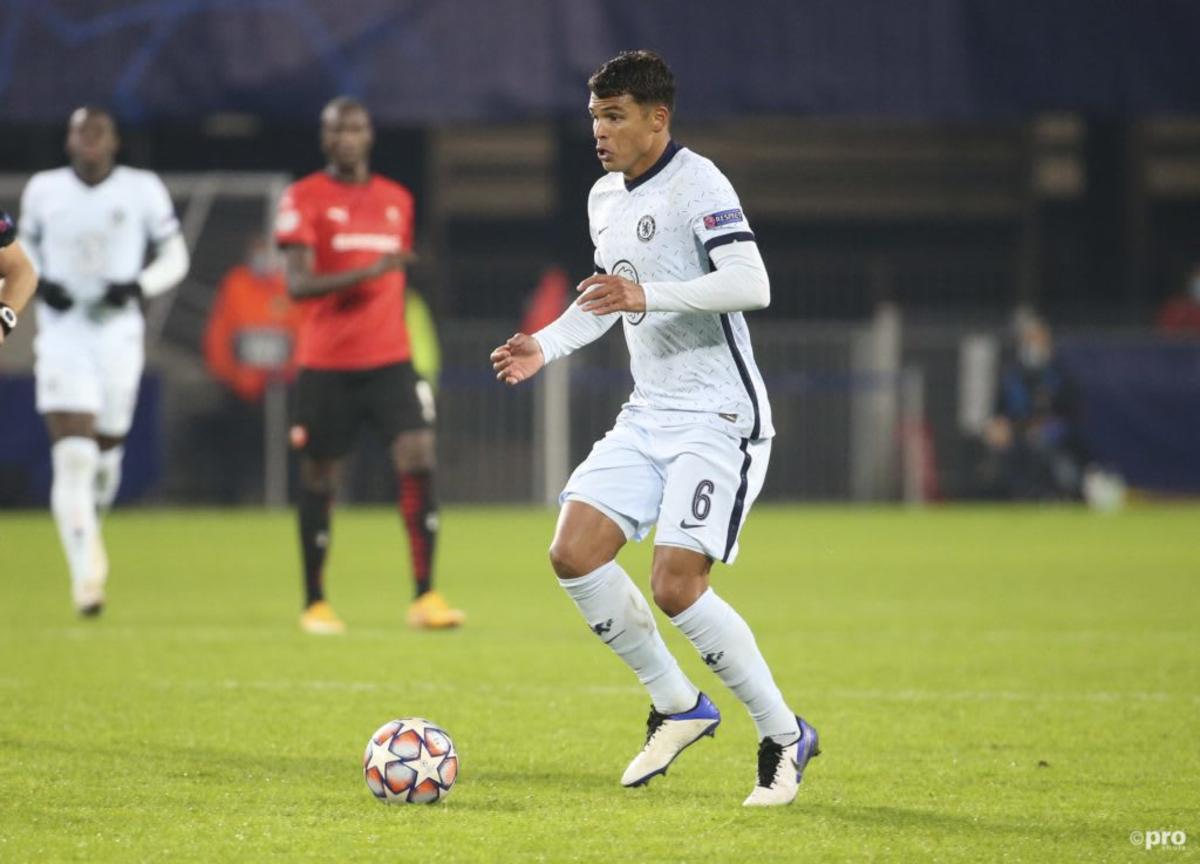 Chelsea have confirmed that Thiago Silva has secured a one-year contract extension.
Having joined from Paris Saint-Germain last summer on a free transfer, the Brazilian quickly became a favourite at Stamford Bridge.
Indeed, Thiago Silva proved a key component of the team that won the Champions League, albeit he left the final early because of injury.
Nevertheless, his new deal will run through to the end of the 2021/22 campaign.
"Following the Champions League final, Chelsea Football Club has exercised an option to extend Thiago Silva's contract by one year, taking his time at Stamford Bridge into a second season," the Blues confirmed.
Thiago Silva played 34 times for the Blues over the course of the 2020/21 campaign and notched two goals.
Thiago Silva contract extended. 👇

— Champions of Europe 🏆 (@ChelseaFC) June 4, 2021
'We knew what we were getting with Thiago Silva'
Marina Granovskaia hailed the contribution of the 36-year-old but said he has brought exactly what was anticipated to the club.
"When we brought Thiago Silva in last summer, we knew we were adding a world-class player to the squad. Thiago has duly shown everyone at Chelsea his immense quality throughout this season, and he has had a huge influence on and off the pitch for us," she said.
"We said when he signed that we hoped Thiago would add new trophies to his impressive list of honours, and he has done just that with our success in the Champions League this weekend. We now hope that he carries on in exactly the same fashion in the coming year."
Chelsea had previously confirmed that he had coach Thomas Tuchel, who arrived from PSG in January, had also extended his deal with the club.
The decision to keep Thiago Silva at the club, meanwhile, is an indication that Chelsea want to continue the momentum that they gained in the second half of last season, with the veteran clearly one of their key players.