What Allegri's return means for Ronaldo's future at Juventus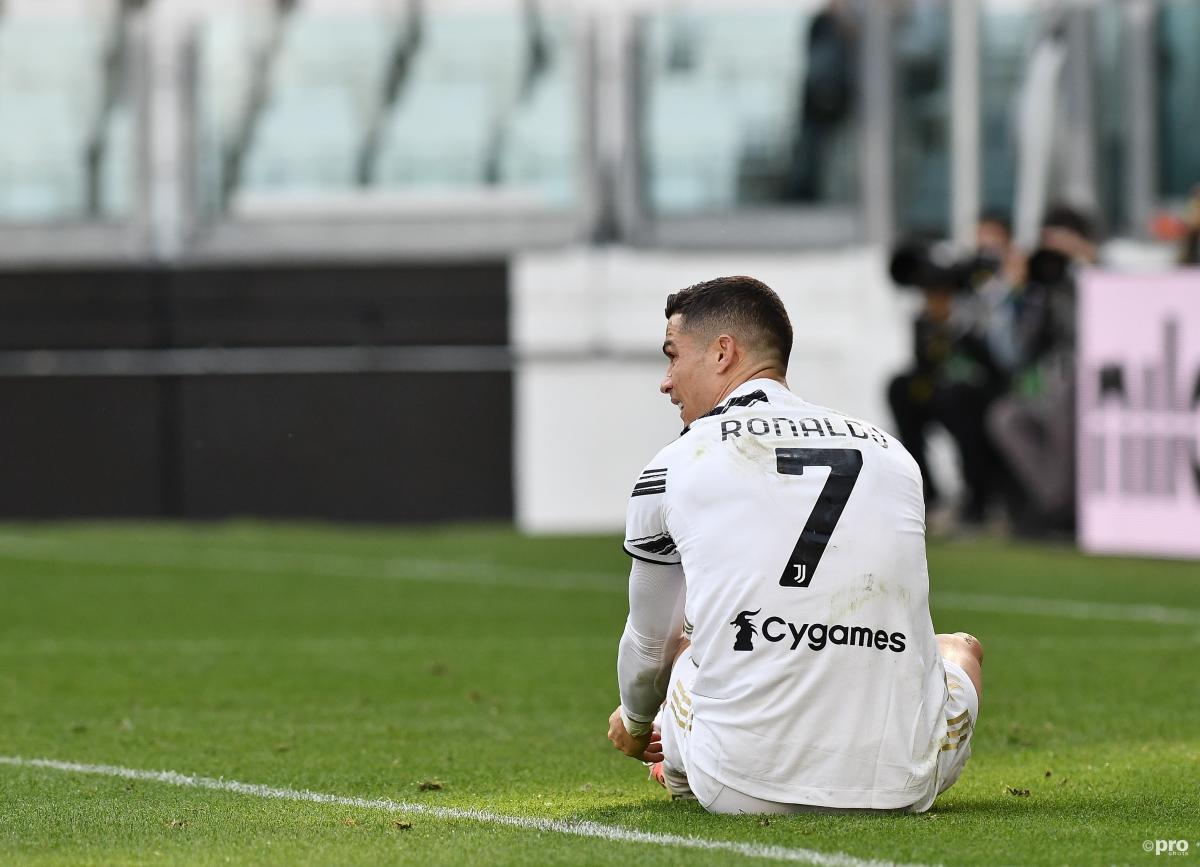 Two years after departing Juventus, Massimiliano Allegri has returned to the Italian club, much to the annoyance of Cristiano Ronaldo.
It's only the second time in the club's recent history that a coach has returned for a second stint with The Old Lady (Marcello Lippi being the other).
Usually, any period of time spent at Italy's most demanding club is enough to drain the energy of anyone, and most never return.
READ MORE: Official: Allegri returns as coach of Juventus
Yet Allegri has.
It's a serious about-face from Juventus, who dispensed with the Tuscan due to his pragmatic style of play in the summer of 2019. The club tried to expand their football in the hopes of furthering the Juventus 'brand'.
Maurio Sarri was hired and fired, likewise for Andrea Pirlo. Both left the club failing to implement their particular styles on this bloated mess of a team.
Now, rather sheepishly, they've pivoted back to Allegri. But what does this mean for the future of their most expensive player and one of the biggest stars in world football?
---
Allegri may want Ronaldo to leave this summer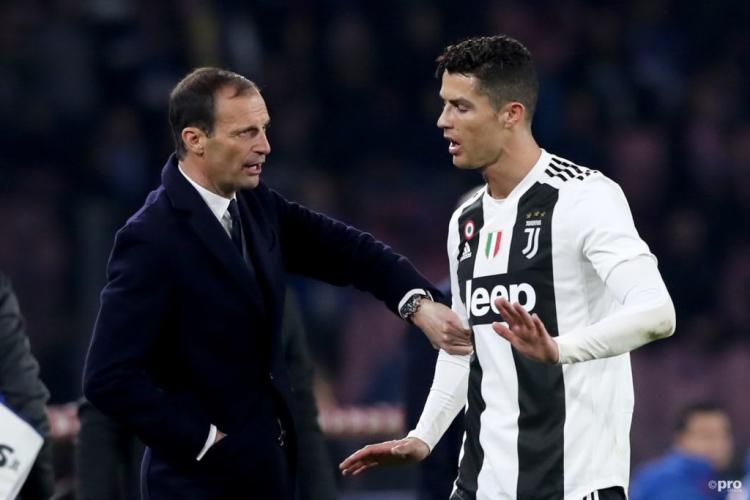 In the aftermath of Allegri's return, rumours surfaced that Ronaldo wasn't happy about the decision.
It's been long thought that the Portuguese star wasn't a fan of Allegri's pragmatism in his first season in Turin, and this was one of the reasons why Juve turned away from their 'winning is the only thing that counts' model, in favour of more dynamic attacking football. As history has shown, this also didn't work.
The Tuscan native may want Ronaldo to go this summer. It has also been speculated that when Allegri was relieved of his duties two years ago, he told club president Andrea Agnelli to sell Ronaldo, as he was difficult to construct a squad around.
Juve had made the huge investment in Ronaldo, and therefore weren't going to sell him after only one season in Italy.
But the struggles of both Sarri and Pirlo to implement any sort of style on this squad has demonstrated that there is major issues to be dealt with.
Why Ronaldo probably won't leave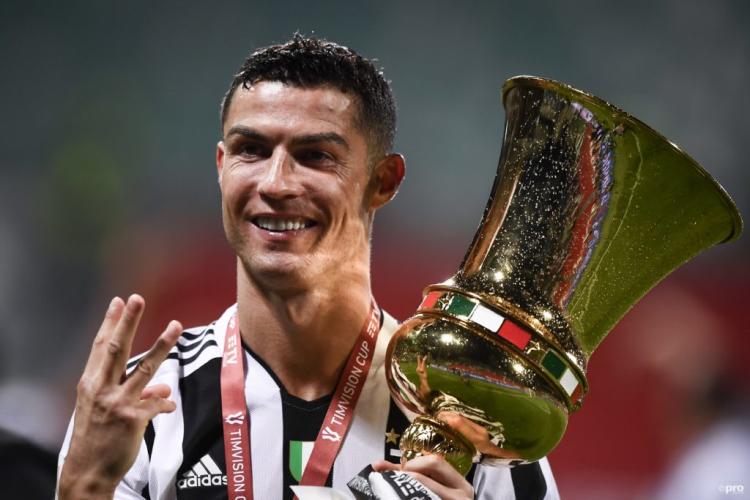 The main reason why Ronaldo will likely stay and why Allegri will likely have to put up with him for a further year, is the player's astronomical wages.
At €31million-a-season, not many sides in Europe – in fact none bar Paris Saint-Germain and Manchester City – could feasibly afford to come close to matching Ronaldo's salary in Italy.
It's thought Ronaldo is eager to leave Juve, and has put out feelers to his old club Manchester United in the hope that they would agree to a sentimental return to the club where he made his name.
There could be a situation wherein Ronaldo and Allegri have to somehow coexist for a final season, before Ronaldo leaves for free at the end of 2021/22.
It's reported Allegri wants to build his side around Paulo Dybala, and wants the club to renew his contract. It's unlikely that Ronaldo would be forced on to the Juve bench, but it could make next season uncomfortable.
A Ronaldo departure would benefit everyone, but whether it happens or not remains to be seen.