Tottenham must replace Jose Mourinho with an ambitious manager, says Hojbjerg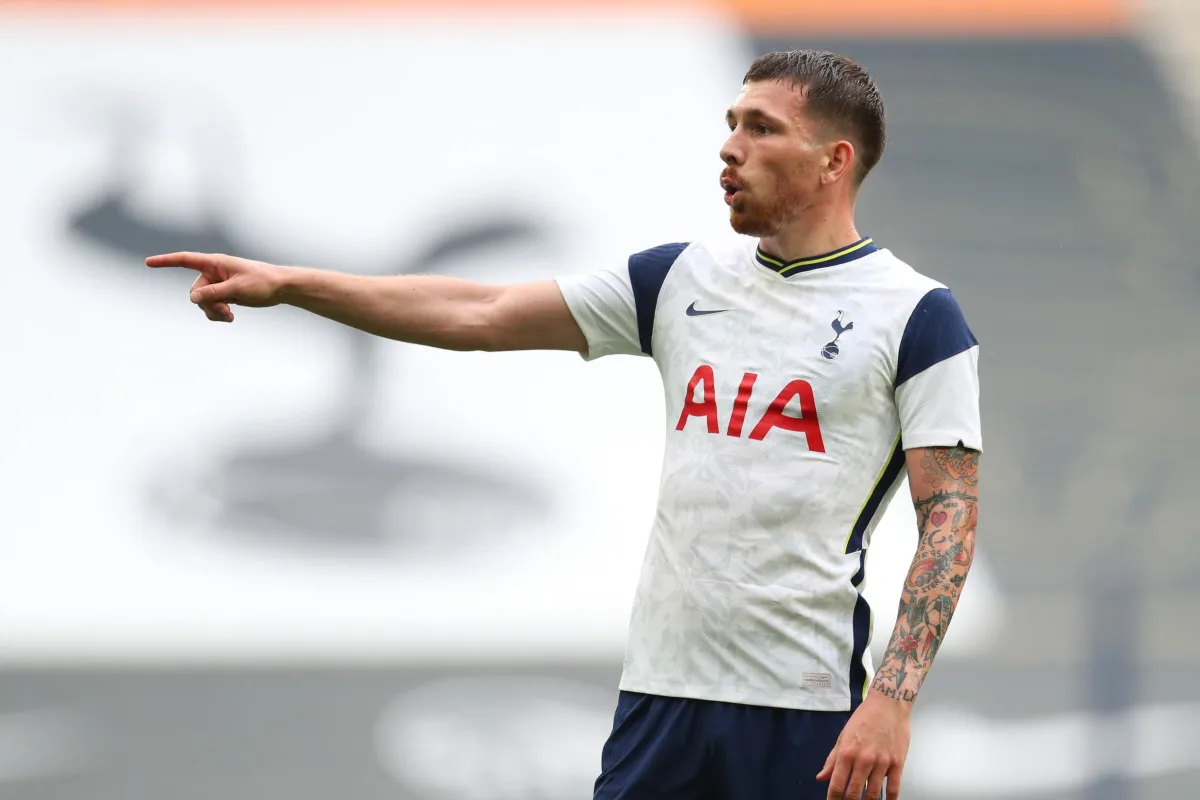 Pierre-Emile Hojbjerg says Tottenham Hotspur need to get an ambitious manager in as a permanent successor to Jose Mourinho.

Spurs have endured a difficult season having missed out on Champions League qualification for the second successive campaign.

Mourinho was sacked last month, just a week before their League Cup final defeat to Manchester City at Wembley. with Ryan Mason put in charge until the end of the season.
Read more: How could Man Utd line up with Harry Kane?

Hojbjerg has been one of the positive aspects of Spurs' campaign, impressing after joining from Southampton last summer.

He says the club need to appoint somebody who could take them to the next level.

"It is a difficult question, not one I can answer or anyone can answer," he said when asked about the new boss.

"But Tottenham is an ambitious club and we need an ambitious coach."

Although the Champions League dream has died for another season, Hojbjerg has challenged his team-mates to finish the season strongly, and above London rivals West Ham United to qualify for the Europa League.
"We really want to be there, we really want to be a part of it," the Dane continued.
"We don't only want to be a part of it, we want to win it as well. So it will be fantastic to get into the Europa League and try and win it.
"It's always good to finish above the rivals but most important is to reach the target.
"We haven't reached the ultimate target that we wanted to reach. We had a cup final so we had the chance to win some silverware, we didn't do that, so the disappointment is of course there.
"But now we have to be in the present and the present is to achieve and try and be part of the top six, top five and miraculously top four. Again we will try and do our things and see what happens."
Who could take over at Spurs?
After top target Julian Nagelsmann snubbed them for Bayern Munich and Brendan Rodgers failed to answer their call in order to stay at Leicester City, there is no big target for Spurs to chase.
British coaches like Graham Potter and Scott Parker, of Brighton and Hove Albion and Fulham respectively, are believed to be in the frame.
The lack of progress on this front may have contributed to Harry Kane's decision to make clear his desire to leave the club this summer.

Whoever does come in may well have a transfer saga on their hands with the England international.