'He has our full support' – Tuchel hints at new Chelsea contract for Rudiger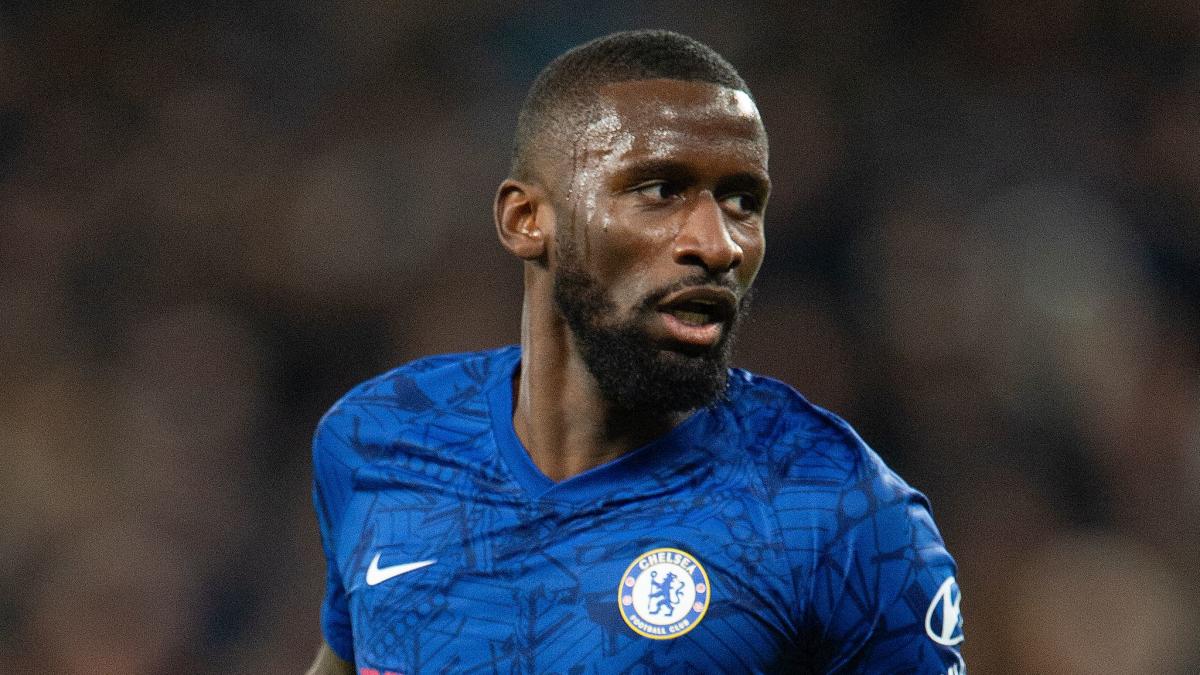 Thomas Tuchel has suggested that a new contract may be on its way for Chelsea defender Antonio Rudiger.
The German international has been a key figure in Tuchel's defence since the manager took over the reins at Stamford Bridge in January.
However, with a contract that is set to expire in July 2022, Rudiger is quickly approaching the final year of his current deal with Chelsea. 
READ MORE: How Dortmund sold Christian Pulisic to Chelsea for £58m and replaced him with Jadon Sancho
Unless a new extension can be agreed to his existing contract, Rudiger would be allowed to speak to other clubs in January next year and leave for free in the following summer.
As such, a decision has to be made this summer as to whether the defender will be kept on at the club or sold ahead of the new season.
And while Chelsea and the player have made no suggestions as to Rudiger's future in London, Tuchel hinted that the defender will likely be offered an extension to his current deal soon enough. 
Tuchel: Rudiger is showing why he deserves a new contract
"Nothing is better than what he is doing for a new contract," said the Chelsea manager in a press conference on Monday afternoon.
"If he wants to stay at the club he has our full support. He is speaking with his performances and has been amazing.
"He is very brave and full of energy in his defending. He is leading by example and has a very positive aggressivity in him.
"This is what we like. When he can channel all this into top performances. We are all very happy to have him"
While Tuchel will undoubtedly be managing the team next season, the German coach has often played his cards close to his chest when it comes to which players will be coming and going in the summer.
However, considering Rudiger's starting role in the team since the turn of the year and Tuchel's warm words, it seems unlikely that the German defender will have to worry about his future for much longer.