Rangers' 10 worst transfers of all time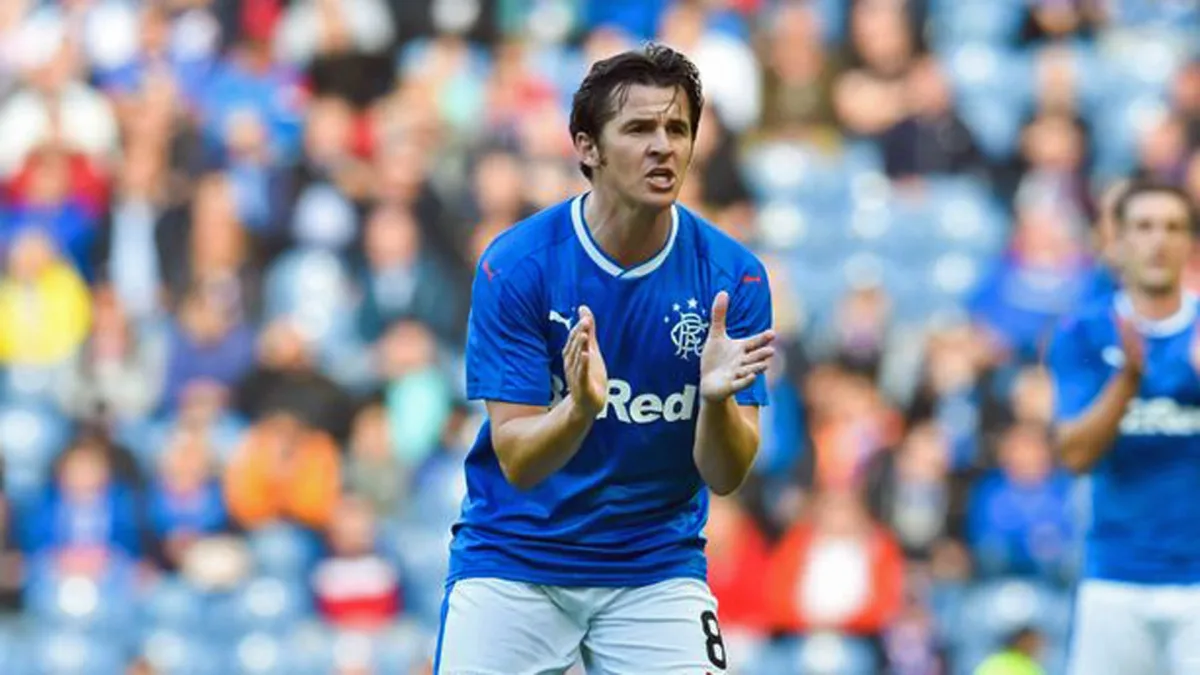 Rangers are one of the most successful football clubs in the game, having won 55 Scottish league titles in their history.
The Gers stopped arch rivals Celtic's pursuit of an unprecedented 10th Scottish title in a row under Steven Gerrard in 2020/21, but have since surrendered it.
READ MORE: Boerrigter, Duffy and the 10 worst Celtic signings of the last 25 years
Rangers have splashed the cash over the years, primarily under chairman David Murray and then a succession of other men at the helm. Some signings have proved huge successes. Others, well, have not.
FootballTransfers lists Rangers' 10 worst transfers of all time.
READ MORE: Liverpool's 10 worst transfers of all time
Michael Ball – £6.5m from Everton, 2001
Michael Ball had just been capped by England when he arrived at Rangers for a lavish fee. It was one the left-back failed to go on to justify, albeit he was hampered by a serious knee injury that prevented him from playing for 18 months.
He gradually became peripheral to the team, with a £500,000 payment due after 60 appearances ultimately limiting his use significantly. Although this was resolved, he was offloaded in the summer of 2005 for just £500,000.
Joey Barton – FREE from Burnley, 2016
When Joey Barton signed for Rangers in May 2016, he said: "I'm not coming up here to be another player. I'm coming up here to be the best player in the country."
It quickly became apparent he would fall short of his target. Spectacularly.
On his Rangers debut, he was nutmegged in front of a full Ibrox by Hamilton's Ali Crawford and his time in Glasgow never recovered. After a training ground argument with Andy Halliday, he was suspended by the club for three weeks and his Rangers career was over when his contract was terminated in November 2016.
James Beattie – £1.7m from Stoke City, 2010
James Beattie was already well past his best and out of favour at Stoke City when Rangers decided to bring him to Scotland just over a decade ago.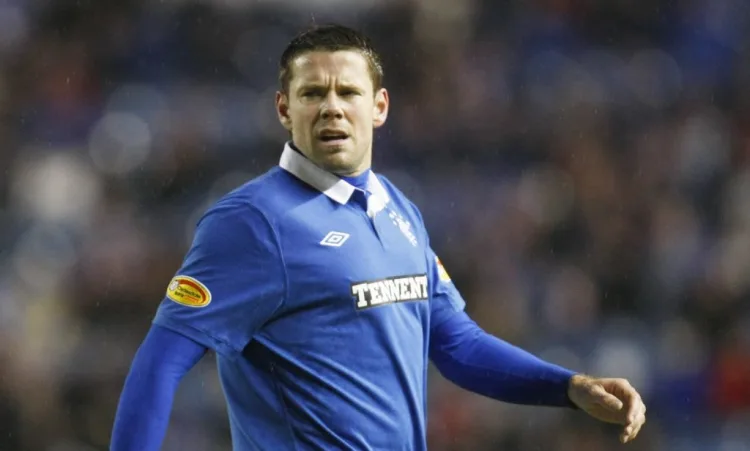 He started the first game of the season against Kilmarnock, but in the first half of the campaign he would only feature from the start on five occasions.
After falling way down the pecking order at Ibrox, he was allowed to join Blackpool on loan in the January before never making the grade at Rangers.
Ian Black – FREE from Hearts, 2012
Ian Black is the very definition of a 'hatchet man' – a player put in the team to basically kick lumps out of the opposition.
Though he was able to pass the ball a yard or two when given space, his reputation as a 'hardman' went with him at every single club he joined.
Yes, Black's hard-nosed approach may have suited Rangers in the lower leagues, but as they ascended up the tiers it became comical that a reputable team would have such a player in the team consistently.
More of a really bad player than a bad signing this one.
El Hadji Diouf, LOAN from Blackburn, 2011
What better way for Rangers to get their fans on their side than to sign a player who once spat at Celtic fans?
That is what the Rangers board did in January of 2011 when they brought in El Hadji Diouf on loan from Blackburn until the end of the season.
He might have ended up with a winner's medal in both the League Cup and the league, but he actually only scored one league goal in his time at Ibrox.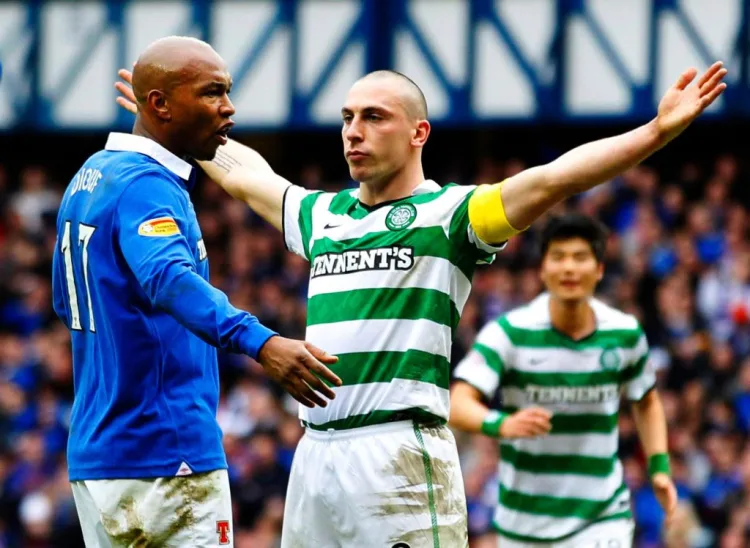 Will probably be most remembered for being on the end of Scott Brown's famed 'Broony' celebration.
Tore Andre Flo – £12m from Chelsea, 2000
There have been worse forwards to feature for Rangers, but Flo represents so much more than that. The £12m spent on his signing, double the previous Scottish transfer record, left Flo with little way of matching expectations.
Ultimately in his second season, he scored 22 times in all competitions but they were completely overshadowed by Martin O'Neill's relentless Celtic. Had he signed at another time, his time in Glasgow may be viewed differently.
In the end, he represents peak excess from chairman David Murray.
Carlos Pena – £3.2m from Guadalajara, 2017
A flop player was signed by a flop manager in this case as Pedro Caixinha shelled out over £3m to land Mexican Carlos Pena in 2017.
Pena had a decent reputation from Mexico and was actually a champion in the country with Leon, but his time in Glasgow was a disaster.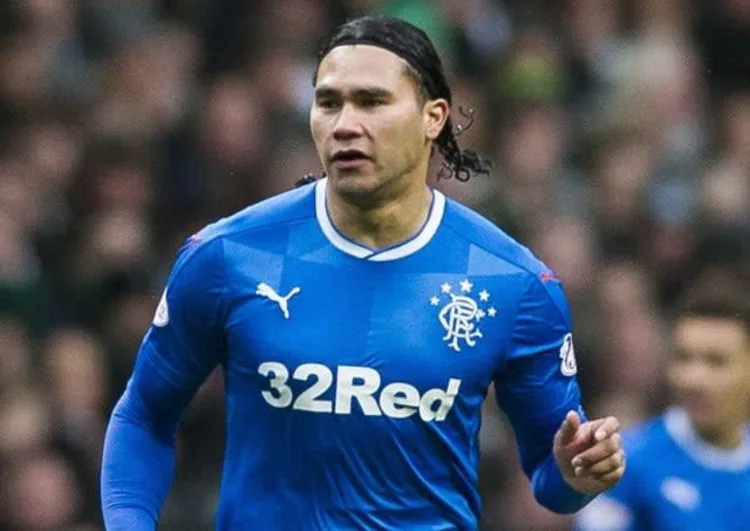 A lack of form on the pitch and reported personal issues off it meant Pena was limited to just 12 starts for Rangers before being shipped out on loan to Cruz Azul and then Necaxa. His contract was terminated in February 2019.
Daniel Prodan – £2.2m from Atletico Madrid, 1998
Daniel Prodan's career was somewhat tragic. Having been a star of World Cups 94 and 98 with Romania, he moved to Ibrox in 1998 but no medical was conducted and the player's serious knee injury went undetected.
As a result he didn't play a single minute of football in three seasons, and his career barely recovered while Rangers wrangled with Atletico Madrid behind the scenes for compensation.
Jordan Rossiter – FREE from Liverpool, 2016
Unfortunately for Jordan Rossiter, he had already gained a perhaps unwanted label as the "new Steven Gerrard" during his time with Liverpool as a youth player.
The fact that Liverpool ultimately didn't put up much of a fight to keep him was probably the signal everyone needed that he was indeed not viewed as the new Gerrard.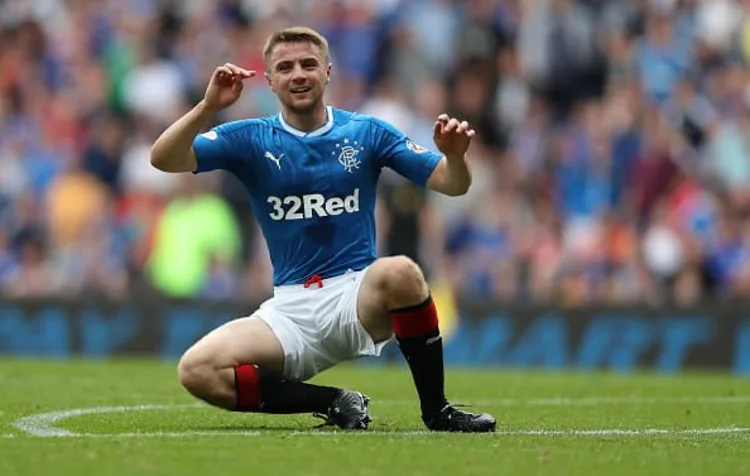 A flurry of injuries didn't help his cause, but his time at Rangers never lived up to expectations.
Filip Sebo – £1.8m from Austria Vienna, 2006
The Paul Le Guen period at Ibrox is best forgotten. The coach arrived with a big reputation following his success in France with Lyon but was unable to replicate it in a disastrous spell with the Gers.
One of his most embarrassing mistakes was the signing of Sebo – a player so bad his name became a byword for someone incompetent at football for month after his brief stay ended.
Shouts of 'Seeebo' would ring around five-a-side pitches and schoolyards in Scotland each time an attacker sent a shot miles high or missed an easy chance.