€50m wonderkid Camavinga reacts to Real Madrid interest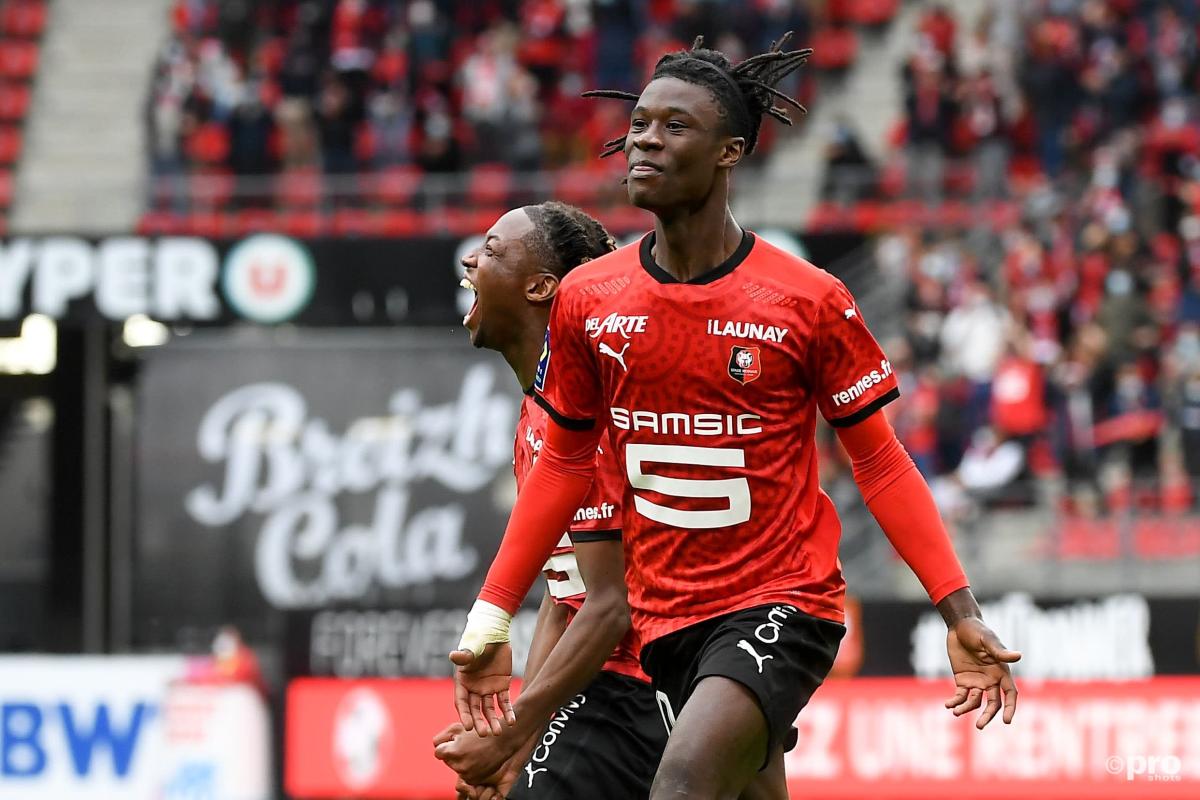 Eduardo Camavinga says he is flattered by the interest of Real Madrid and Bayern Munich but insists that his focus is on bouncing back after a difficult season.
Camavinga emerged as one of the most exciting youngsters in world football last season, having initially made his professional debut at the age of just 16.
This led to him becoming the youngest player in almost 90 years to be called up by France, making his debut at the age of just 17 last year.
READ MORE: Real Madrid's 10 worst signings of all time, featuring Hazard and Anelka
As a result, a number of Europe's top clubs became interested in signing Camavinga, notably Real Madrid and Bayern Munich.
Camavinga's asking price is estimated to be around €50 million, a number that would be higher were the midfielder's contract at Rennes not expiring next year.
But the 18-year-old has suffered a big dip in form this season – scoring one goal and registering two assists – a dip that the player himself acknowledges.
"It's nice when big clubs are interested in you, but now is not the time to focus on that," he told TF1.
"I am not going to lie, I've had an average season. There have been lots of lows, I have not at all done what I needed to do. Aside from that, I have to learn from that to rebound.
"I have to be realistic. I know that I have not produced good matches. I know that I have an enormous number of things to improve and I am not going to hide behind my age, these are things that happen."
Rennes are next in action on Sunday against PSG in a game that Camavinga is unavailable for.