How much Champions League prize money do teams make & what is the cost of failing to qualify?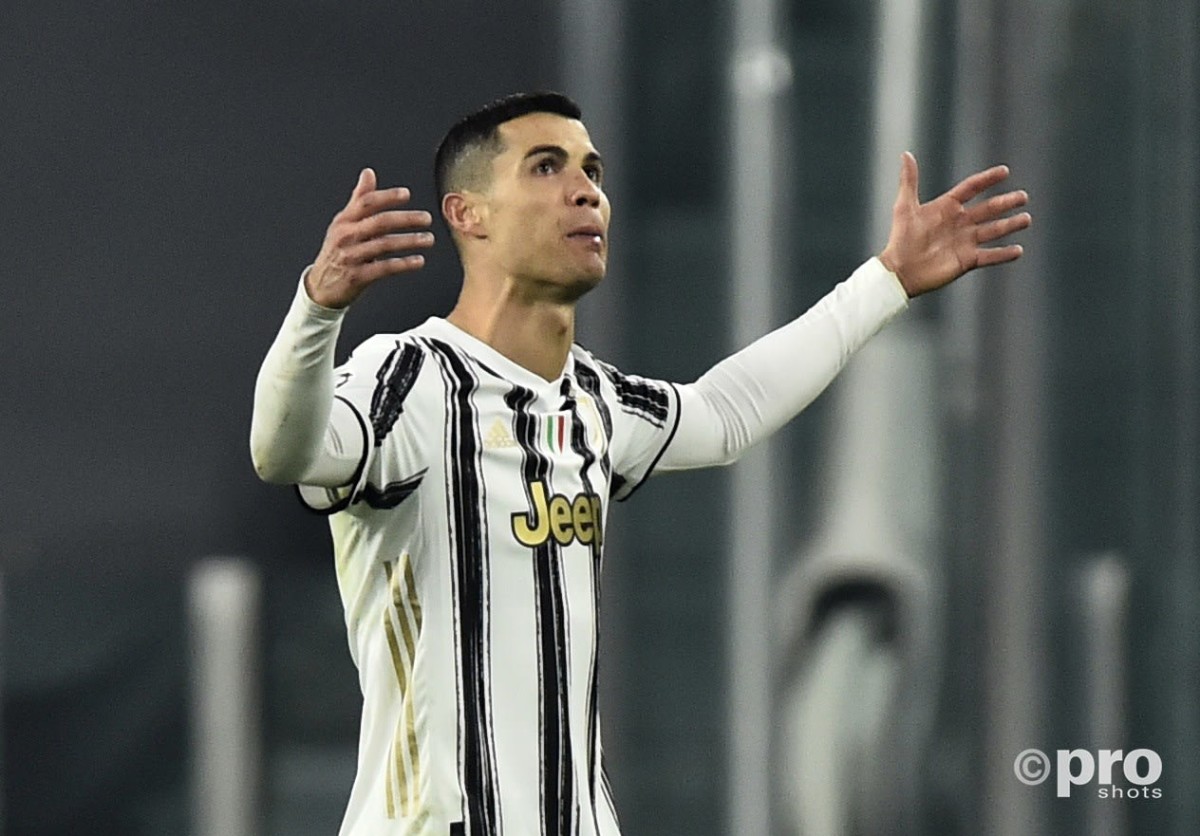 After football fans celebrated the collapse of the European Super League, it is the UEFA Champions League which remains the most prestigious competition on the continent.
Champions League success and participation is crucial for prestige.
But it is also a vital financial factor for the biggest clubs in the tournament right down to those from less prominent footballing nations.
For sides outside of the big five leagues in Europe, emerging through qualifying and reaching the lucrative group stage can be as significant as changing their future or ensuring their survival.
The 2021/22 competition has the added wrinkle of some major clubs like Juventus and Liverpool looking poised to miss out.
So, how much prize money do teams make or lose out on depending on whether they play Champions League football?
FootballTransfers have listed all the key details as the participant sides for next season become clearer.
Champions League: Prize money for winners and teams
Champions League prize money increases with every round a team progresses in the tournament.
The initial lucrative achievement is reaching the group stage, which guarantees teams €15.25 million each.
If you progress from there, there is additional prize money which accumulates each round.
Winning the competition can be worth up to €82.4m in prize money, a huge figure. It is a total that includes match win bonuses too, in addition to the round-by-round figures listed in the table below.
The winners will in fact earn even more than that once television income is factored in.
And there is further cash on offer for reaching the following year's UEFA Super Cup, €4.5m going to the eventual winner of that trophy and €3.5m for the runners-up.
| | |
| --- | --- |
| Position | Prize money |
| Winners | €19m |
| Runners-up | €15m |
| Semi-finals | €12m |
| Quarter-finals | €10.5m |
| Round of 16 | €9.5m |
| Group stage | €15.25m |
| Third qualifying round | €480k |
| Second qualifying round | €380k |
| First qualifying round | €280k |
| Preliminary round | €230k |
How much is each Champions League win worth?
As well as those amounts paid out per round, further riches are available in the group stages.
Every victory lands a team €2.9m while even a draw will land them a handy €900,000.
So a team who makes the Champions League group stages and wins all six matches will already have earned €42.15m in round-by-round and match bonuses without having even won a match in the knockout stage.
That is made up of the guaranteed €15.25m as a group participant, then €17.4m in win bonuses and €9.5m for reaching the last 16.
In terms of one-off ties, winning a Champions League semi-final is hugely valuable.
It guarantees you a further €15m, or €19m if you go on to win the competition.
Market pool: How does it affect Champions League earnings?
The number of wins you have and the round you reach is key to Champions League riches.
But those are not the only factors which determine total Champions League earnings for clubs.
For example, Bayern earned €130m in total (including television revenue) for winning the trophy in 2020. Liverpool's total the year before was lower at around €111m.
The market pool is a concept which ensures clubs from countries with the most lucrative television deals are handsomely rewarded for boosting UEFA's funds.
A portion of each country's cash is then split between all the teams from that nation in the competition. So if five Premier League teams were to make it, the slices on offer would be smaller for those English clubs compared to a year with the usual four.
Market pool: Winners do not always make the most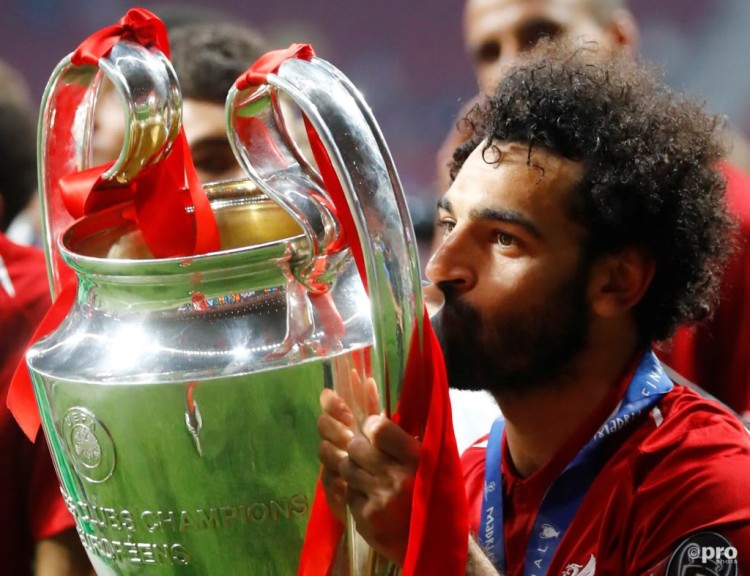 It is not an even split either. UEFA are keen for the league positions from each division to be factored in to the calculations.
That means in 2019, the two finalists from England – Liverpool and Tottenham – actually received less in TV market pool money than quarter-finalists Man City and Man Utd.
City and United had finished first and second in the Premier League the year before.
They took home €21.2m and €17.8m respectively. Meanwhile, runners-up Spurs – who had finished third in the Premier League – got €16.6m. European champions Liverpool got just €13.1m in their share as they had reached the competition after finishing fourth.
But how far you progress is also part of the formula. Barcelona did extremely well financially as semi-finalists in 2019, banking more than Liverpool.
That was because other Spanish teams did not go far. Barca were the only La Liga side to progress past the first knockout round.
For fans hoping their club can maximise income, the biggest market pool payouts will go to teams from the most lucrative TV markets who have won their domestic league the previous season when the other teams from their country do not reach the UCL latter stages.
For nations where fewer teams qualify for the Champions League, it can make a huge difference if just one or two teams from that country reach the tournament proper.
That means the TV market pool for that nation is split between fewer teams, significantly boosting their payout.
UEFA Coefficient: How does it affect Champions League earnings?
While some of Europe's top clubs expressed their dissatisfaction with UEFA amid the Super League saga, there are already some parts of the system which work in their favour.
The upcoming changes to the competition from 2024 are big.
A controversial proposal will allow a team from high-profile leagues who did not qualify by right to still gain entry via the Coeffeicient.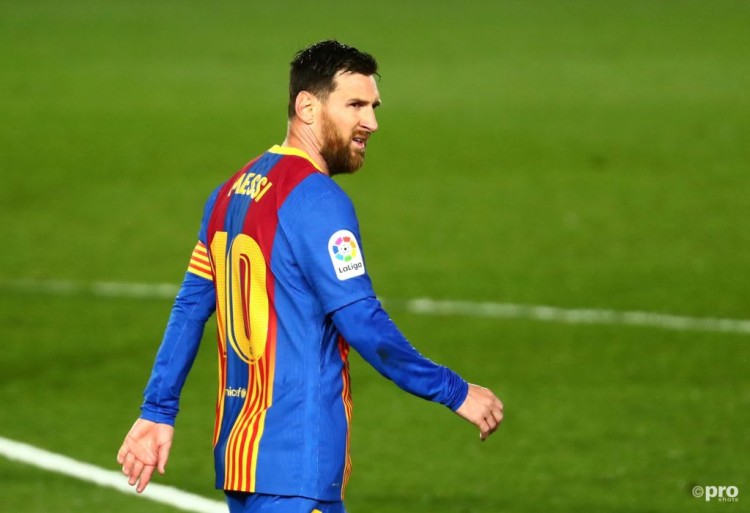 But already that UEFA Coefficient system helps boost the finances of top clubs.
Teams' results from the previous 10 years in Europe dictates how well they rank in the Coefficient.
The higher you are ranked, the bigger amount of guaranteed cash you get as a share of that season's Champions League prize pool.
Those amounts are set out and paid regardless of how well you play in the tournament.
For instance, in 2020/21, Real Madrid (€35.5m), Bayern Munich (€34.3m) and Barcelona (€33.2m) received the biggest amounts due to their positions in the UEFA standings.
That fell to €25.5m by the time you reach Manchester City in 10th position in the Coefficient.
It is a position Pep Guardiola's team are set to improve upon significantly having already reached this year's final – and it will come with a financial benefit.
There is an even bigger difference by the time you reach the bottom of the list.
This season, the lowest ranked side Ferencvaros only received a payment of around €1m under this system.
How much will a team lose from failing to qualify?
It is estimated that Juventus have earned €790m since 2012 purely from Champions League participation and ticket sales.
This year, despite a disappointing campaign that saw them eliminated by Porto in the last 16, they would still have earned just under €40m in prize money.
Juve also had a Coefficient payment of around €30m and they get a further payment via the Italian TV market pool.
As well as missing out on direct funds through prize money, TV money and Coefficient-linked payments, failing to reach the Champions League has a commercial impact too.
The loss of prestige is significant and there is less value to a company if the team they are associated with are not successful enough to reach the top competition.
In addition, the team in question would no longer be playing in the biggest matches with the highest viewing figures.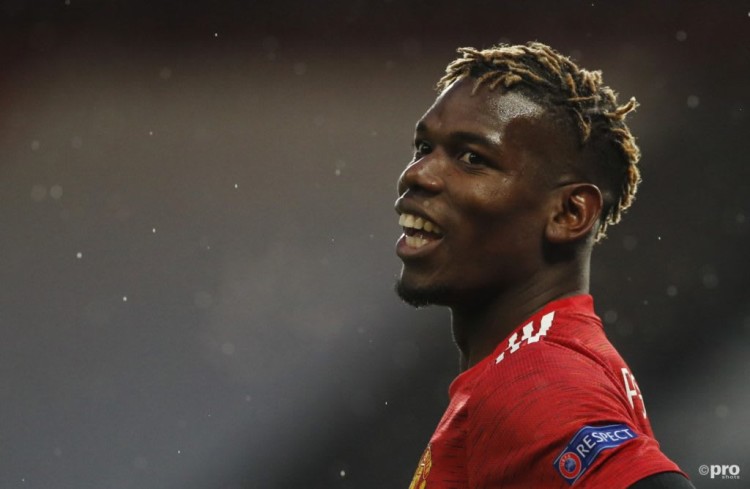 The lucrative 10-year deal Man Utd struck with Adidas in 2014 is a good example.
A clause is built in where Adidas can pay significantly less to United if they are not in the Champions League.
There are many other deals like that between clubs and shirt sponsors.
It is also prominent with other commercial partners and is similar even when it comes to the value of stadium naming rights.
Fewer matches mean lower gate receipts for teams as well, so the Champions League impacts so many financial areas.
Coronavirus adds to impact
The coronavirus pandemic means the impact of missing out on Champions League football is greater than ever before.
Barcelona, Real Madrid and Juventus are among the top European clubs nursing huge debts. Barca are reported to be €1.2 billion in debt.
One of the quietest transfer markets in recent memory is expected this summer.
That is because clubs – particularly those playing outside of the Premier League – are struggling hugely for funds.
So losing Champions League football and the prize money that comes with it is even more painful than it would be already.
And it has an impact on persuading players to join too.
Most of the top stars in world football are motivated by playing in the biggest competitions.
So while top clubs may still try to tempt signings with big wage packets, without Champions League football to offer the club in question usually becomes significantly less appealing.
With stars like Erling Haaland and Kylian Mbappe potentially on the market this summer, missing out this year could be more important than ever.