Busquets and Alba ready to stall on Barcelona contract negotiations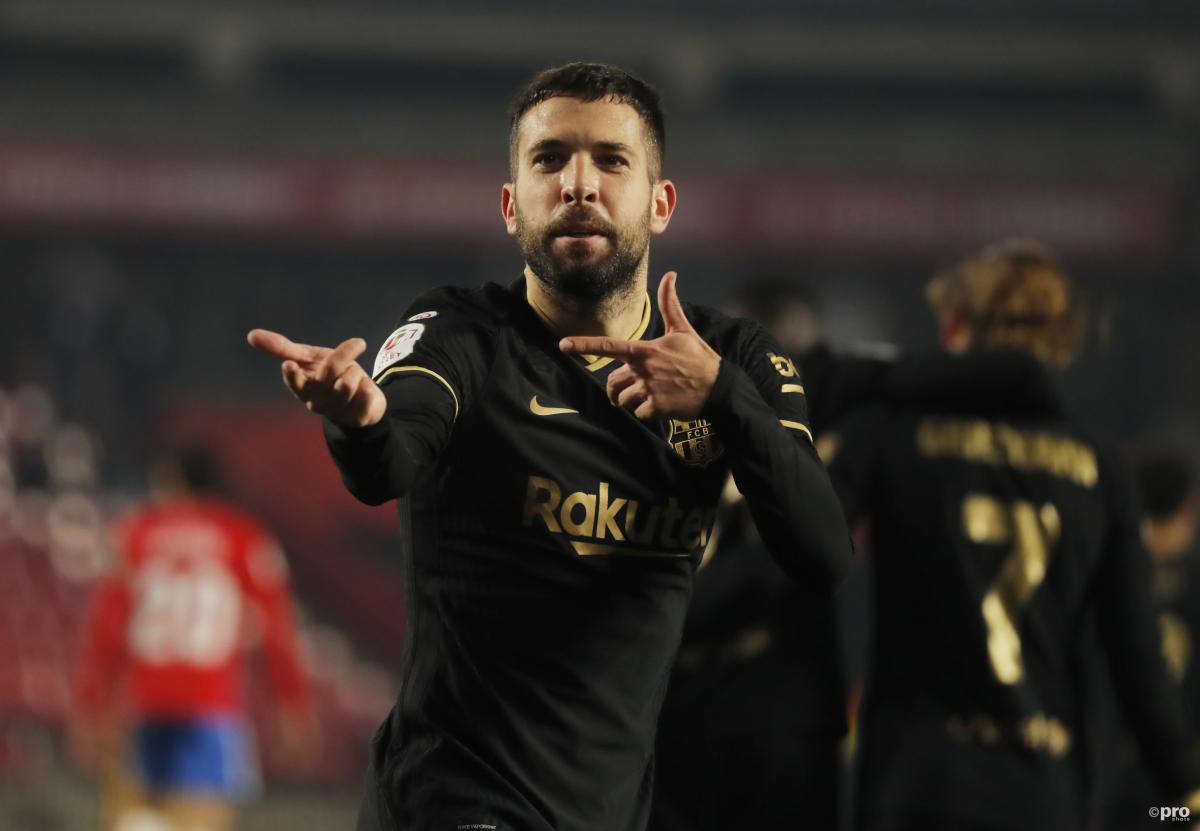 Barcelona are ready to begin the delicate task of renegotiating contracts for star players, including Sergio Busquets and Jordi Alba.
In light of the club's difficult financial situation – Barcelona are more than €1 billion in debt – efforts are being made to cut the wage bill, and veterans Busquets and Alba are set to be among those whose deals will be renegotiated.
Busquets and Alba seeking Barca clarity
However, this could be problematic for the Catalan side. Not only are Barcelona facing off-field uncertainty, there is no guarantee that head coach Ronald Koeman will still be in charge next season.
Both Busquets and Alba have been regulars under the Dutchman, and a report from Esport3 suggests that before opening talks over their contracts, they wish to know what the future holds in terms of the coaching situation.
READ MORE: Bayern boss confirms club won't overspend like Barcelona, Madrid and Juventus
Tied to the club respectively for another three and two years, the pair appear eager to make the most of what time they have left on the football field.
Indeed, it is stated that both Busquets and Alba will not hold talks with the club until there is greater clarity with regards the coaching situation.
Barcelona's finances, meanwhile, are expected to receive a boost in the coming weeks, with a €500 million loan primed to be agreed with Goldman Sachs. This will give them more immediate financial flexibility.
Beyond the cases of Busquets and Alba, though, there are other major issues hanging over the club, such as the contract renewal of Lionel Messi, whose deal is up in June. As one of Barca's most iconic ever players, it is a priority to keep him at the club, though his wages plus the uncertainty of how competitive the Catalans can be next season are a complicating factor.
In terms of new signings, meanwhile, Sergio Aguero is expected to arrive from Manchester City, Gini Wijnaldum from Liverpool and Memphis Depay should join up from Lyon, all on free transfers. This trio should encourage Messi to stay, and in turn boost their chances of keeping Busquets and Alba.