Bridge explains why Kane will pick Man City over Chelsea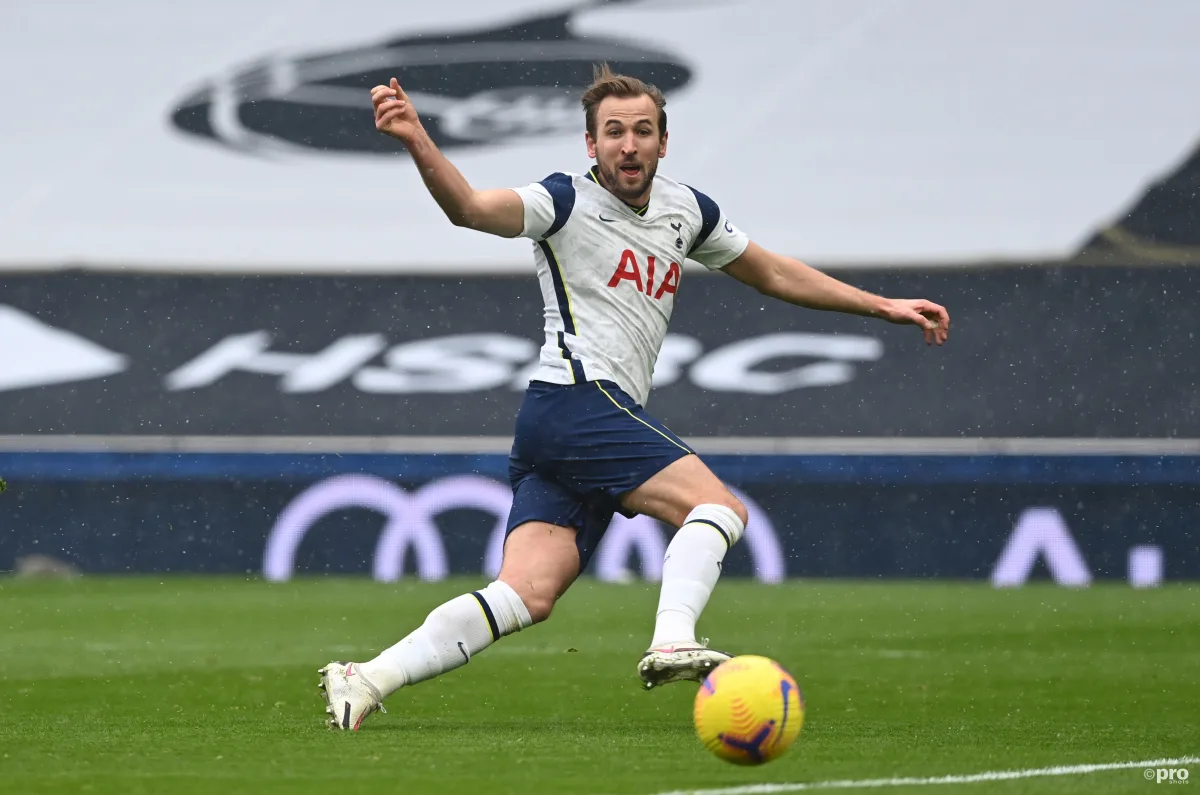 Former Manchester City and Chelsea defender Wayne Bridge has explained why Pep Guardiola's side will end up signing Harry Kane this summer.
The Tottenham Hotspur goalscorer is one of the most sought after players in European football in the forthcoming transfer window after reportedly telling the London club that he hopes to leave in a few months time.
Although Spurs haven't enjoyed an impressive season, Kane has still managed to score 32 goals and bag a further 16 assists in 48 games across all competitions. 
READ MORE: Why Barcelona hope Ronaldo will help them sell Griezmann this summer
As such, the player's desire to move to another club has reportedly attracted the interest of Manchester United, Man City, Chelsea and Barcelona.
However, Bridge believes it will come down to the deep pockets of his two former clubs and thinks Guardiola may be the deciding factor in who signs Kane this summer. 
'Chelsea can afford Kane but he will end up going to Man City'
"I'd love to see him at Chelsea and Roman [Abramovich] can afford him, but I have a feeling that he will end up going to Manchester City," said Bridge in an interview with bettingexpert.
"Pep [Guardiola] being there might influence his decision to join City. City want and need a striker so I think he will end up there.
"Kane and Aguero are slightly different players but one thing they've got in common is they love scoring goals. I had the pleasure of playing with Aguero, he's such a great goalscorer and Kane has shown he can do that as well, so on that basis, I think he's a great replacement for him.
"The players that Kane can have around him at City – De Bruyne, Mahrez, Foden, Sterling – it's like Christmas coming early for him.
"Manchester City have just won the league, so that and the players that they have could end up swaying Kane them. The players they've got and the way they've been playing could make him lean towards them."