Werner reveals major reason for improved form under Tuchel compared to Lampard tenure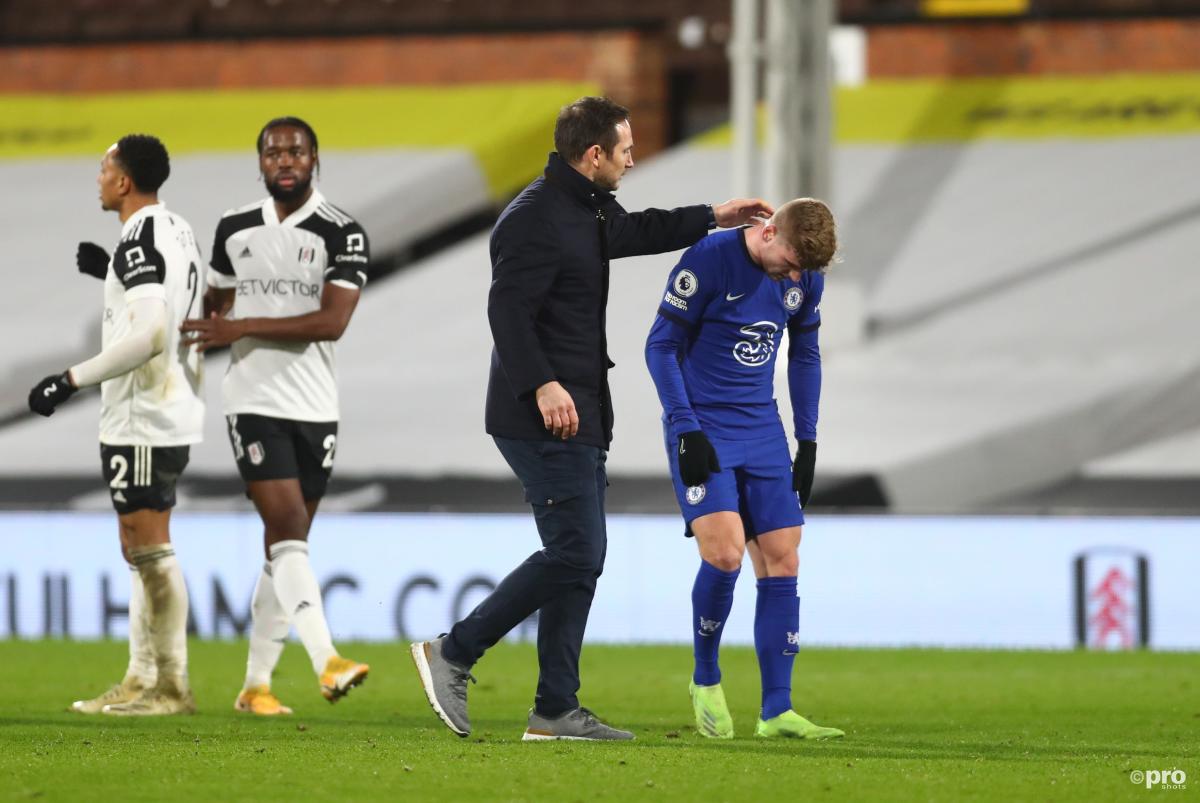 Timo Werner has revealed that Chelsea manager Thomas Tuchel's tendency to speak in English and German in training sessions has allowed him to understand managerial instructions more.
The former RB Leipzig striker was part of a huge splurge on new talent at Stamford Bridge in the summer, with Chelsea spending in excess of £220 million on new recruits.
READ MORE: From '40 Chelsea fans' to 'they didn't give us a chance' – analysing Perez's bizarre Super League rant
As well as Werner; Kai Havertz, Hakim Ziyech, Edouard Mendy, Thiago Silva and Ben Chilwell were purchased.
Big things were expected of Werner, but he hasn't really met those high expectations yet, even if he has performed solidly enough.
In his first season in England, he has scored 10 goals and recorded 10 assists in 35 starts. By no means terrible, but his goalscoring his way off his exploits for RB Leipzig as in the 2019/20 campaign he scored 34 goals in all competitions.
Lampard out, Tuchel in
Lampard's inability to get the best out of his big-money new recruits ultimately cost him his job before the turn of the year, with Chelsea turning to former Paris Saint-Germain boss Tuchel as his replacement.
The German has overseen an upturn in form to catapult Chelsea back into contention to qualify for the Champions League, to reach the FA Cup final, and to reach the semi-final of the Champions League.
Werner's improvement has been clear, too, and he admits he struggled with the language barrier with Lampard in the first half of the season.
"Of course, you speak another language," he said on Chelsea's Mike'd Up podcast.
"For you guys (the hosts), when you come from America to London or England is much easier because it's the same language.
"German is completely different to English. We learned it in school, but it's always hard to understand.
"For example, when we had Lampard as the manager before, everything was in English, but now (under Tuchel) it's more in German as well, so it's easier for me.
"To understand everything at the beginning was not easy."