Wayne Rooney defends Man United decision to join Super League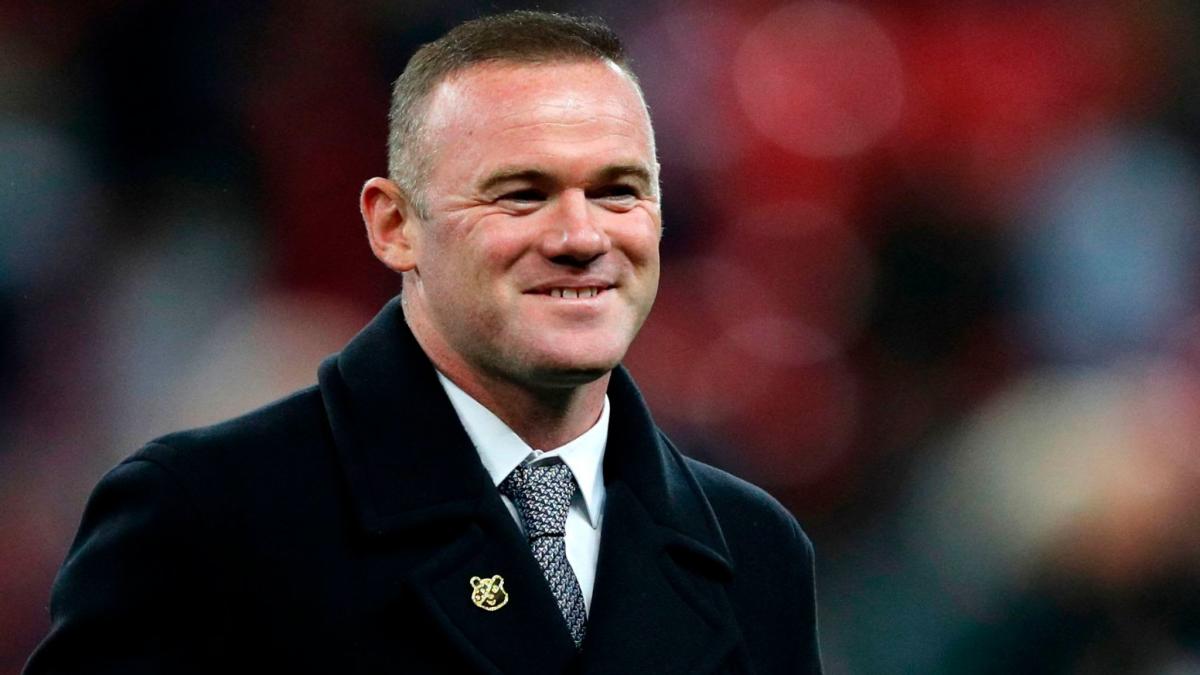 Wayne Rooney has defended Manchester United's decision to join the Super League by stating that the club would never "jeopardise" it's relationship with the fans.
On Sunday Man Utd were one of twelve clubs that confirmed their intentions to form a break-away European club competition to rival UEFA's Champions League.
The Old Trafford side were joined by Manchester City, Chelsea, Arsenal, Tottenham, Liverpool, Real Madrid, Barcelona and Atletico Madrid, as well as Juventus, Inter and Milan.
However, upon the announcement of the new competition, each football club was inundated with critical remarks from fans on social media, as well as high-profile individuals such as politicians, world leaders and former players. 
READ MORE: Ferdinand slams European Super League: 'Disgrace – a war on football'
Former Man Utd defender Gary Neville labelled the break-away competition as a "criminal act", while fellow former Man Utd star Rio Ferdinand described it as a "war on football".
However, one former Old Trafford favourite that has come out in defence of Man Utd is Rooney, who suggested fans should wait and see what the new tournament brings before accusations are so readily thrown around.
"I can speak from being at Man Utd for such a long-time," said the Derby County manager at a press conference on Monday.
"The last thing they would want to do would be to jeopardise their relationship with the fans.
"They would want to keep them involved. Let's see what the proposals are when they come out."
Why would Man Utd join the Super League?
While the Old Trafford side may be forgiven for simply acting out of self preservation in light of every other major club in England joining the new competition, it seems as though the Man Utd hierarchy played a notable part in the construction of this break-away tournament.
According to the BBC, Man Utd – alongside Real Madrid – were one of the main instigators in the formation of the tournament and that the club's American owners have been one of the main driving forces behind building something that isn't too dissimilar to the NFL in the United States.
As such, it would seem as though the Old Trafford side knew exactly what they were doing, even if they had no intention of keeping their fans informed.