Three reasons why Rafael Varane could end up at Man Utd this summer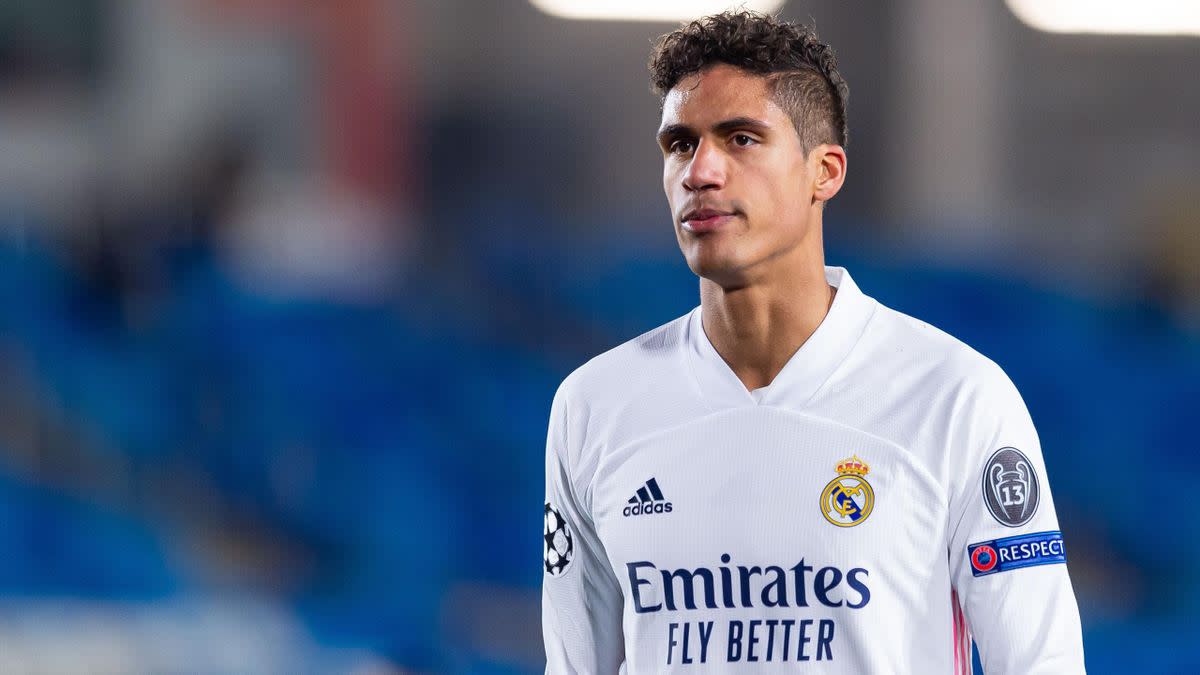 Rafael Varane's time at Real Madrid looks increasingly likely to end this summer, with the defender continually linked with a move to Manchester United.
The Frenchman's contract with Los Blancos is set to expire in just over a year's time, but with contract negotiations proving futile thus far, the Spaniards may let the defender leave this summer, as opposed to losing him for nothing in July 2022.
It's been reported that Varane is in 'advanced talks' with the English side over a deal. Although nothing concrete has been agreed upon, it does look like the defender's time in Madrid is over. Here's why a Varane move to Man Utd makes sense.
---
1. Man Utd need a new centre back
Man Utd have been targeting Varane for years, and came close to signing him a decade ago, but he decided to sign for Madrid after receiving a phone call from Zinedine Zidane.
United's current centre backs, Harry Maguire and Victor Lindelof, are good defenders, but Varane is on a different level entirely.
The signing of Varane would give Ole Gunnar Solskjaer's defence the shot in the arm it desperately needs, raising the quality level significantly.
With United's other defenders, Eric Bailly and Phil Jones, either injury prone or on the way out of the club, they simply need another central defender.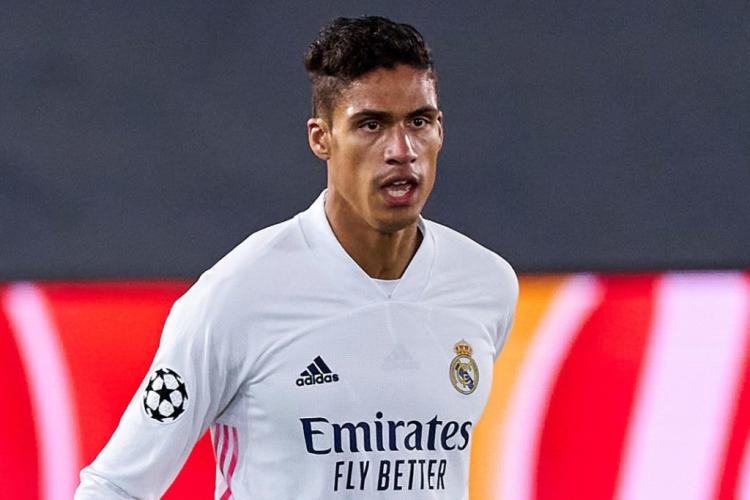 2. Real will want to make money on Varane's departure
With the Spanish side struggling financially in the light of the current pandemic and reportedly seeking to raise the necessary capital to buy PSG attacker Kylian Mbappe, they will look to make sure that if Varane is to leave, the club will make money.
His contract is due to expire in June 2022, meaning that Madrid will need to shift Varane on this summer.
Giving that Varane is 27-years-old, Madrid will likely demand a fee anywhere from £20 million to £35m for the World Cup winner.
This money in turn could go someway towards buying Mbappe.
READ MORE: Three reasons why Jude Bellingham won't join Chelsea next season
3. Varane may want a new challenge
The Frenchman has been at Los Blancos for nearly a decade. He signed for the club from Lens in the summer of 2011, and perhaps feels he needs a new challenge at this stage in his career.
He was close to signing for Man Utd a decade ago. He reportedly even met with Sir Alex Ferguson, but opted to sign for Real Madrid after a phone call from his idol Zidane changed his mind.
Varane has won everything imaginable at Madrid: three La Liga titles; four Champions Leagues; four FIFA World Club Cups and one Copa del Rey. Perhaps he feels he has nothing left to prove in La Liga.