Super League is to maximise profits not for wider good, claims club board member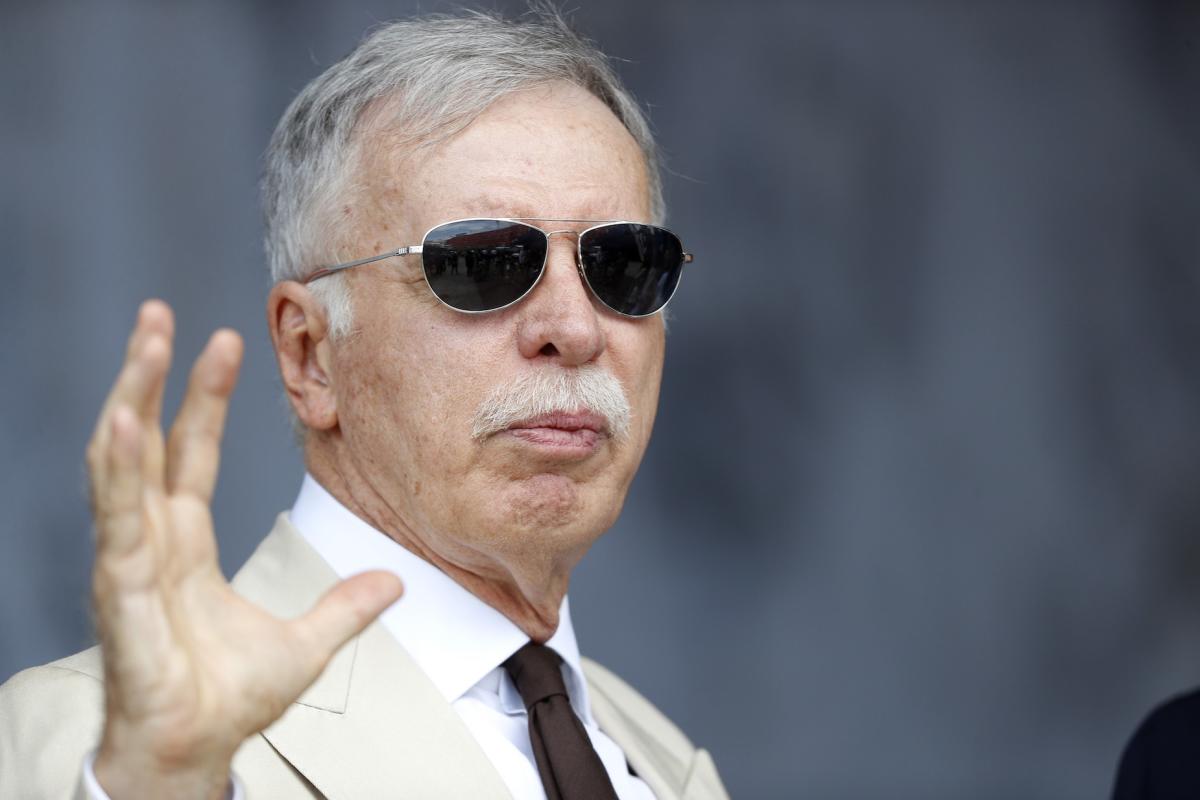 An unnamed board member of the break-away English clubs has confirmed that the new Super League is to maximise profits over the wider good of the game.
On Sunday evening 12 of Europe's biggest clubs confirmed that they would break away from UEFA to form a new club competition to rival the Champions League in European football.
This included Manchester United, Manchester City, Arsenal, Chelsea, Liverpool, Tottenham Hotspur, Barcelona, Real Madrid and Atletico Madrid as well as Inter, Milan and Juventus.
The new tournament will be built around consolidating power among Europe's biggest clubs, at the expense of the rest of the continent's domestic and international competitions.
Fans of the 12 clubs and rival sides have united in their condemnation of the new competition, while UEFA president Aleksander Ceferin labeled it a "nonsense of a project."
However, it would seem as though the masterminds behind this move care not for the public vitriol it has drummed up around Europe and are only interested in making as much money as possible from the clubs that they own.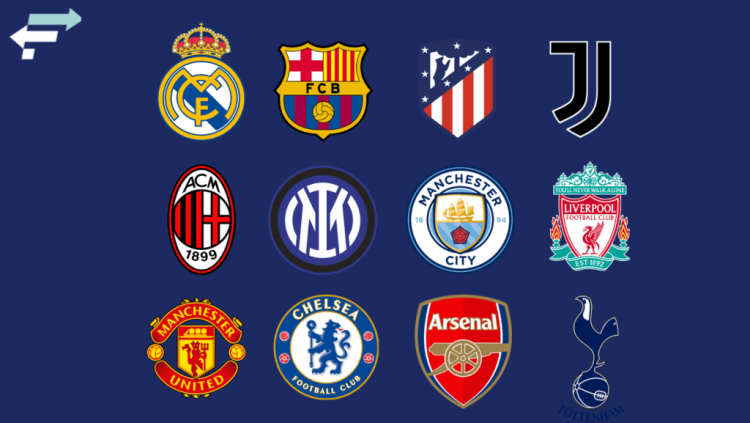 Super League: This is not a civil war, it's a nuclear war
"To be honest, they are not that worried about PR," one unnamed club board member told Sky Sports News.
"Our primary job is to maximise our revenues and profits. The wider good of the game is a secondary concern.
According to Sky Sports presenter Kaveh Solhekol, the board member said "they just can't get their head around the concept." And the US-based owners couldn't get their head around international football. "They don't like giving their playing assets away to countries for very little financial reward," said Solhekol.
When asked if there was a civil war in football now, he said: "This is not a civil war, it's a nuclear war."
READ MORE: Super League players will be banned from World Cup and Euros, warns UEFA president
However, while the new Super League clubs may not be worried about fan backlash, they should take account of what UEFA have in store for the break-away tournament.
According to Ceferin, the European governing body will look into banning all players that take part in the Super League next season from international tournaments like the Euros or World Cup.
"The players that will play in the closed league will be banned from playing in the World Cup and Euros," said the UEFA president in a press conference on Monday.
"They will not be allowed to play for their national teams."