Super League players will be banned from World Cup and Euros, warns UEFA president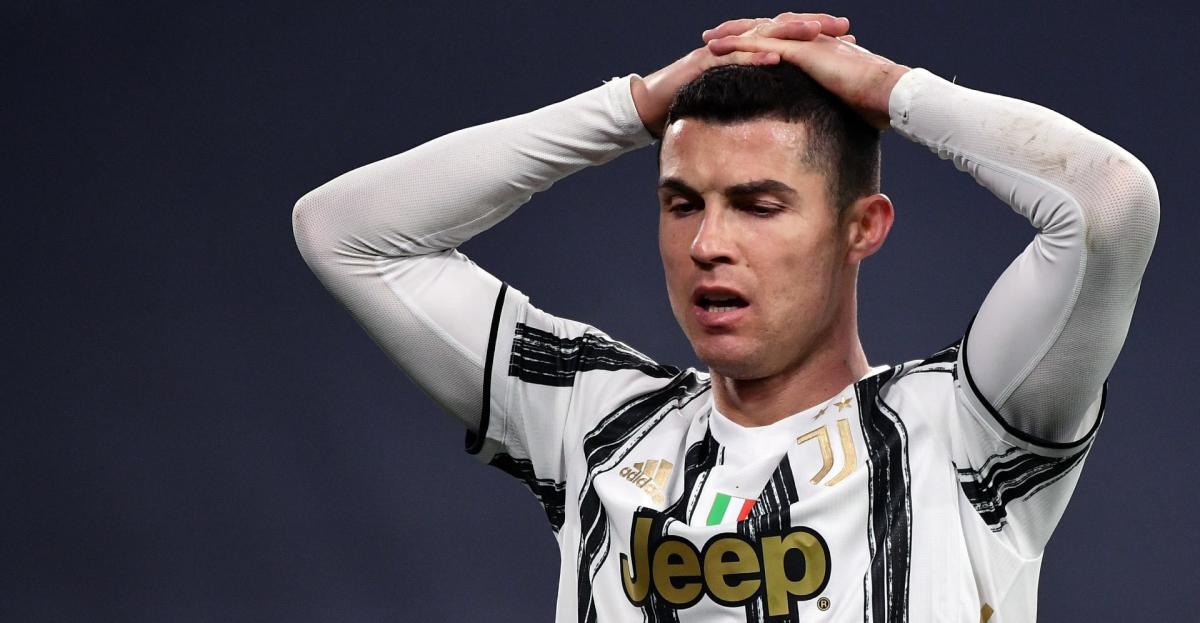 UEFA president Aleksander Ceferin has confirmed that players will not be able to play for their national teams if their clubs take part in the Super League.
The European governing body is in the process of fighting back against 12 clubs that have decided to form their own break-away tournament that rival and hope to eclipse the Champions League.
The tournament seems to currently consist of the 12 founding members – Manchester United, Manchester City, Chelsea, Arsenal, Tottenham Hotspur and Liverpool, as well as Real Madrid, Barcelona, Atletico Madrid, Juventus, Inter and Milan – and will apparently include three more super clubs and then five invitees to make up a 20-team tournament.
Predictably, UEFA have confirmed that they will completely oppose such a tournament from forming and Ceferin has now confirmed that players that take part in the competition will be unable to play in UEFA or FIFA international tournaments for their national teams.
"The players that will play in the closed league will be banned from playing in the World Cup and Euros," said the UEFA president in a press conference on Monday. "They will not be allowed to play for their national teams."
He added: "I cannot stress more strongly at this moment that UEFA and the football world stand united against the disgraceful self-serving proposal by a few clubs motivated by greed and nothing else."
"We are all united against this nonsense of a project."
READ MORE: Does PSG's Super League absence call off Messi signing?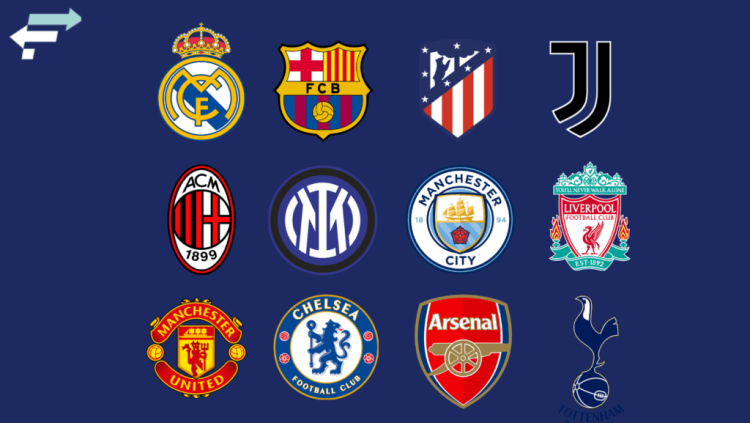 UEFA reform Champions League format to include more teams
It was more than a coincidence that UEFA also picked today to confirm that the Champions League will be expanding from 32 teams to 36 from 2024.
Amidst the pressure and confusion of the Super League, the European governing body announced that they had approved suggestions to their own continental competition.
Referred to as the "Swiss model" the new format will see 36 teams compete in one league instead of a series of groups, with the best eight teams then qualifying for the knockout rounds.
The changes to the competition are designed to ensure new spots for Europe's elite clubs and ensure that they can't fail to qualify for the competition.
As such, each of these bigger clubs will be guaranteed 10 games per season in the tournament and therefore an increased amount of revenue generated from the competition.