Mbappe and Haaland deals now 'impossible' without Super League, says Florentino Perez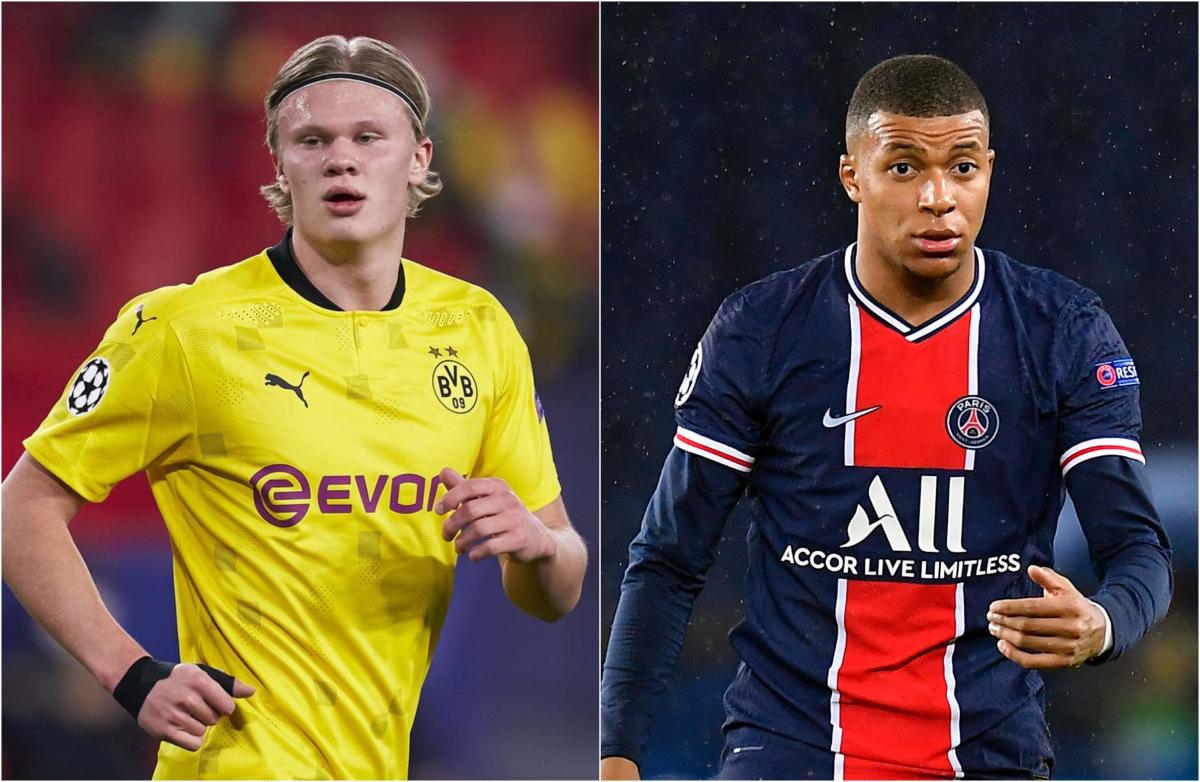 Real Madrid president and chairman of the European Super League Florentino Perez has conceded that it will not be possible for Los Blancos to complete the signing of Kylian Mbappe or Erling Haaland this summer.
Perez was one of the major driving forces behind the now-scrapped Super League which would have seen 12 elite clubs from England, Italy and Spain break away to form a new tournament to go up against the UEFA Champions League.
READ MORE: Five-point plan for football reform revealed in response to Super League collapse
The new format would see a 20-team league system with 15 permanent members and five additional members each season who would be able to take part via qualification procedures.
If it went ahead, the founding members would have been in for a major windfall, with each team apparently receiving £350 million up front before even taking into account prize money, broadcasting revenue, or sponsorship revenue.
Every club around Europe, even the elite sides, have been impacted severely by the coronavirus pandemic, so this injection of revenue would have seen each of them become supremely competitive in the transfer market again.
Mbappe and Haaland?
Real Madrid are reportedly targeting at least one, major 'Galactico' signing this summer after not spending a penny in the last year on transfers.
Mbappe of Paris Saint-Germain and Haaland of Borussia Dortmund are the two hottest properties in Europe and both have been strongly linked with a move to the Santiago Bernabeu.
Real Madrid fans are set to be disappointed, though, as Perez says the transfers cannot be done without the Super League money.
"In general, there will not be big transfers this summer," Perez told El Larguero.
"When money does not flow from the rich clubs to the poor clubs, everyone suffers.
"It's impossible to make signings like Mbappé and Haaland, in general, not just for Real Madrid, without the Super League."
"If we don't sign Mbappe this summer, I don't think any fan will shoot himself in the head. They know we're doing our best, and if things don't happen, it's because they're impossible"
Mbappe has scored 35 goals this season in all competitions, while Haaland has also scored 35.