Lampard's 'perfect' managerial role pinpointed by former England colleague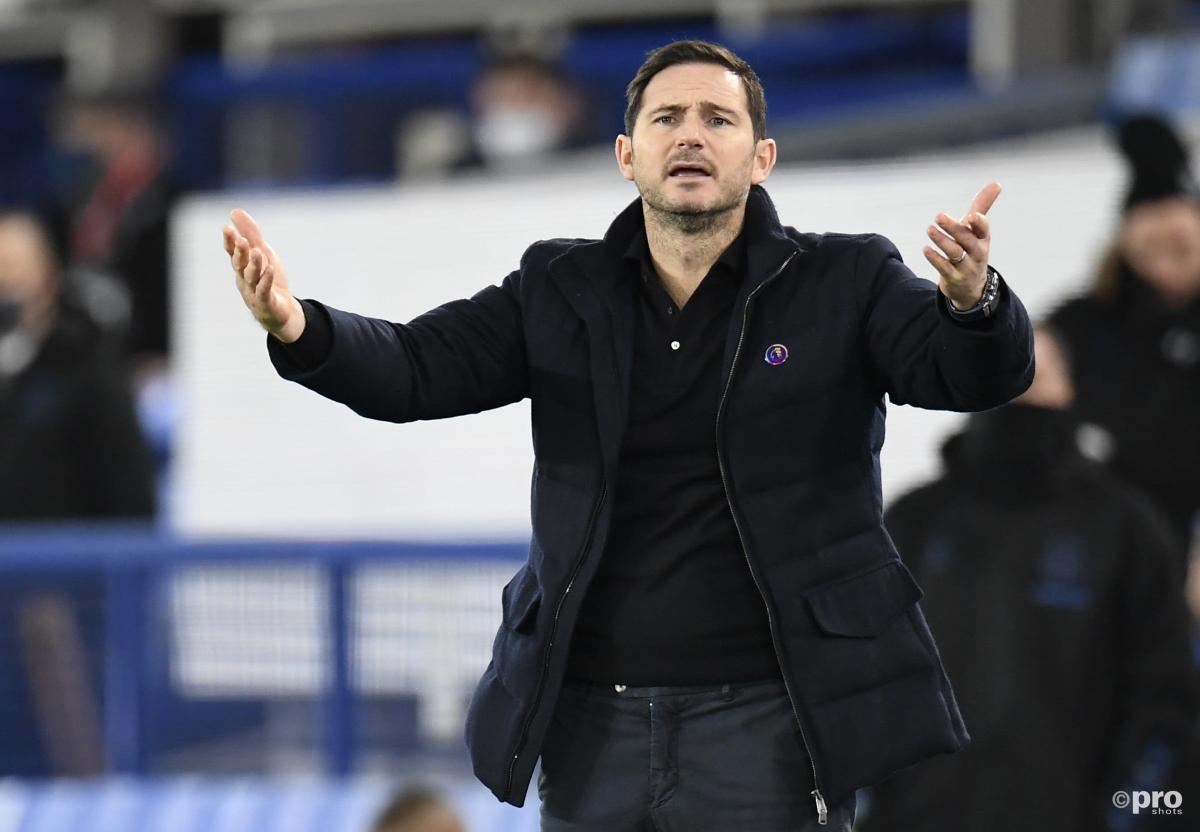 Frank Lampard's next job should be as manager of England Under-21, according to former international defender Danny Mills.
Lampard was sacked as Chelsea manager in January to make way for Thomas Tuchel, who has since propelled the Blues up the Premier League standings.
The legendary England midfielder, however, won widespread acclaim for the manner in which he was able to integrate young players into his team, with Tammy Abraham, Mason Mount and Reece James just three of those to benefit.
And now Mills, who played with Lampard for England, says that this experience stands him in perfect stead to replace Aidy Boothroyd, who finds himself under pressure after his side limped out of the UEFA Under-21 European Championship in a limp manner.
"Lampard would be perfect for that job right now. There is a little bit less pressure on the Under-21 job in all honesty," Mills explained to TalkSport.
"You've got good players available. It's whether he wants to drop in to that [area] and take that job.
"I look it and think it would be perfect for him. Look at how well he did with the young players at Derby and Chelsea."
What is Frank Lampard doing now?
Lampard is currently out of work after leaving Chelsea and is enjoying the joys of fatherhood for the second time with wife Christine after she gave birth to a baby son, Freddie, in March.
While international management may fit nicely into his family life, club football continues to be where the greatest kudos is available, and therefore may be where Lampard is targeting his return to the game.