Jose Mourinho can still be a success – if his ego gets out of the way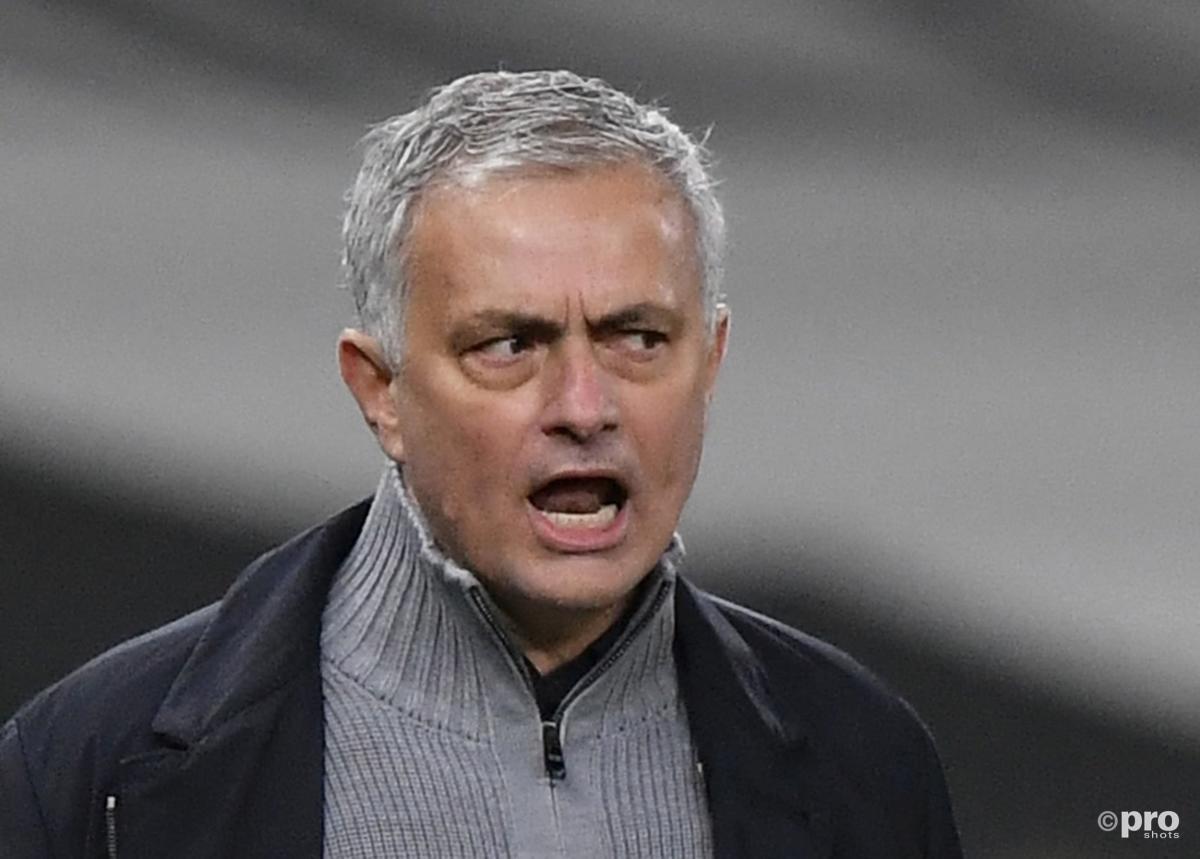 Tottenham Hotspur can probably take their receipt back to the shop and get a refund on Jose Mourinho.
They didn't get the full experience of his management; the style was there, that gritty, slow defensive football, and so were the snide public comments undermining squad confidence and ultimately an exit in a pit of fire. The only thing that was missing would have made it all worth it: a trophy.
Given what Daniel Levy wilfully gave up when he sacked Mauricio Pochettino — an identity, a progressive style and the best platform for prolonged success in Spurs' modern history — a trophy was the least he could ask for.
In Mourinho's defence, he reached a cup final, next week's Carabao Cup clash with Manchester City at Wembley, and perhaps that makes the timing of the decision somewhat questionable. But nobody, not the fans nor the players, are queuing up to mourn over his departure.
Following the departure of Jose Mourinho, we can now confirm that Ryan Mason will take charge as Interim Head Coach for the remainder of the season.#THFC #COYS

— Tottenham Hotspur (@SpursOfficial) April 20, 2021
There are reports from The Athletic that Harry Kane, his captain, was Mourinho's only ally by the end; though most of the squad took to social media to thank him, as is customary if for no other reason than to keep up appearances, that certainly doesn't sound like a groundbreaking revelation.
READ MORE: The decline of Jose Mourinho
Trophies and success are what made Mourinho tolerable for owners and chairmen; they were also what gave his diva demeanour its charm. At Porto, Chelsea the first time and Inter, Mourinho was aggressive towards referees, sometimes to his players too, and outspoken in the media; it was all in aid of his siege mentality, the secret to his success at his peak.
But he delivered; winning is what matters most to him, and when that happens, he is relaxed. People loved him.
At Real Madrid, and again at Manchester United, where an underdog status was much more uneasy to cultivate, Mourinho began to struggle. He couldn't galvanise his team because opinions began to come from different directions.
Bruised and battered, the Portuguese, so easy-going at his best, became uptight, angry and defensive, off the pitch as well as on it. Suddenly the 'everyone against us' mantra changed; players were being publicly shamed for not following his methods.
It started with Iker Casillas and Sergio Ramos at the Santiago Bernabeu, then it was Paul Pogba at Luke Shaw at Old Trafford, and finally Dele Alli at Spurs. While his psychological methods began to fail him, his tactical mind was stubbornly refusing to address the fact that football was leaving him behind.
People like Pochettino and Pep Guardiola were clearly more suited to the modern game, but Mourinho was able to live off his past, primarily because time in Madrid and Manchester, for all the issues, still yielded silverware.
READ MORE: Jose Mourinho – what next after Spurs sacking?
Tottenham didn't, and they cut their losses. The winner has stopped winning; his reputation, albeit diminished before he took the job in North London in November 2019, now cannot precede him. It isn't obvious where he goes from here; even at his peak, the unwritten rule with Mourinho was enjoy the first two years and watch an implosion in the third, if he hadn't already skipped onto the next challenge. What happens now that spell of success is no longer guaranteed?
Where next for Jose?
You would be foolish to say Mourinho is finished; he's still bullish and there are still teams who could benefit from his approach. But they won't be at the top table; he has burnt too many bridges for returns and, although he broke his own promise to Chelsea fans by taking over at Spurs, it is unlikely he will turn up at rival clubs either.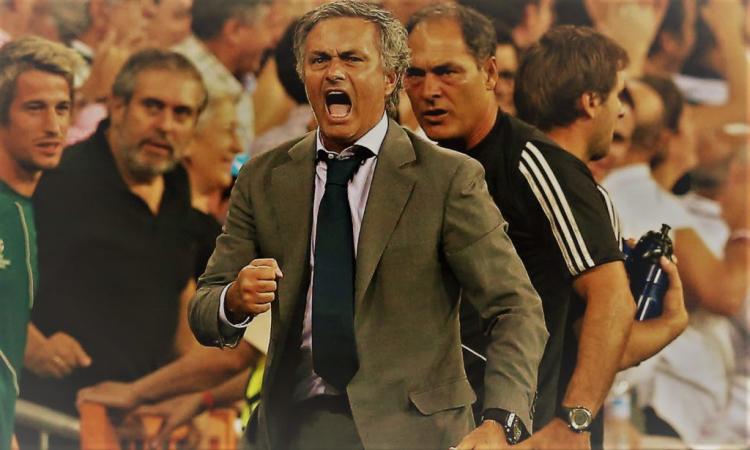 Ironically, he may be forced into a move which resets his career; fighting and growing with an underdog, challenging the elite. That is, if there are any elite teams left after the European Super League takes hold.
There could still be a couple of seats at that table. He is still immensely popular at Inter and Antonio Conte is never too far away from an argument which could see him leave. Football's answer to a Bond villain, Florentino Perez, is still an admirer, too.
Alternatively, a romantic option could be Newcastle United, the club his former mentor Sir Bobby Robson supported and managed; the fans are making it clear they'd want him, and although it would be hard work, it would be the most rewarding job of Mourinho's career. Newcastle remain a sleeping giant without a trophy for 51 years. He'd be a hero, but he'd need a takeover to make anything happen, in truth.
Alternatively, international management may suit his big game mentality. It is tough to know where Mourinho goes next, but he certainly won't be away for long.