How Valencia pulled off an excellent piece of business selling Andre Gomes to Barcelona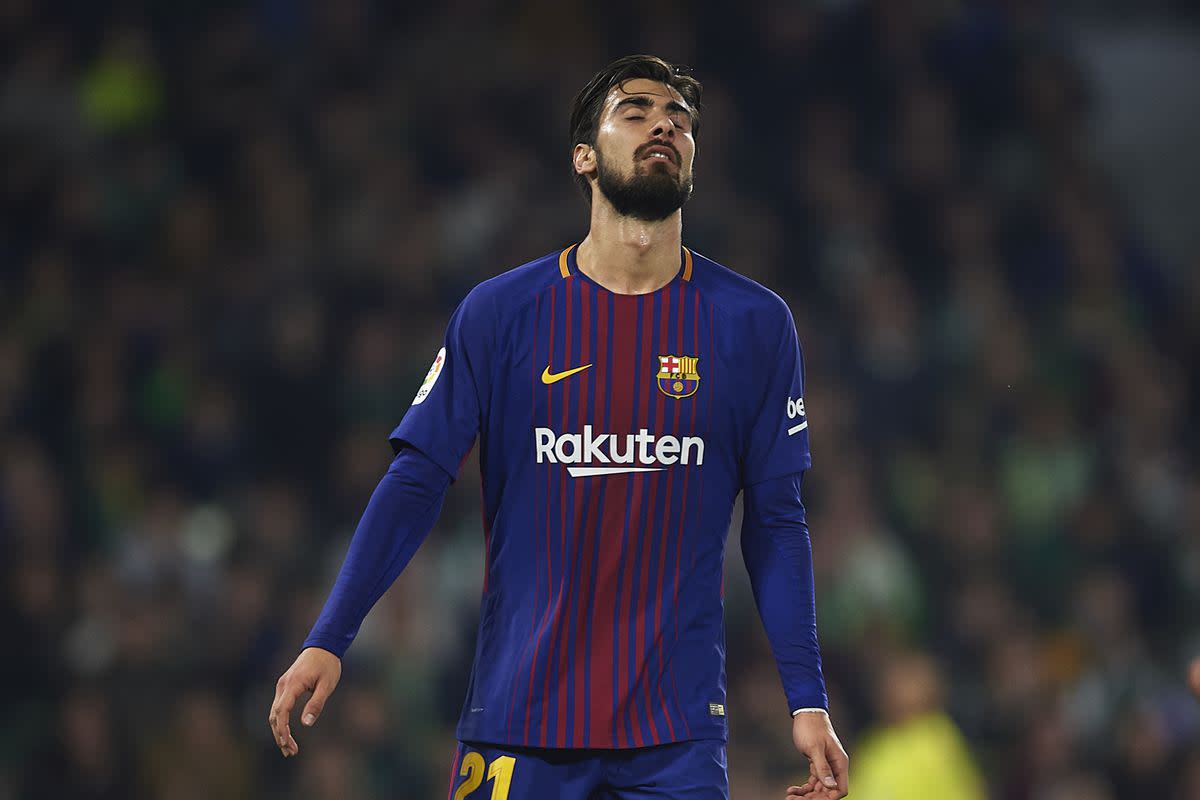 In July of 2016, Barcelona completed the signing of Andre Gomes from Valencia for an initial fee of €35 million plus a potential further €20m in add-ons.
Though it is unclear if these add-ons were actually triggered, the initial outlay for Gomes was significant enough that Valencia doubled what they initially paid when they purchased the Portuguese midfielder from Benfica just two years previous.
READ MORE: How €160m Barcelona flop Coutinho won Liverpool the Champions League
Unfortunately for Barcelona, Gomes would go on to represent the scattergun approach that the club took in the transfer market around this time.
How did Andre Gomes' move work out for Barcelona?
In the 2016/17 campaign Gomes only made 17 starts in La Liga as he generally struggled to consistently break into the midfield triopoly of Sergio Busquets, Andres Iniesta, and Ivan Rakitic.
Even though he played a good amount, although not as much as his transfer fee would have predicted, he was very much always a rotation option.
The issue was that he didn't always impress when he was given the opportunities and became another victim of Barcelona's inability to integrate certain players into their system.
Andre Gomes at Barcelona
| | |
| --- | --- |
| Starts | 39 |
| Goals | 3 |
| Assists | 3 |
| Trophies Won | 4 |
| Games Missed (injuries) | 31 (Including between end of Barca and start of Everton spell) |
Gomes was known at Valencia for his calm and composed demeanour in possession, but with this came a slight necessity to keep things simple in the middle of the park.
This did not suit Barcelona, who at this time put a strategy in place to quite simply get the ball forward as quickly as possible to Neymar, Luis Suarez and Lionel Messi.
Gomes was too slow on the ball.
At the end of 2016/17 Marca readers voted him the worst signing of the season from any club in the Spanish top flight.
In 2017/18 his appearance count dropped, in part due to some injuries but also due to simply falling out of favour.
He would eventually be sent out on loan to Everton before remarkably commanding €22m from the Toffees on a permanent deal a year later.
His form with Everton has shown he can be a fine midfielder, even if injury issues have plagued him at Goodison Park, too, but he simply wasn't Barca standard.
How did Andre Gomes' move work out for Valencia?
In the summer of 2016/17 Valencia played a blinder with their transfer activity, at least in terms of moving players out of the club for big fees.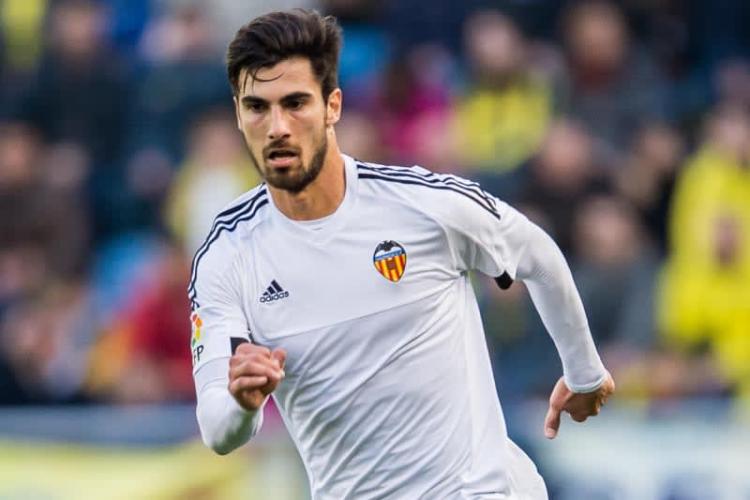 As well as selling Gomes to Barcelona, Paco Alcacer was purchased by the Blaugrana for €30m while Arsenal inexplicably shelled out €40m on Shkodran Mustafi.
They would go on to reinvest some of that money in Ezequiel Garay, which turned out to be a great signing, and Nani, which turned out not-so-great.
In the grand scheme of things the exit of Andre Gomes didn't have much of an impact at all on Los Che as they finished in 12th position in La Liga in his last season in 2015/16 and then finished in the same spot a year later after he left.