ECA declare Super League opposition as Agnelli goes AWOL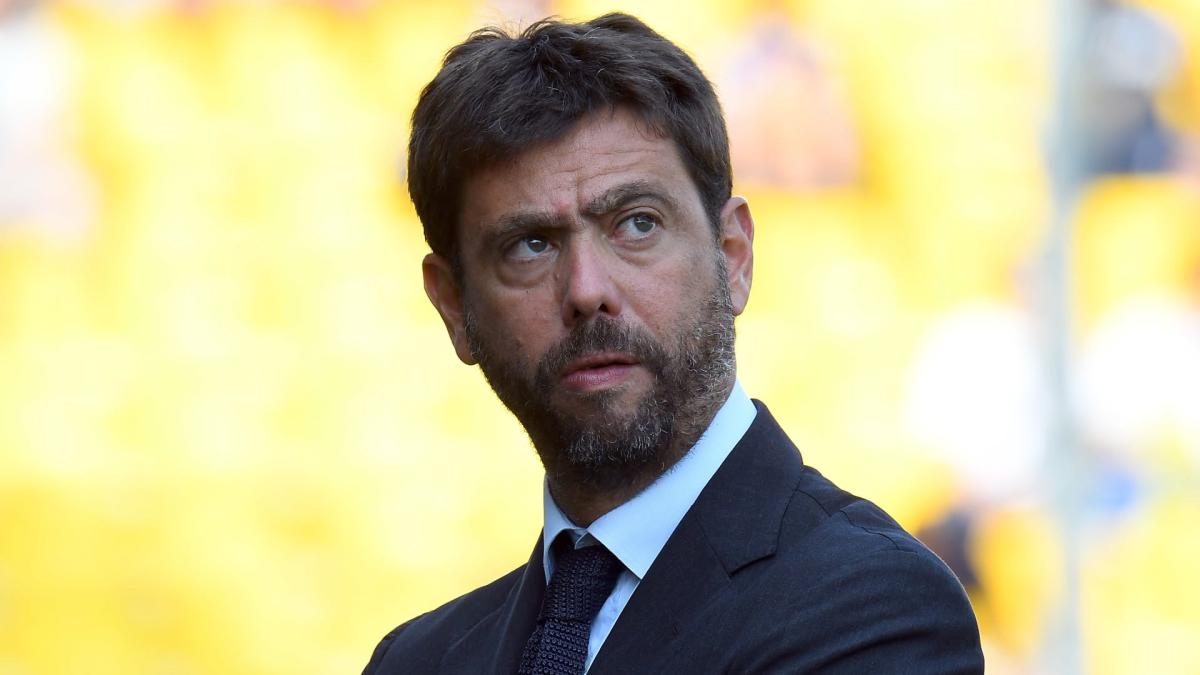 The European Club Association (ECA) has announced that it opposes the European Super League following a meeting that reportedly did not involve its president Andrea Agnelli.
Football was hit by an earthquake on Sunday as it was revealed that 12 of Europe's biggest clubs were planning to form a breakaway league; namely Man Utd, Man City, Chelsea, Tottenham, Arsenal, Liverpool, Real Madrid, Barcelona, Atletico Madrid, Juventus, AC Milan, Inter.
The ECA is responsible for looking after the interests of UEFA's member clubs and they have swiftly put out a statement siding with Europe's governing body.
READ MORE: What is the European Super League? Everything you need to know
Most interestingly, though, the emergency ECA meeting held on Sunday evening reportedly did not involve its president Agnelli, nor any of the breakaway clubs.
Instead, the meeting was chaired by Ajax director Edwin van der Sar.
Juventus president Agnelli has been one of the main sponsors of the Super League and has been tipped to become a vice chairman of the new competition.
ECA statement in full
The ECA statement read: "In light of today's reports on the subject of a so-called breakaway league, ECA as the body representing 246 leading clubs across Europe, reiterates its stated commitment to working on developing the UEFA Club Competitions (UCCs) model with UEFA for the cycle beginning 2024 and that a 'closed super league model' to which media articles refer would be strongly opposed by ECA.
"ECA would refer to the position adopted by its Executive Board at its meeting last Friday 16th April, namely that it supports a commitment to work with UEFA on a renewed structure for European Club Football as a whole post 2024, including proposed changes to the UEFA Club Competitions post 2024. With ECA's support, UEFA's Executive Committee is being asked to endorse these commitments at its meeting on 19th April along with pursuing efforts to reach an agreement on the future relationship between ECA and UEFA.
"The ECA Executive Board will be convening over the coming days to take appropriate decisions in light of any further developments."