Chelsea boss Tuchel praises Pulisic for stepping up his game over the last few weeks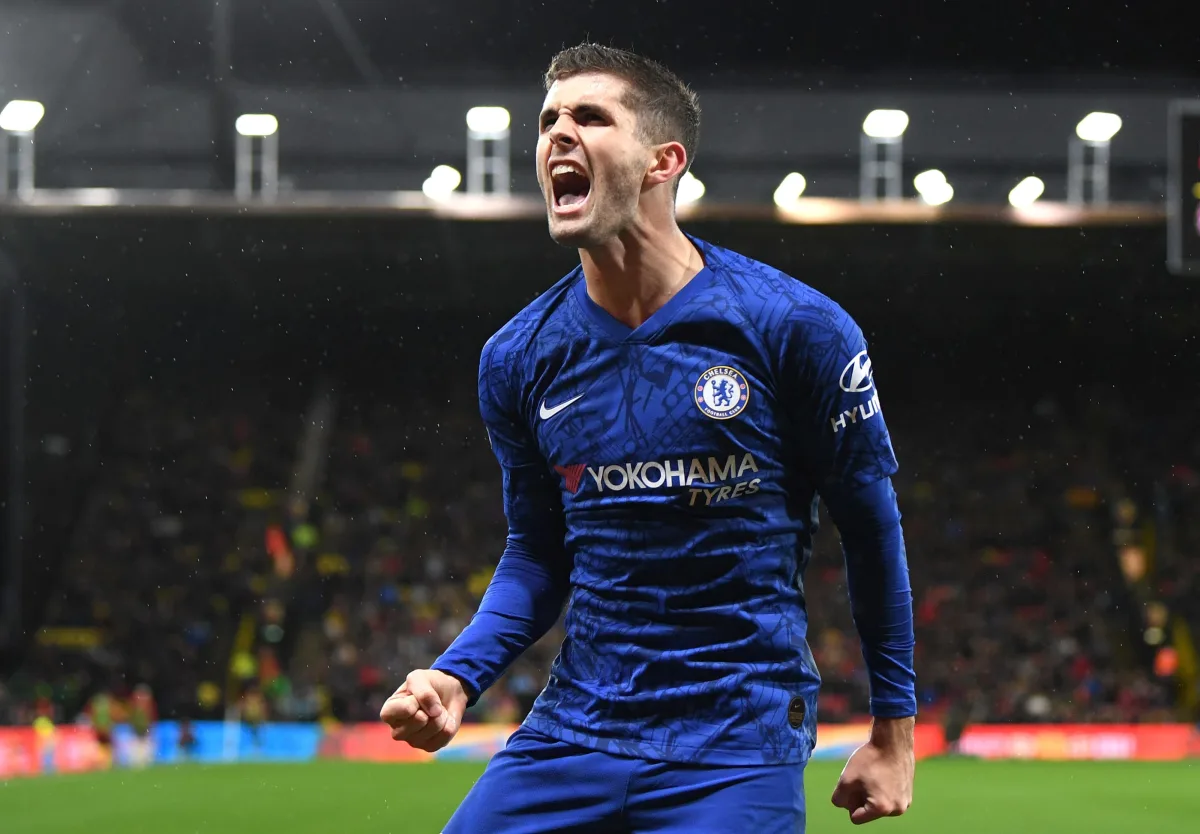 Christian Pulisic has been given a vote of confidence by manager Thomas Tuchel following a series of impressive performances for Chelsea over the last few weeks.
Due to injuries and a lack of form, Pulisic is yet to hit the heights that were perhaps expected of him following his £58 million move from Borussia Dortmund which was confirmed in the summer of 2019.
He struggled to find form under previous manager Frank Lampard and then initially under Tuchel, but has improved dramatically recently, finally starting to impact games in the final third.
In his last four games, Pulisic has scored three goals, including a two-goal haul against Crystal Palace in what was one of his best performances of the season.
Prior to that, he was in and out of the team so much so that his future Chelsea boss Tuchel praises Pulisic for stepping up his game over the last few weeks.
But, Tuchel had some positive words to say about his upturn in form.
Tuchel praises Pulisic
"He was fantastic in the last game. He has to trust himself with injury, his full fitness. He has to be a bit more calm and have self-confidence in the fact that I trust him," Tuchel told reporters on Friday.
"It's important for him to show his full potential. He can be a huge player and have big performances for us. With his dribbling, runs into the boxes, he has stepped up and I am very happy about this in the last weeks and games."
Pulisic is part of a roster of extreme quality in the forward positions at Stamford Bridge as he is competing for minutes with the likes of Hakim Ziyech, Mason Mount, Timo Werner, Kai Havertz and Callum Hudson-Odoi.
The American has made 18 starts for Chelsea this season, scoring five goals and recorded two assists, with the Blues currently sitting one point off the top four in the Champions League qualifying spots.