Bayern boss hints Chelsea one of the few teams who can sign Haaland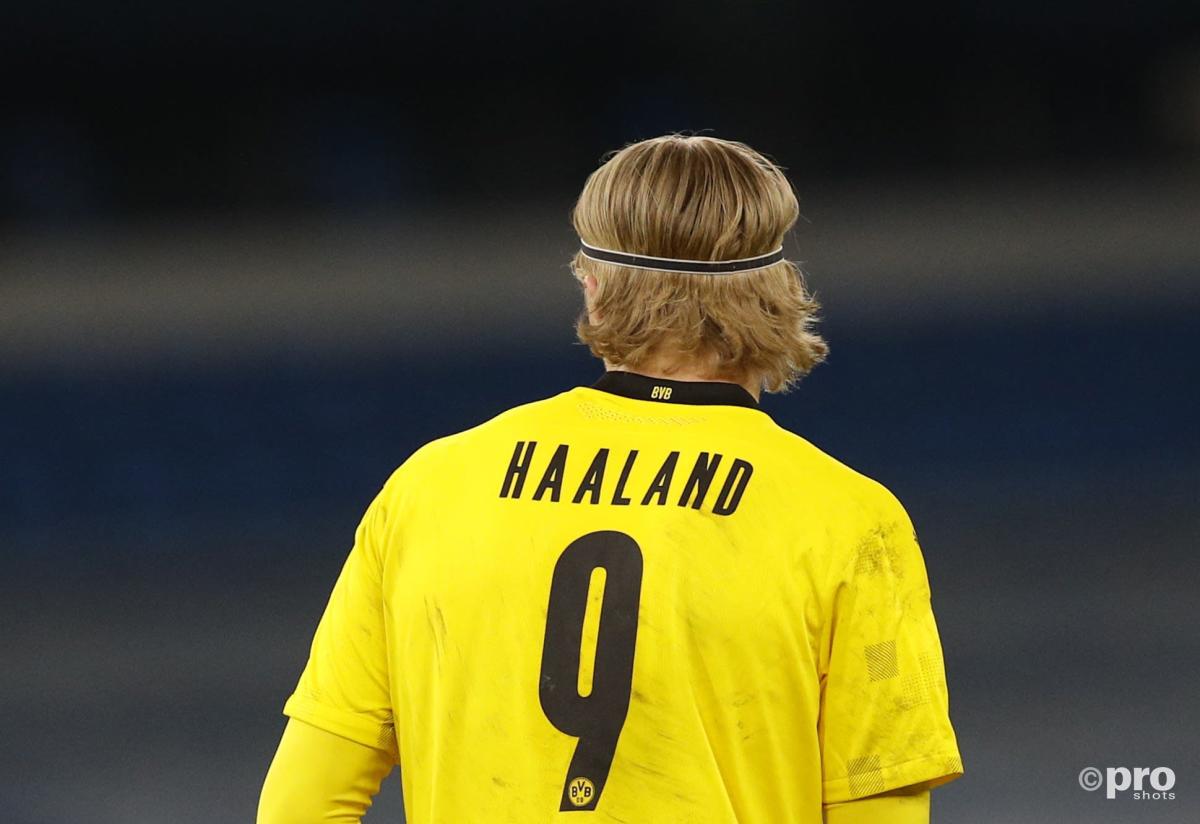 Chelsea are one of the few clubs that can afford Borussia Dortmund's Erling Haaland this summer, according to Bayern Munich CEO Karl-Heinz Rummenigge.
The 20-year-old Norway international is arguably the most valuable commodity in the game presently and this has led to him being touted for virtually every major club in the game.
READ MORE: From Chelsea to Barcelona: Ranking the 10 contenders to sign Haaland
Haaland's agent and father were last week spotted in Spain, apparently to hold talks with Barcelona and Real Madrid.
Dortmund, meanwhile, have been bullish over their prospects of keeping the prolific forward.
And Rummenigge says they have every right to be, as there are few clubs in a position to meet BVB's asking price for Haaland. Bayern, for example, have ruled themselves out of the running.
The Bayern official, however, pointed out that Chelsea are a notable exception.
Discussing the game's financial issues with The Athletic, he said: "There will be maybe two, or three clubs who are able to buck the trend. Chelsea's numbers, for example, look very positive. [Director of football] Marina Granovskaia has done a very good job. But we won't see any all-time-high records tumble this summer, that's for sure."
Haaland, meanwhile, has a release clause in his contract that is set to slash his price next summer, which may mean that there is little substance behind the posturing from his camp over a move in the coming months.
However, for a club like Chelsea, who could potentially afford to sign him, that would mean vying for his signature with numerous other sides.
'I'm curious to see if even one club breaks even'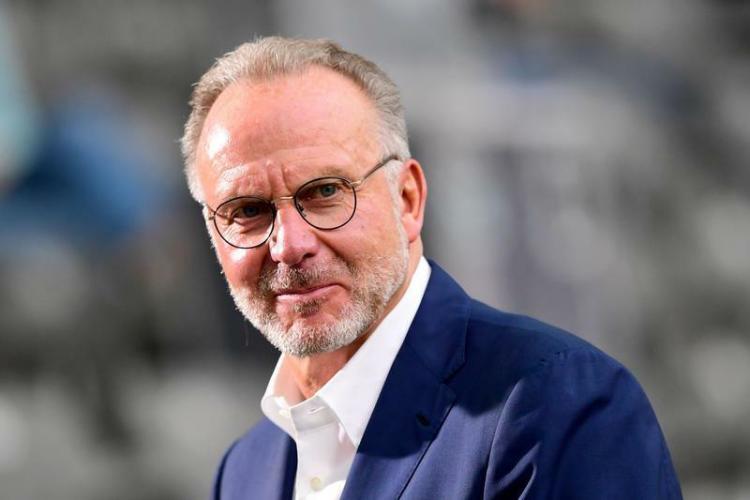 Meanwhile, Rummenigge stressed that everyone in the industry has to recognise the position the game is currently in.
"We need to rely on players and agents understanding the situation," he said. "The whole football industry, the whole world has been damaged by COVID-19.
"I'm curious to see if there will be one club in Europe that can break even this season. It'll be challenging, even for us.
"We've lost €4 to €5 million per game, you can work out what that means in total. After more than one year without fans, the income loss has been much greater for the big clubs. Some of the smaller clubs, who rely on selling, will sustain real damage as well."
The Bayern boss, then, will likely have been unimpressed with the actions of Raiola and the Haaland camp making their transfer talks quite so flagrant.