Stay or leave? Luis Suarez advises Lionel Messi on Barcelona future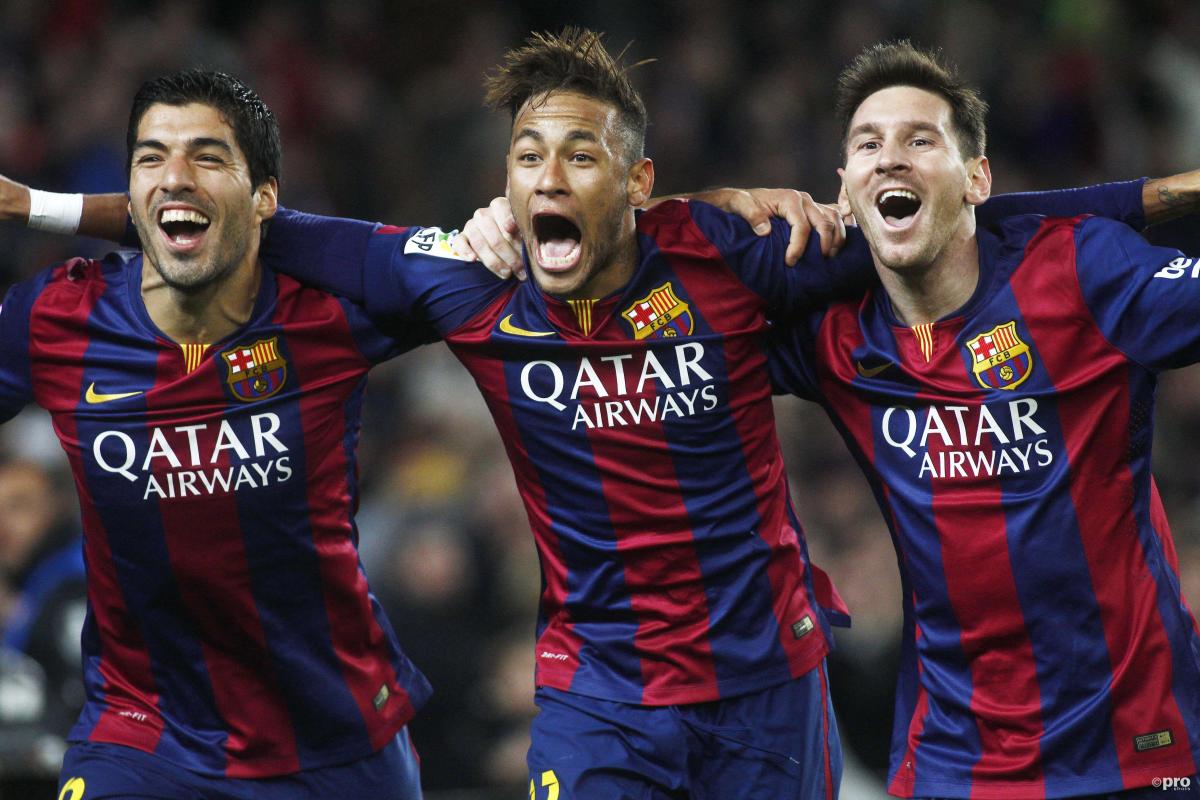 Luis Suarez believes his former Barcelona team-mate Lionel Messi must stay at Camp Nou.
The Atletico Madrid striker is a close friend of Messi and once formed part of Barca's famed 'MSN' attack with the Argentina international and Neymar.
READ MORE: What is Messi's net worth?
While Suarez and Neymar have since left Camp Nou, Suarez is hopeful Messi and Barcelona end up coming to an agreement.
Man City and Neymar's Paris Saint-Germain have been the two sides most regularly linked with the 33-year-old.
READ MORE: Xavi says Barca have not made the most of having Messi
Pep Guardiola, who previously managed Messi at Barca, has reiterated he wants to see him stay at the club.
But there were reports in Argentina this week that PSG had made Messi an "unbeatable" offer.
READ MORE: 'No such thing as an unbeatable offer for Messi'
"If Messi asked me as a friend, I would tell him I don't see him anywhere other than Barca, it wouldn't be good for him," Suarez told TV3.
"The best would be for him to have a final three, four, five or six years at the place where he has felt most happy.
"Barca is the team that have given him everything and he too has given everything for Barca."
However, Suarez added: "He has to take the decision himself."
READ MORE: What is Neymar's net worth?
Frustration for Messi and Barcelona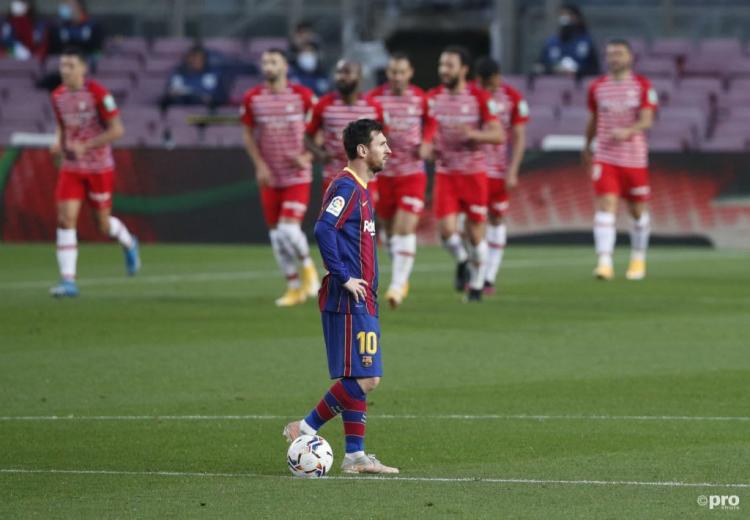 Messi was, as is often the case, on the scoresheet for Barcelona on Thursday.
He combined nicely with Antoine Griezmann to put Barca ahead against Granada in La Liga.
But a shock second-half collapse saw Granada emerge with a 2-1 victory, meaning Barca missed the chance to go top of the table.
Suarez and Atletico Madrid therefore remain top, two points clear of Barcelona and Real Madrid.
Sevilla are only three points off the top in fourth, as a thrilling four-way title race moves into the final five games.
Messi has scored 26 league goals for Barcelona this season.
That means he sits five goals clear of Karim Benzema at the top of the scoring charts.
He has tasted Copa del Rey glory this season, scoring twice in a final win over Athletic Bilbao.
But the loss to Granada means it is Suarez and Atletico, not Messi and Barcelona, who hold a narrow lead in the race for league glory.