Why Barcelona will miss out on millions after Atletico loss to Chelsea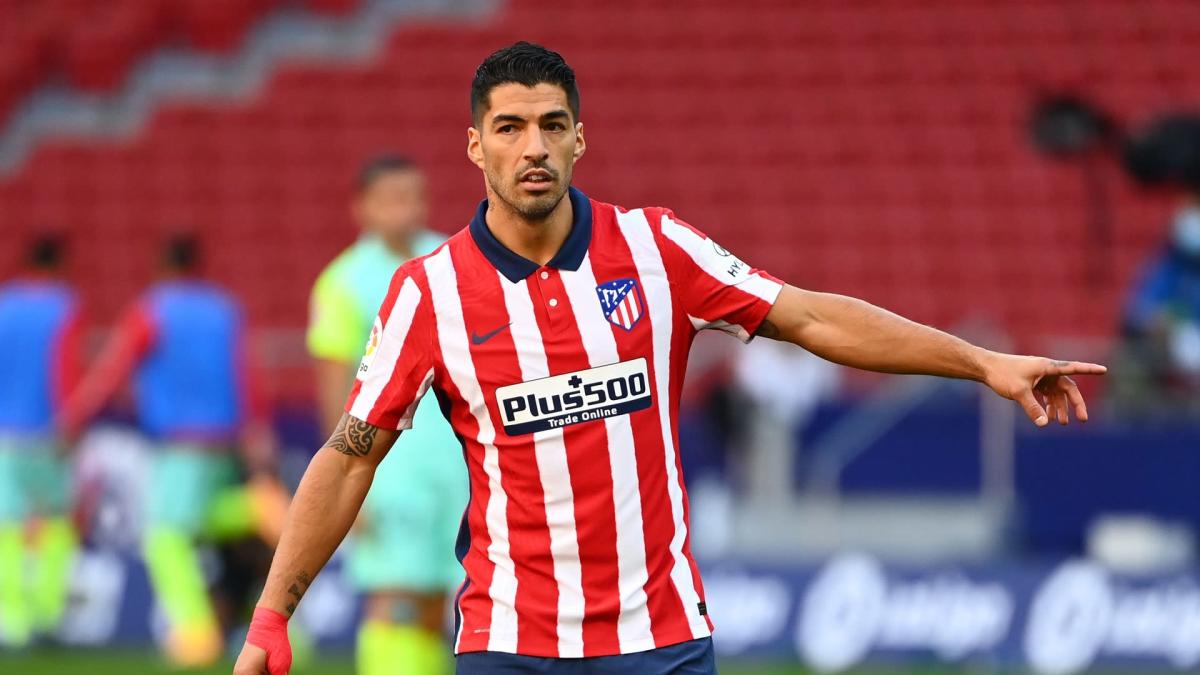 Atletico Madrid fans would have been full of regret and grief when they saw their side helplessly get pushed aside by Chelsea in the Champions League on Wednesday night.
Thomas Tuchel's star-studded side held a 1-0 lead from the first leg in Spain but put on an even more impressive performance at Stamford Bridge by winning the second showdown 2-0.
However, after Atletico fans, perhaps the second most disappointed group to see the Spanish giants depart the competition would be the board members of Barcelona.
Not only would the Catalan side have been hoping for an extended run in Europe to distract Diego Simeone's team from their La Liga title challenge, but Atletico's elimination from the competition also means Barcelona will miss out on a payday.
READ MORE: How much Barcelona could be forced to pay for Pedri
According to Spanish newspaper Sport, the terms of Luis Suarez's deal from Barcelona to Atletico involved terms that meant the capital side would continue sending payments to Suarez's former club if the player and his team reached certain goals for the season.
One of the terms of the deal meant that Barcelona would receive €2 million if Suarez reached 20 appearances for the club this season, which the Uruguayan striker achieved a few weeks ago.
A second term that would have earned a further €2 million for the Catalan club was if Atletico reached the quarter-finals of the Champions League. And now that Simeone's side have been knocked out they won't have to pay that extra amount for Suarez. 
How good has Suarez been since leaving Barcelona?
On the face of it, it would seem as though Atletico picked up an absolute bargain when they signed Suarez from Barcelona in the summer for a reported initial fee of just €5 million. 
In just 30 games across all competitions this season, Suarez has managed to bag an impressive 18 goals and two assists. However, there have been some downsides to Suarez's performances as well.
For example, in six Champions League appearances the 34-year-old striker didn't manage a single goal or assist. And it now seems as though his age is beginning to show, with just two goals in his last nine games following a blistering start to the campaign.