How much Barcelona could be forced to pay for Pedri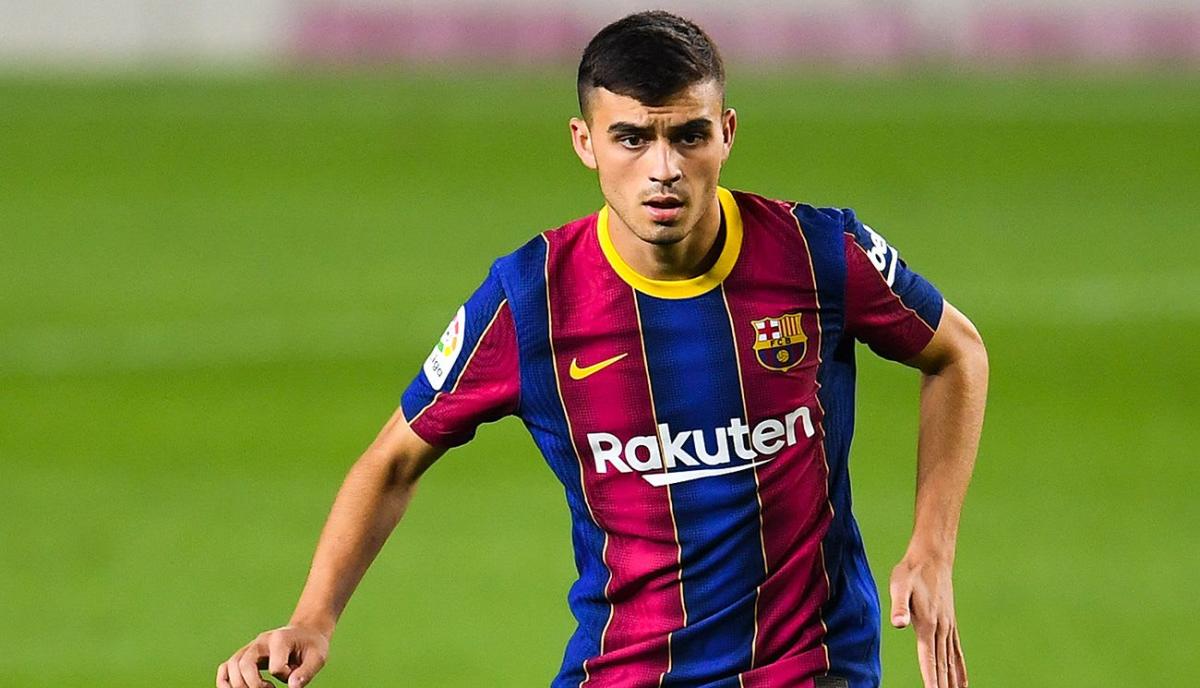 Barcelona prodigy Pedri has transitioned seamlessly into his first season at the club, and Barca could be forced to pay up if his development continues.
Las Palmas president Miguel Angel Ramirez said that various add-ons involved in the deal could take the total financial outlay for the Blaugrana to €23 million.
On his current trajectory of development, that total doesn't seem to be all that expensive given the huge rise in his market value over this campaign.
But for cash-strapped Barcelona, this could end up providing more difficulties for future signings unless sales are made from within the squad.
Ramirez explained to Cadena SER the structure of the deal and that the payments are well underway from the Camp Nou.
"From the day we've made the sale of Pedri until today, we've collected about €11 million," he said.
"Once all the clauses are met, it could reach €22-23 million. We also get 15 per cent of a future sale."
Ramirez also revealed that Barca were not the only club with eyes on their youngster over the last summer, suggesting that another Spanish club was also in the race.
Despite that, the Catalan club showed the most desire to sign Pedri and hence earned Las Palmas' touch during transfer negotiations.
"Barca is the club that counted on Pedri the most. There was another club from Spain that had offered more money, but we kept our word," he said.
"He has gone to the perfect club and is now playing with the best player in the world."
Pedri's Barcelona stats in 2020/21
The teenager has made 27 appearances in La Liga for Ronald Koeman's side this season, contributing two goals and three assists.
Pedri also featured heavily in Barca's Champions League campaign, missing only one game, and has been rewarded for his breakout season with a maiden call-up to the Spain international team.
Next up for the Blaugrana is Real Sociedad, with the title race suddenly blown wide open with Barca still unbeaten since the beginning of December, bringing them to within four points of Atletico Madrid.