Barcelona wonderkid Pedri's value increases more than any other player in the last year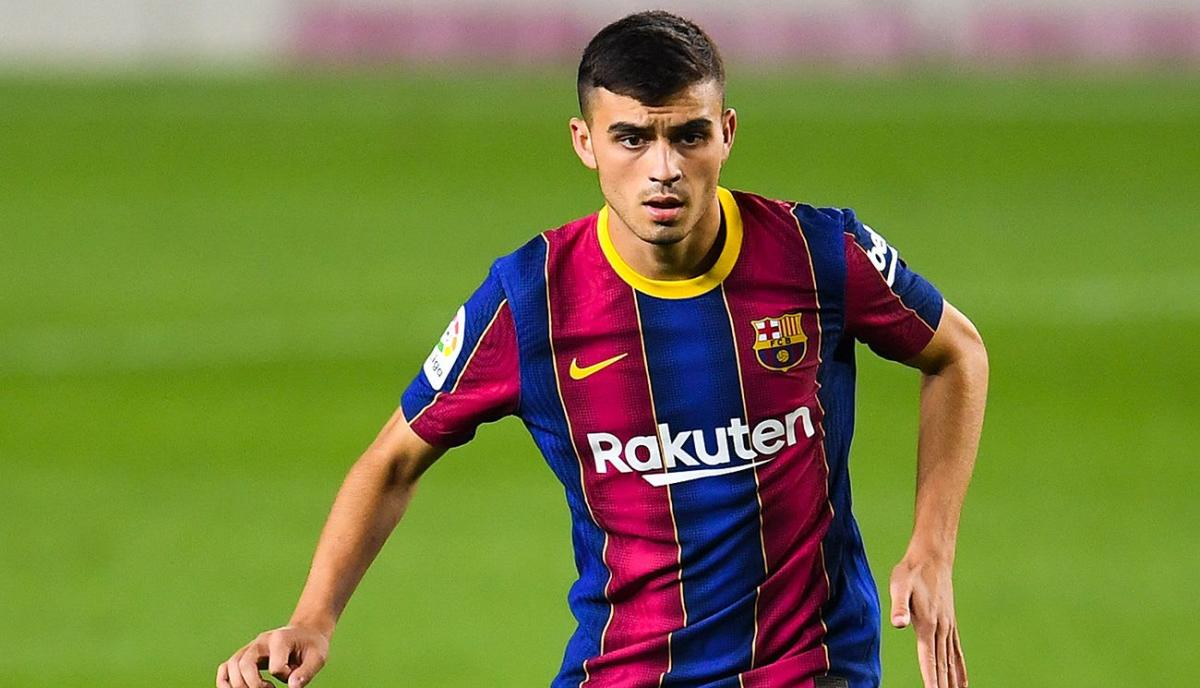 Barcelona may be in a troubled state both on and off the pitch, but one of the highlights of their season has been the emergence of young attacking midfielder Pedri.
According to a report by finance organisation KPMG, the 18-year-old's value has increased more than any other player in Europe over the past 12 months.
Since 2020, his market value has increased by €26 million.
After impressing as a youngster, Pedri was fast-tracked through the youth system at Las Palmas and would debut for the club at just 16-years-old, subsequently becoming their youngest ever goalscorer when he found the back of the net in a win over Sporting Gijon.
Barcelona quickly spotted his talents, and purchased him for just €5m.
Camp Nou legend Andres Iniesta recently said of Pedri, as reported by Mundo Deportivo.
"It is clear that Pedri has a lot of potential.
"I believe that he is in an ideal place to continue developing, to continue expanding his ability. I wish him the best and the important thing is that he is calm, that people also leave him alone, because he is young and has everything ahead of him.
"I am sure that if he does things the way he is doing them that he will continue to shine. I think the difference is that he is when he goes out on the pitch, he enjoys the ball and he doesn't look like he's 18!
"Therefore, the important thing is that he continues to grow, because he sure has a great future at Barca."
The future of Barcelona?
With Lionel Messi looking likely to leave Barcelona this summer, Pedri and team-mate Ansu Fati are viewed as the future of the club, and with basically no money for new recruits, the 18-year-old will be relied upon as a talismanic figure for years to come.
As his age increases, so will, likely, his value.