'We're in position to speak to great players' – PSG give update on Messi and Ronaldo rumours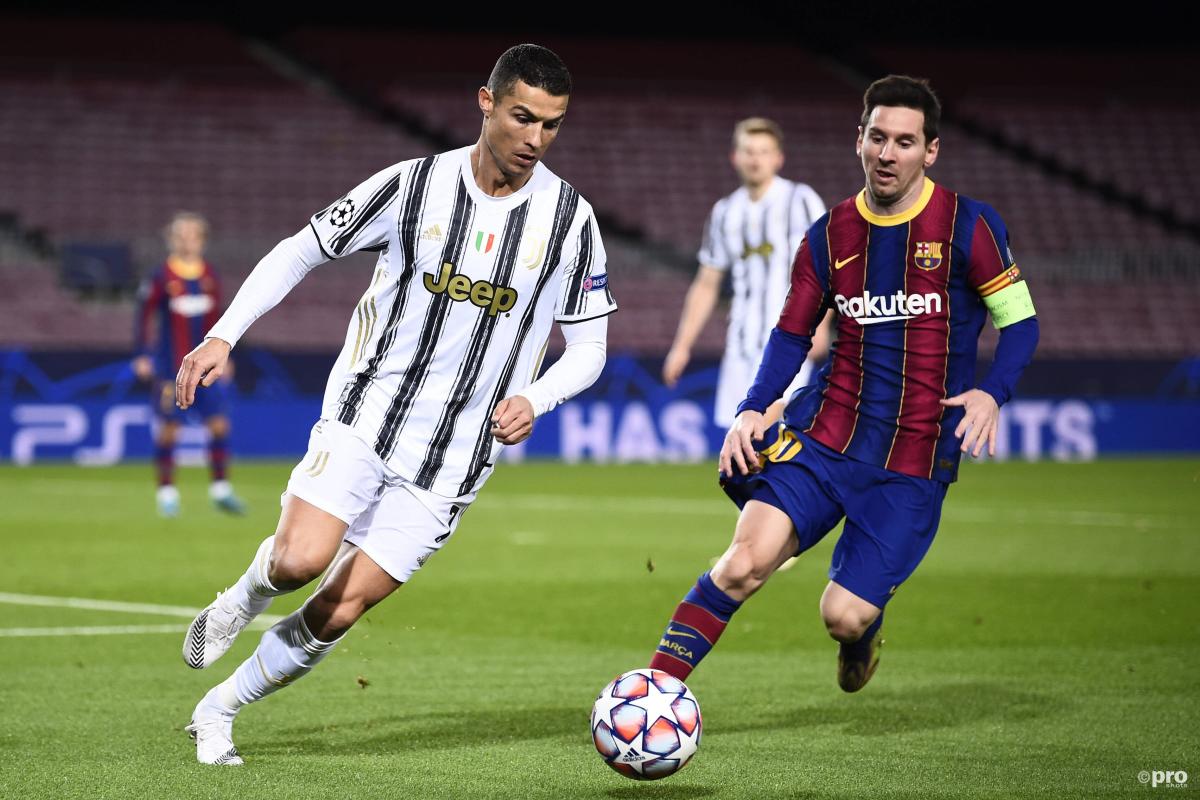 Lionel Messi and Cristiano Ronaldo have both been linked with Paris Saint-Germain in recent days, and sporting director Leonardo has broken the club's silence on the cases.
Messi and Ronaldo saw their Barcelona and Juventus sides respectively knocked out of the Champions League this week. It is the first time since the 2004/05 season that neither will be involved in the quarter-finals stages.
READ MORE: 'No worries' over Mbappe and Neymar contracts, says PSG sporting director
With Barca and Juve both in financial difficulty – and Messi out of contract in June – PSG have been associated with possible moves for both.
"Today, we're so focused, we're in March and it's a decisive moment for our results this season," Leonardo told RMC when asked about the Messi case.
"We have nothing at all in relation to the future, except the idea of extending the contracts of the players we already have.
"There is no contract or a project for something. We're obliged also to measure what happens financially this season."
Leonardo, meanwhile, responded to new Barcelona president Joan Laporta's criticism of PSG over their pursuit of Messi.
"He had his say," Leonardo said. "There's nothing more to say, it's over. Life goes on."
Are PSG interested in Ronaldo?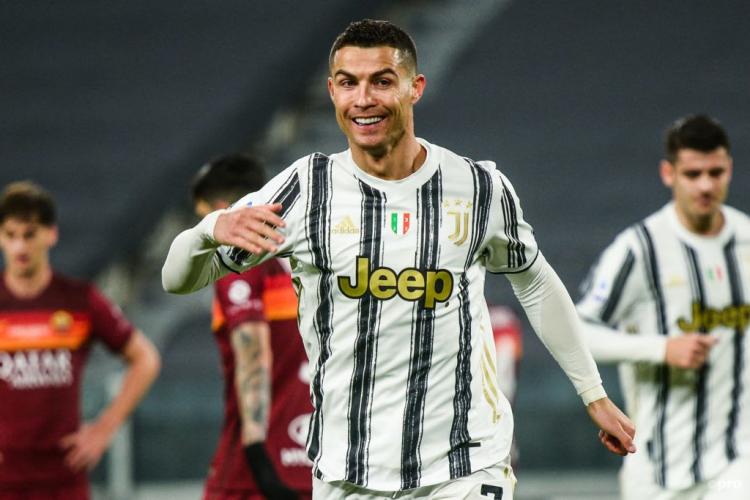 Responding to questions over Ronaldo, Leonardo said: "What makes us happy is that PSG are being talked about for almost all players. That's good.
"The transfer window is very fluid.
"PSG are a club that is very desired. All the great players are linked with PSG. That's something that he have to value.
"We're in position to speak to the great players, who would like to come here.
"But we have no negotiations running with regards to a new player."
PSG have long been linked with Messi and Ronaldo, and while Leonardo may play down the possibility of signing either, the prospect seems more possible today than at any point before.