Solskjaer provides major update on Diogo Dalot's future at Man Utd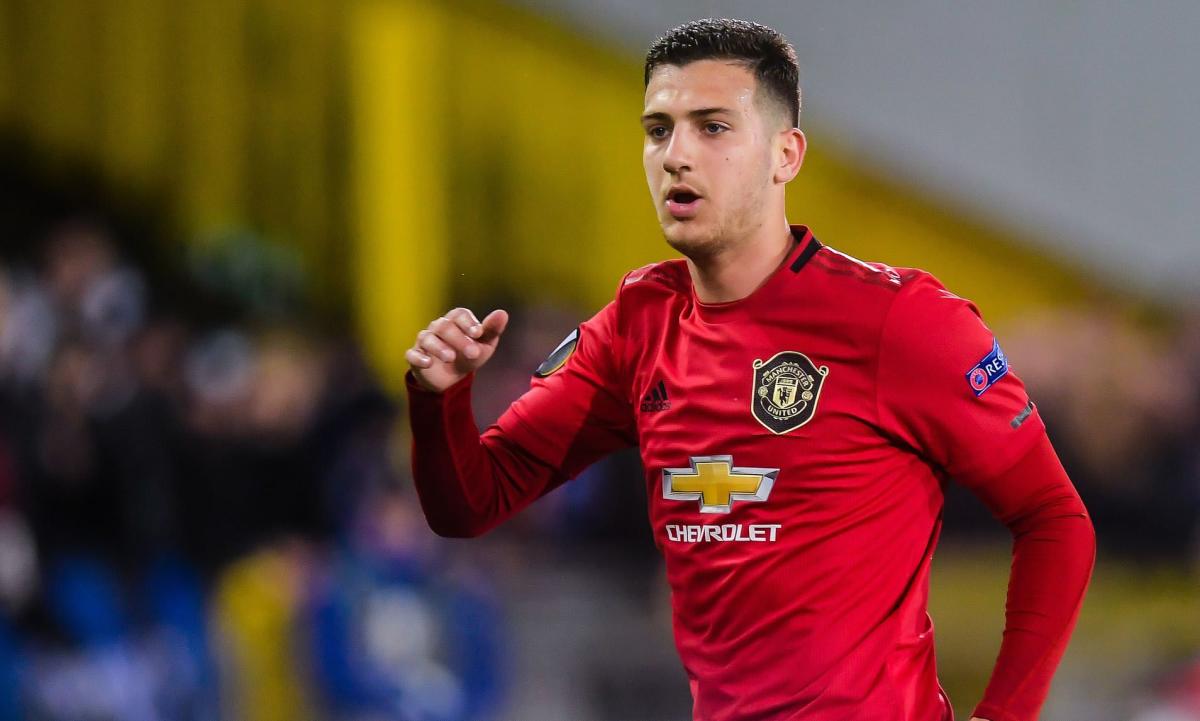 Diogo Dalot is set to return to Manchester United this summer after his loan spell at Milan, according to Ole Gunnar Solskjaer.
Injuries and a lack of opportunities held Dalot back from making an impact in his time at Old Trafford so far, particularly under Solskjaer, who sanctioned the big-money signing of right-back Aaron Wan-Bissaka from Crystal Palace.
After being deemed surplus to requirements for the 2020/21 season, he was shipped out to Milan, where he has impressed under the tutelage of current boss Stefano Pioli.
Dalot has done so well that he apparently will earn a place in the Man Utd squad next season.
"This plan was always for Diogo this season, the main thing was him to be fit," Solskjaer said on Wednesday.
"He never managed to be fit for a long spell when he was here, unfrountate with injuries.
"He's now playing for a big club, he's been available for them, so it's been a good year for him. I've been very pleased with his development this season. He's our player and we're looking forward to having him back."
Milan v Man Utd
All the talk regarding Dalot has started over the past couple of weeks as Man Utd and Milan are currently in the middle of a Europa League last 16 tie, with the first leg having been played last Thursday.
In the first leg at Old Trafford, Milan were the better side, and earned a deserved draw following an injury time header from Simon Kjaer to make it 1-1.
Solskjaer believes being away from home could represent an advantage for his side.
"We saw the game last week and how difficult its going to be," he added.
"A physical side, loads of energy and good quality in the team. We need to perform at our best level to go through. We've never been too lucky with draws since I've been here!
"Tomorrow night is going to be about loads of things: quality, experience, game management, a good start of course. I always enjoy being away from home in the second leg, that means so much more when you score a goal. "