Solskjaer discusses Cavani's Man Utd future: We're fond of what he's given us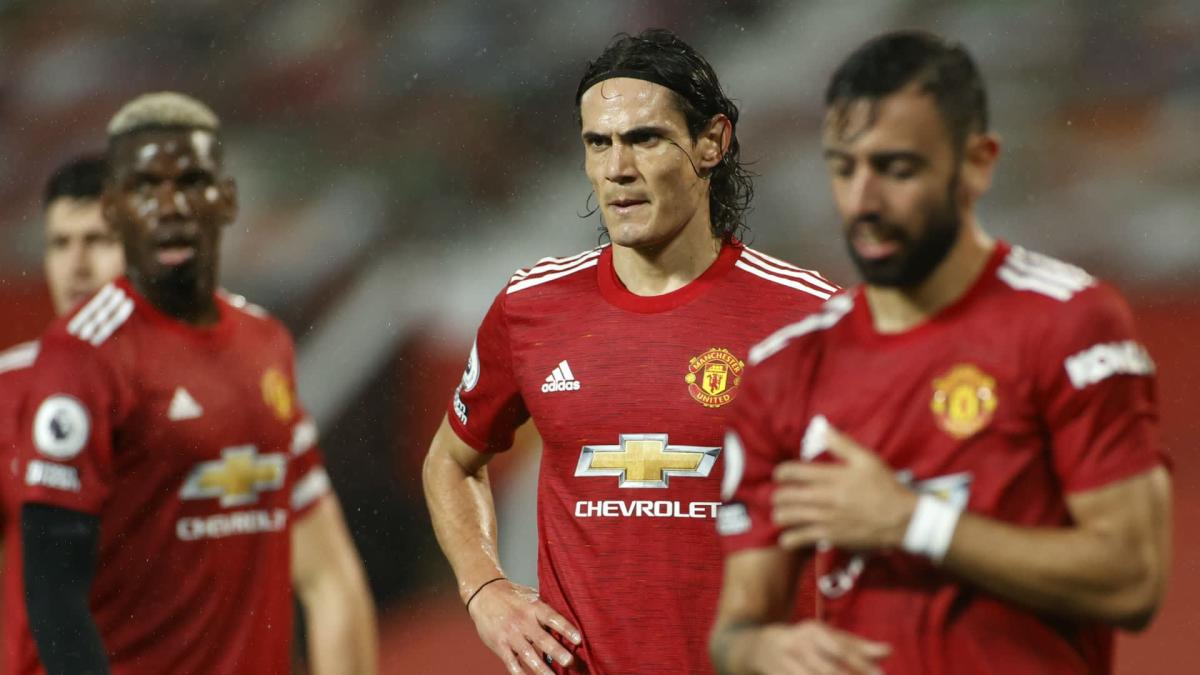 Manchester United manager Ole Gunnar Solskjaer has discussed the future of striker Edinson Cavani amid rumours that he could depart the club at the end of the season.
Cavani's father claimed on Tuesday that the Uruguay international, who only signing in the summer, could leave after just a single season due to his disenchantment.
READ MORE: 'Ruthless' Ibrahimovic was tough to be around, says McTominay
The striker, however, responded with a social media post on Wednesday that indicated that he was "proud" to play with Man Utd.
Speaking ahead of the Europa League last-16 match against Milan, Solskjaer revealed: "Well Edinson is fully focused on being available for us and working really hard to get fit.
"From my bad Portuguese and his better English he is very proud to play for Man United. A decision hasn't been made – we are just working on getting him back from injury."
Asked if an FA ban prompted by his social media activities earlier this season was behind Cavani's apparent desire to leave, Solskjaer said: "I can't comment on what has been said. I can only say that we are very pelased with Edinson when he is here. Day in and day out.
"He is proving his personality, his proffessionalism. He's really helping the young kids – as we wanted him to.
"He will make his decision. He knows we are very fond of what he has given to the club even if he has played less than he wanted to."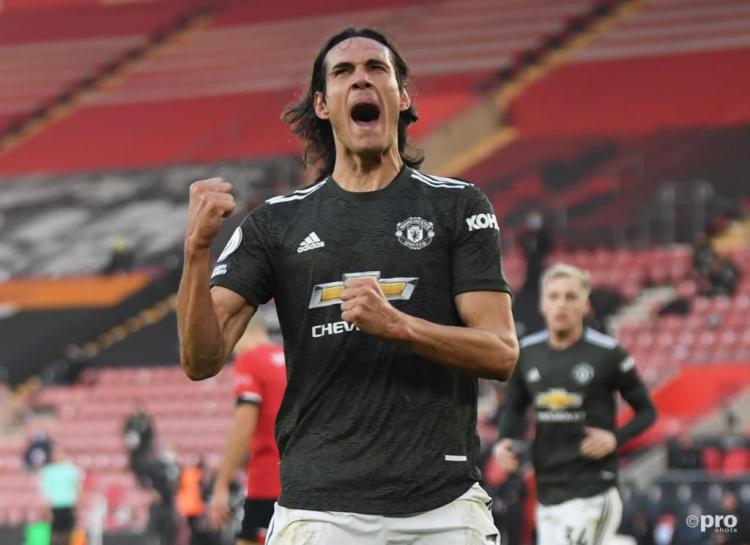 Solskjaer on Haaland
Meanwhile, Solskjaer has reacted to the news that he is no longer Norway's record scorer in the Champions League. On Tuesday, Erling Haaland, the Borussia Dortmund striker that Man Utd have been linked with an interest in, beat his mark as he scored his 19th and 20th strikes in the competition.
"It was just a matter of time before he scored more goals than me in the Champions League," Solskjaer said.
"There are not many more superlatives to use. Whatever I want to say I will say in Norwegian directly to him.
"I have been told so much about records and stats – but I don't look back on it. My focus is to get better.
"I will gladly give away all my records to improve what I'm doing now."
Solskjaer will lead his side into the Europa League against Milan on Thursday, without Marcus Rashford, David de Gea, Juan Mata and Donny van de Beek. Cavani, however, may return to action, the coach said.