'Sane, Havertz or Werner? I would have preferred all three', claims Bayern head coach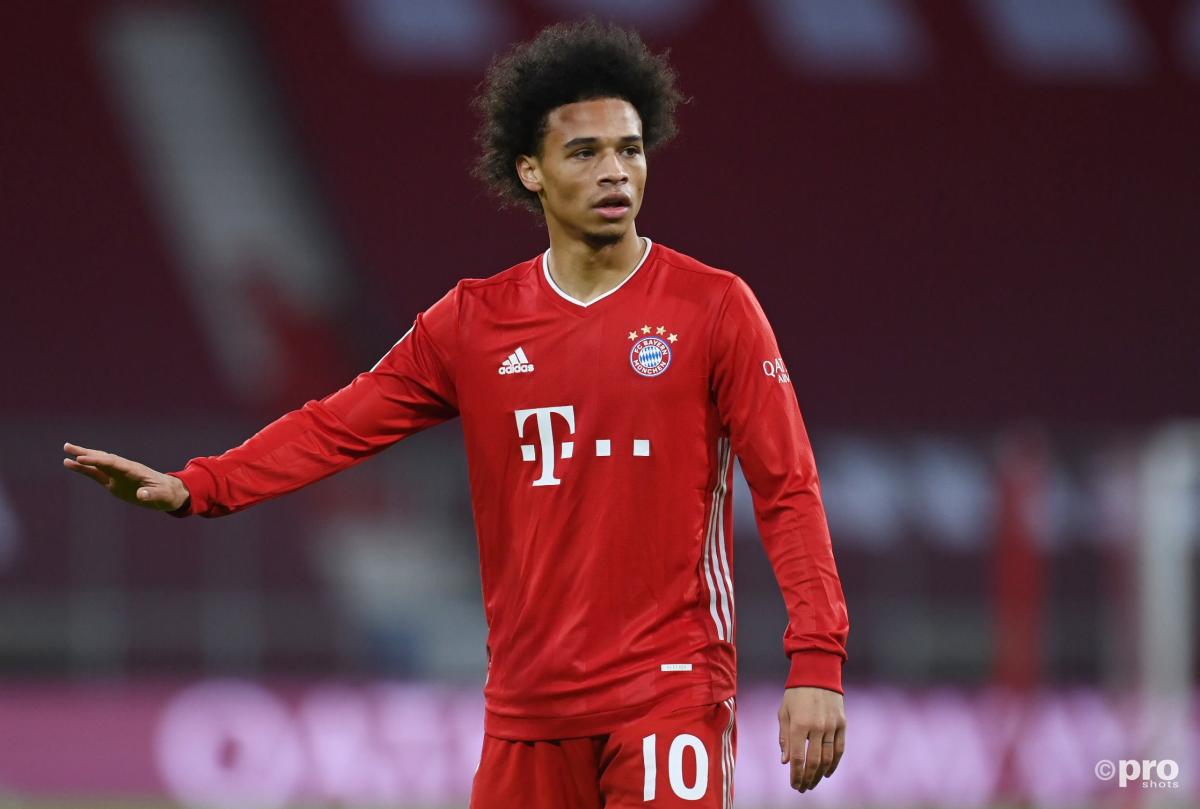 Bayern Munich head coach Hansi Flick has revealed that rather than having to choose between Leroy Sane, Kai Havertz or Timo Werner last summer he wishes the club had signed all three.
The Bavarian giants were strongly linked with Werner at RB Leipzig and Havertz at Bayer Leverkusen, prior to signing Sane from Manchester City for a reported €45 million.
However, Werner and Havertz both ended up making moves to Chelsea instead for a combined €119 million.
Since his return to Germany, Sane's poor form was initially criticised and his struggles to nail down a regular spot led some to question whether Flick had much time for him in his side.
However, the Bayern head coach has since rubbished these claims and said he'd never turn down the opportunity to have a player like Sane in his team.
"You can read that Leroy would not have been my preferred player, but rather Havertz and Werner," Flick told German magazine Kicker.
"I would have preferred all three, Brazzo (sporting director Hasan Salihamidzic) knows that just as well,"
"But, we have all also decided in favour of Leroy."
Is Sane still struggling at Bayern this season?
Although Sane undoubtedly struggled at first to fit into Bayern's system, which demands that its wingers track back and defend throughout the match, he has shown an uptick in form recently.
For example, in his last nine games for Bayern in all competition the winger has picked up one goal and four assists and currently has eight goals and 10 assists to his name for the season. Which is certainly not bad.
Indeed, Flick acknowledges that Sane is perhaps a little more fragile than his seasoned wingers Serge Gnabry and Kingsley Coman, but believes he is improving each week.
"He is partly an artist, who is maybe a bit on standby one or two times," said the German head coach.
"In training you can see his class again and again and he also shows that in the game. You simply have to say he has an ease when he runs – even with the ball.
"We always said he needed time, he got it and now he's repaying us with his performances. That is why we are happy that he is with us."