'Ronaldo would play 30 minutes and would then be hospitalised'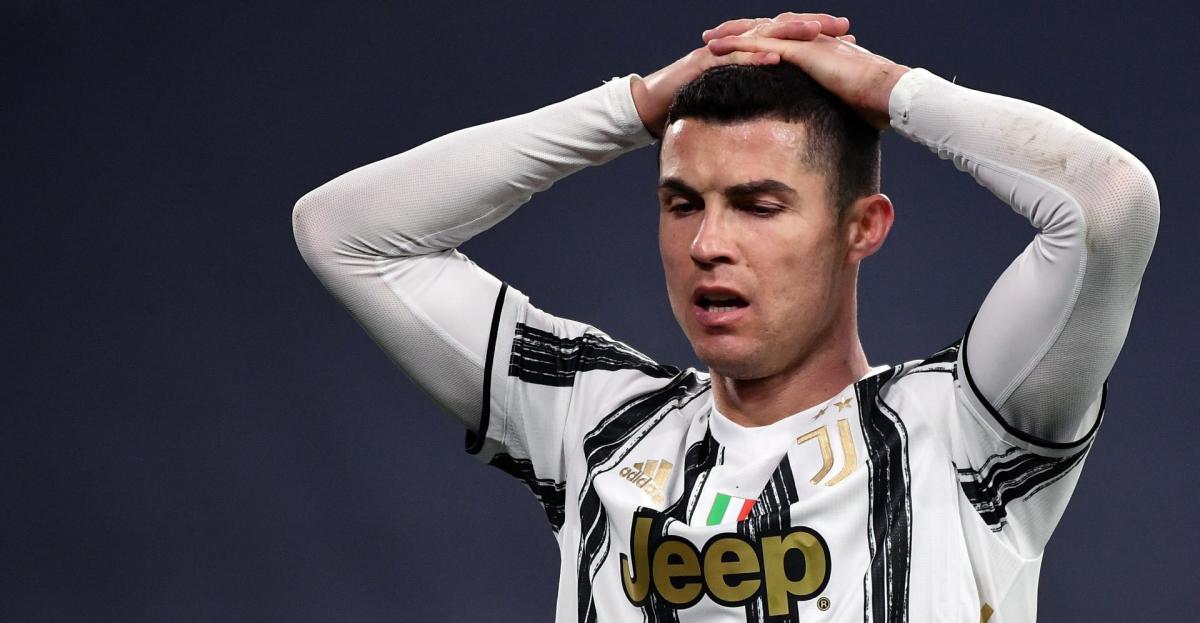 Cristiano Ronaldo would not last 30 minutes of a French fourth division match, according to the owner of ambitious outfit Hyeres.
Mourad Boudjellal was linked with the purchase of Marseille last summer but instead took over the National 2 club, where he has already moved to appoint former Real Madrid striker Nicolas Anelka sporting director.
READ MORE: Explained: What are the chances of Ronaldo leaving Juventus and joining Man Utd or Real Madrid?
And he claims that Juventus hitman Ronaldo – Los Blancos record scorer, of course – would not make the grade in the French fourth tier.
"I have the firm belief that if you put Cristiano Ronaldo in the National 2, he would play 30 minutes and would then be put in hospital," Boudjellal told RMC Sport. "It's not your usual league. You need players who are used to it and not surprised by the challenges it brings, who know what they are doing."
Where is Nicolas Anelka now?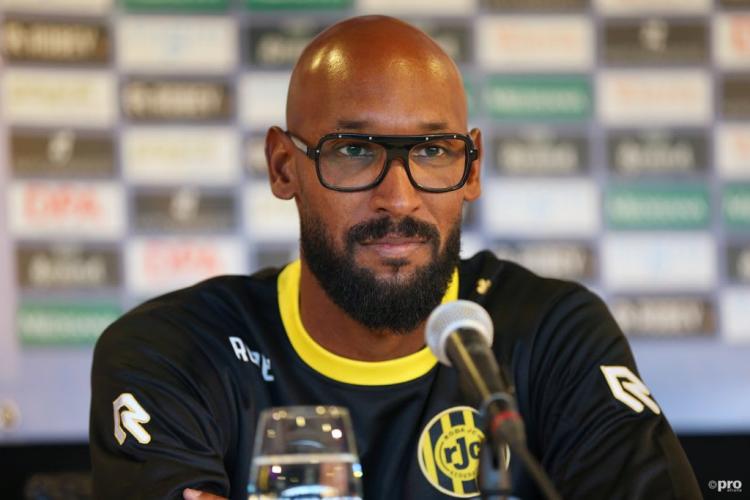 He was discussing the attributes required to success at that level, but also praising the attitude of former France, Arsenal and Chelsea hitman Nicolas Anelka for returning to the roots of the game.
"It takes a lot of humility to come back to the amateur world when your name is Nicolas Anelka," he explained.
"He's accepted that with pleasure and he's brought a vision with him that he wants to transmit to the club. It's a challenge here for him."
Hyeres presently lie seventh in the National 2 standings, with four wins and a draw from their nine matches. Moreover, they have scored only 10 goals, suggesting that they could indeed use a striker of Ronaldo's world-class ability.
Ronaldo, meanwhile, has recently committed his future to Juventus amid links to Manchester United, Real Madrid and Paris Saint-Germain.